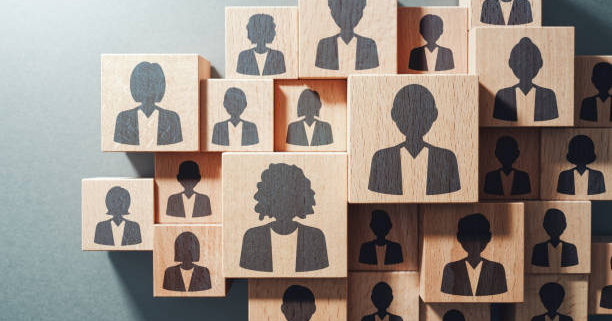 The choice between becoming self-employed or incorporating a company depends on several factors.
Here I will provide you with an overview of both options so you can make an informed decision.
Being self-employed means working independently and being solely responsible for your business. Some advantages of being self-employed include:
Ease of establishment: Registering as a self-employed is a relatively simple and fast process. In a few days it can be processed correctly, although we advise you to do it with the help of a qualified advisor, such as Lladó Consulting Group.
Total control: You will have full control over your business and decision-making.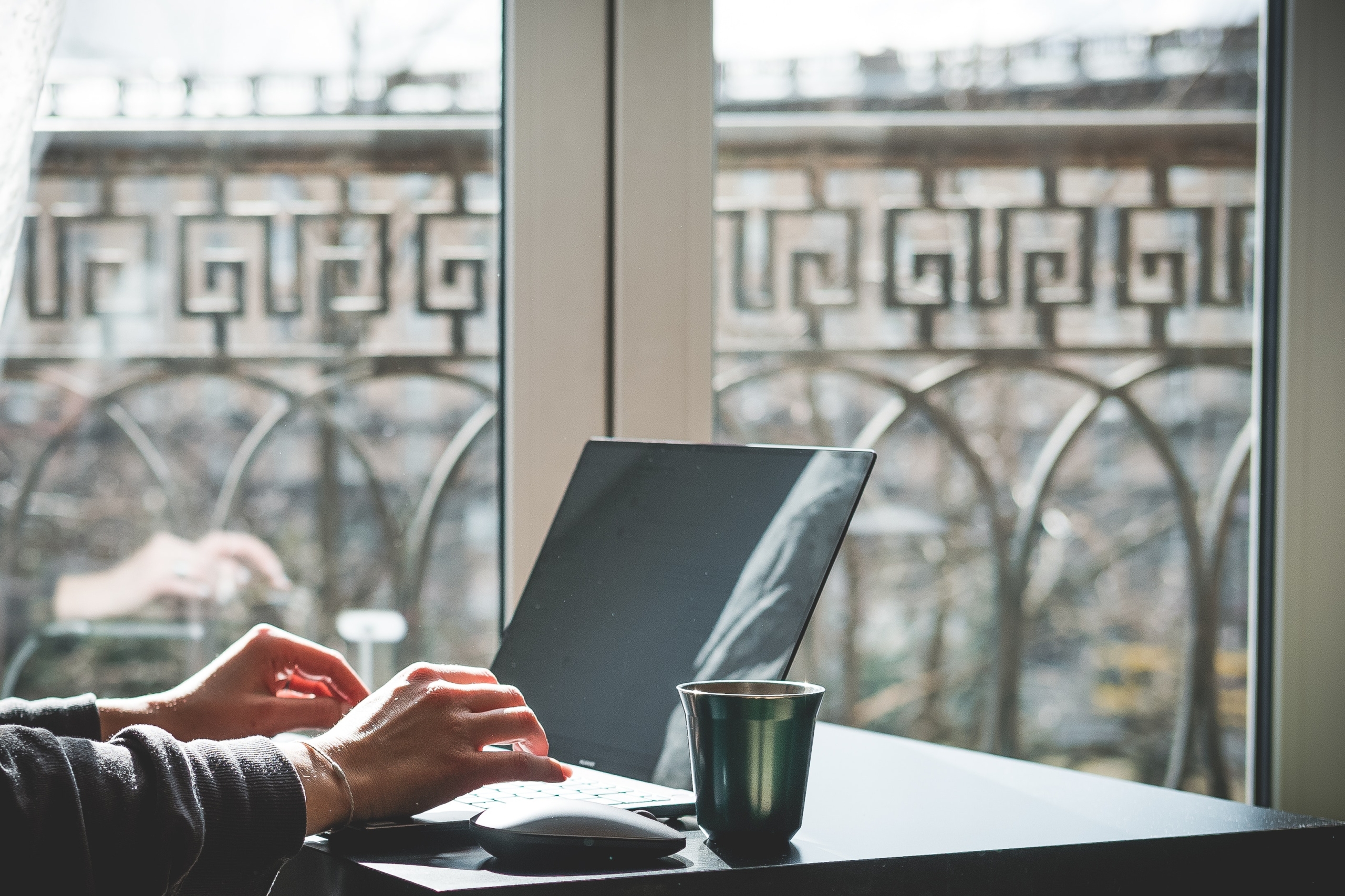 Fewer legal requirements: Self-employed have fewer legal obligations and requirements than companies. They depend on several factors, and not all self-employed workers have the same obligations to public institutions. You must be well informed before registering.
Tax benefits: some expenses related to their professional activity can be deducted from the tax return.
However, there are also some disadvantages:
Unlimited liability: As a self-employed worker, you are personally responsible for all debts and obligations incurred by your business. Unlimited liability can be an important factor to consider when deciding whether to become self-employed or incorporate a company. If you value protecting your personal assets and separating your personal finances from your company, it may be preferable to form a partnership.
Growth limitations: Being self-employed can make it difficult to get financing to expand your business. Limited economic resources. Limited investment capacity. Time and capacity limitations. Market and competition limitations.
On the other hand, incorporating a company implies creating a legal entity separate from the partners. Some of the advantages of setting up a company are:
Limited liability: In a company it implies that the partners or shareholders are not personally responsible for the debts and obligations of the company, limiting their liability to the capital or shares that have been invested in it. This protects your personal assets in case of financial difficulties of the company.
Greater financing capacity: It is easier to get financing for a company through loans or sale of shares. There are financial institutions that have specific financing products for incipient projects, which meet some requirements.
Growth and expansion: A company offers more opportunities for growth and expansion compared to a self-employed professional. The image of a company is characterised by a more formal and complex organisational structure, with the participation of multiple partners or shareholders, a clear division of responsibilities and a greater capacity for financing and business growth. On the other hand, the image of a self-employed person shows a person working autonomously, assuming all the responsibility for their business and with a simpler structure, but with less capacity for growth and less protection of their personal assets.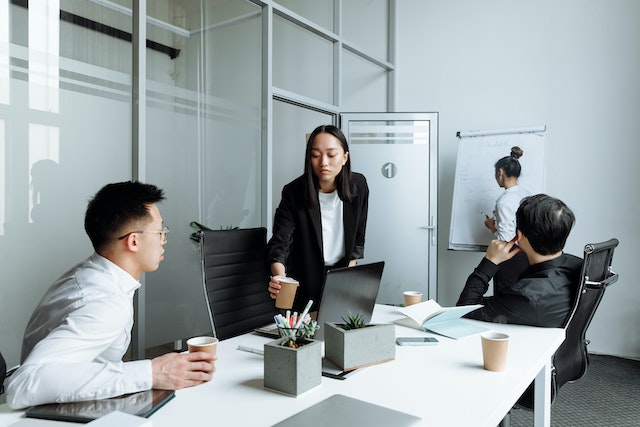 However, there are also some disadvantages:
Greater administrative complexity: Companies have more legal and accounting requirements, which implies more paperwork and associated costs. Constitutional procedures. Accounting and tax obligations. Government bodies. Modifications and changes in society.
Increased supervision and regulation: Companies are subject to stricter regulations and audits.
It is important to assess your specific needs, goals, and circumstances before making a decision. In addition, it is advisable to seek the advice of a professional, such as a lawyer or a tax advisor, to obtain a more precise and personalized guide depending on your situation.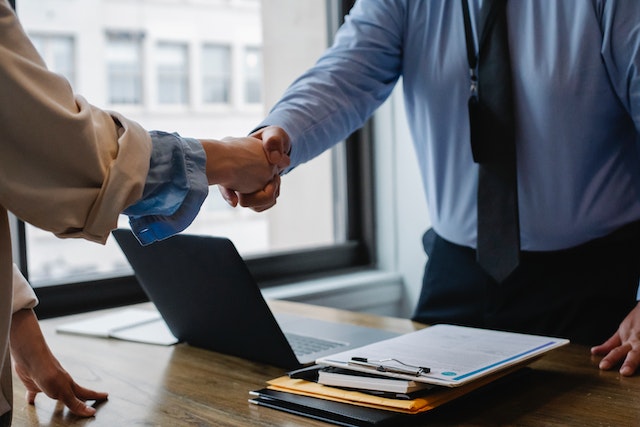 From Espai 114 we support you when starting your company by offering you entrepreneurial tools, business domicile and professional activities, financial solutions, consultancy, coworking space…
We are the Badalona's Business Center, to give visibility and possibilities to your business. At Espai 114 together we form a team; we want to inspire you and accompany you.
https://espai114.com/wp-content/uploads/2023/06/istockphoto-1362181407-612x612-1.jpg
408
612
espai114
https://espai114.com/wp-content/uploads/2016/02/espai114-logo.svg
espai114
2023-06-27 10:52:55
2023-06-27 10:52:55
Do I become self-employed or form a company?