Coworking growth is exponential. Today, coworking is a well-known form of work used by many people in Spain. Being such a novel system, questions like "what has been its evolution over the years?" sometimes arise. Why did it become so popular? Stay and we'll tell you all about this way of working.
The rise of coworking in Spain is driven by theeconomic crisis of 2008,as companies were looking for ways to cut costs This option was highly considered, especially by people who wanted to start a business during this situation. After all, what was sought with coworkings were equipped and economical offices, where you could share experiences with other professionals.
"coworking spaces in Madrid and Barcelona rose 246%"
To get an idea of the magnitude of the boom during those dates, between 2013 and 2017, the number of square meters contracted from coworking spaces in Madrid and Barcelona rose by 246%. On the other hand, also in 2018, 2.3 million people turned to such offices.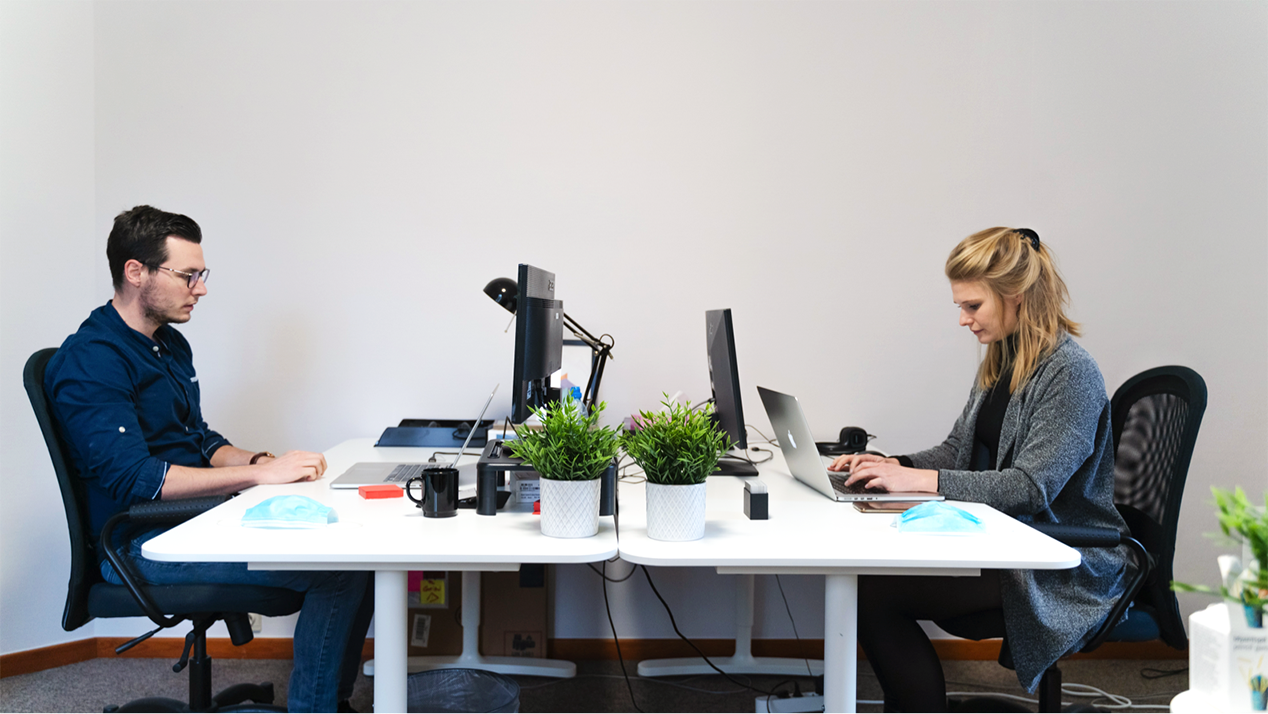 Experts attribute the success of these sites to a variety of reasons. The first is the cost-saving capacity for businessmen and entrepreneurs. Many people saw the potential and savings these places offered them. Another reason was the professional enrichment, that is, the atmosphere of collaboration and creativity that is achieved. Coworkings increaselabor relations, eliminating the isolation that is often suffered with teleworking. Another point that has helped the growth of coworking is the flexibility it offers, as it allows workers themselves to choose their schedule.
"in a few years, the big companies will be the ones to drive coworking"
The future of this form of work is guaranteed, numerous studies foresee a constant growth of coworking. Experts even dare to say that, in a few years, it will be the big companies that drive them.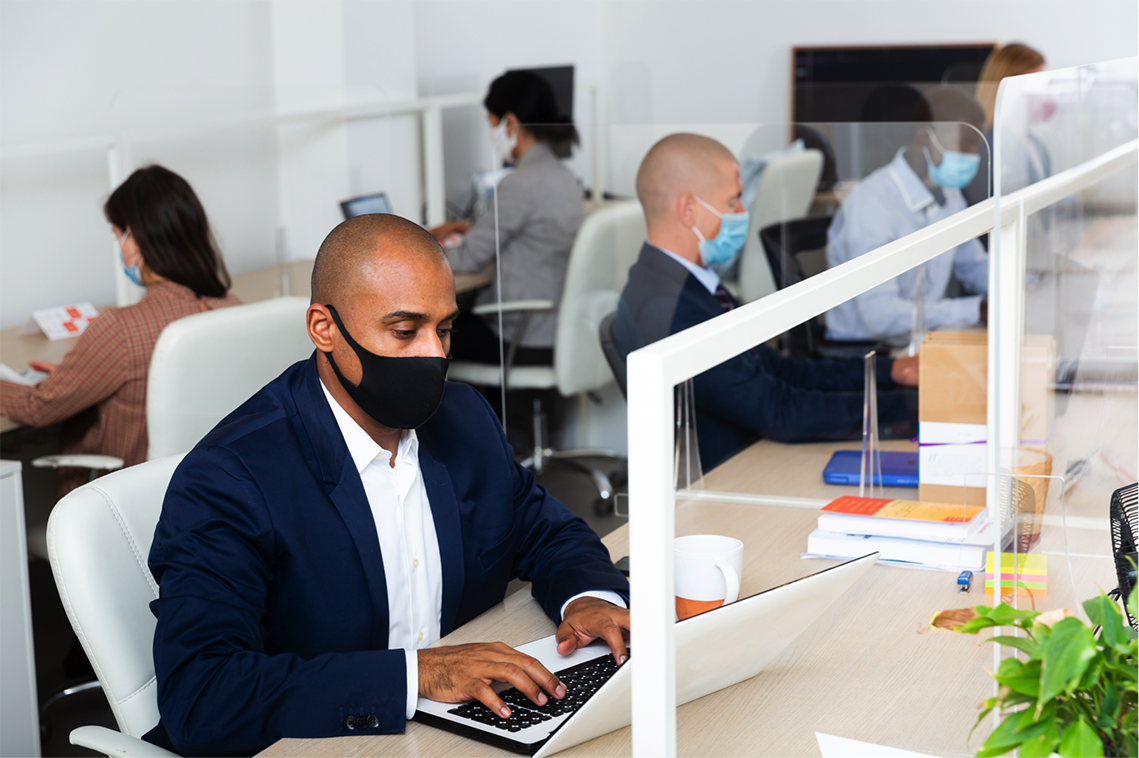 We're waiting for you. Do not hesitate to ask us for information to join theEspai114's coworking.
What do you think? You think coworking fits you?
We are the Business Center of Badalona, to give visibility and possibilities to your business.
In Espai 114 together we are a team; we want to inspire you and accompany you.
https://espai114.com/wp-content/uploads/2021/04/crecimiento-coworking.png
844
1267
espai114
https://espai114.com/wp-content/uploads/2016/02/espai114-logo.svg
espai114
2021-04-20 09:37:08
2021-04-20 09:37:08
Coworking growth