The business world is constantly changing and for freelancers and small businesses in Badalona, finding the right formula for growth and success can be a real challenge. One option that has become popular in recent years is coworking, and it's not hard to understand why. Coworking spaces in Badalona offer a number of benefits that can be vital to the growth and success of your business.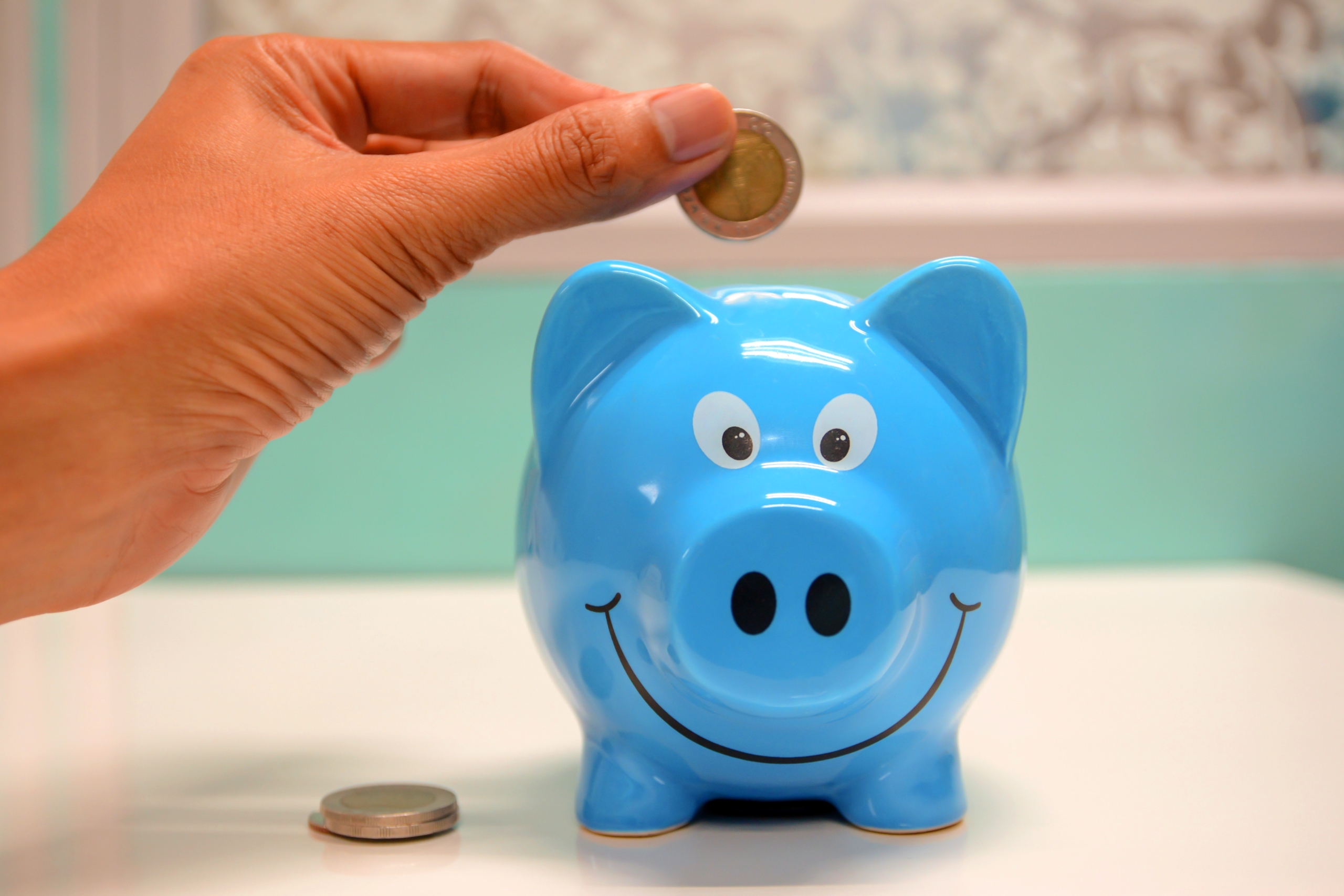 1. Reduce costs
One of the biggest obstacles for freelancers and small businesses is the cost of renting a private office. Coworking spaces in Badalona allow professionals to reduce costs, which translates into a much more affordable rent. This frees up capital to invest in other areas of the business.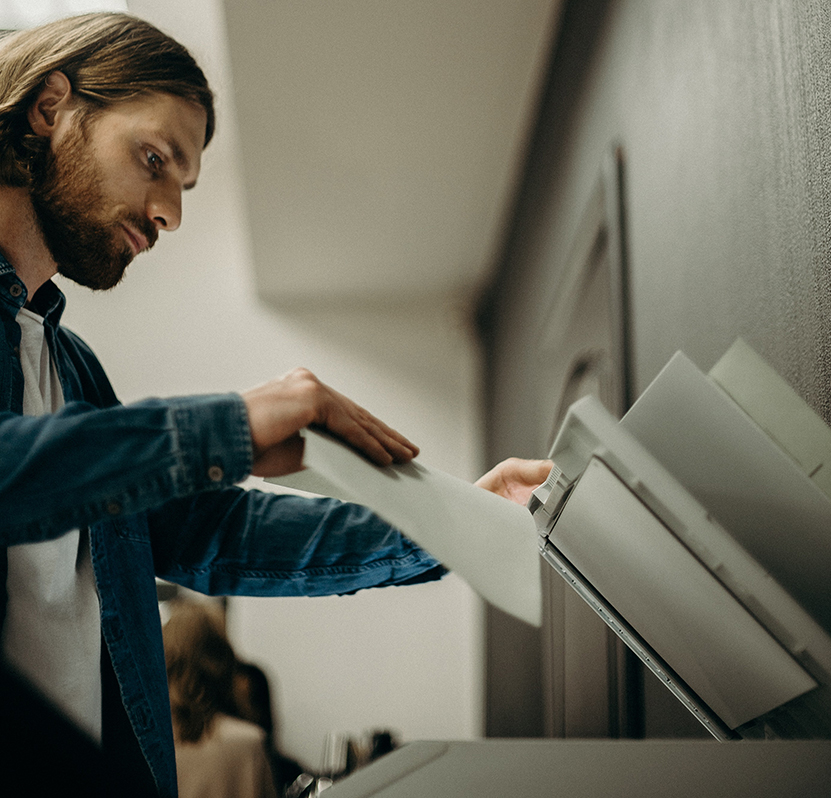 2. Quality infrastructure
Coworking spaces like ours at Espai 114 are designed to provide a complete and quality infrastructure. They offer high-speed Internet access, well-equipped meeting rooms and common areas for collaborative work. This means that you do not have to worry about investing in expensive equipment.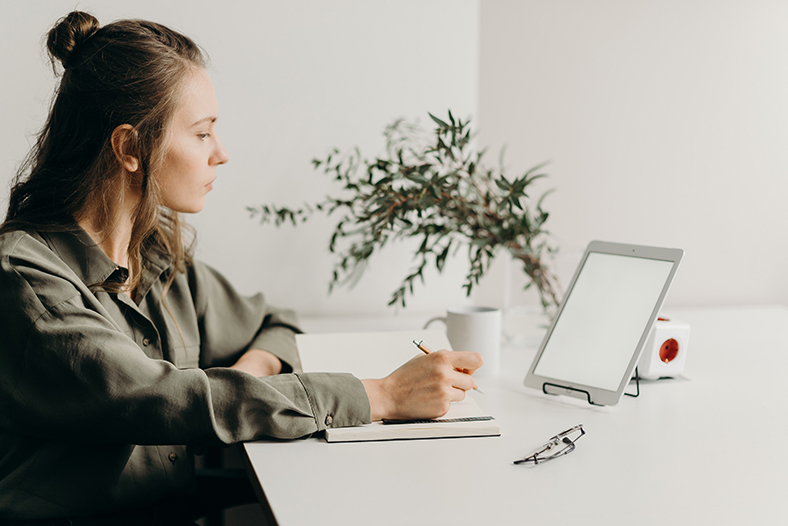 3. Flexibility and scalability
Coworking in Badalona allows you to be flexible according to the needs of each one. As they are usually a monthly payment, as the business grows, it is easy to upgrade to a larger space without the hassles and expenses associated with moving to a traditional office.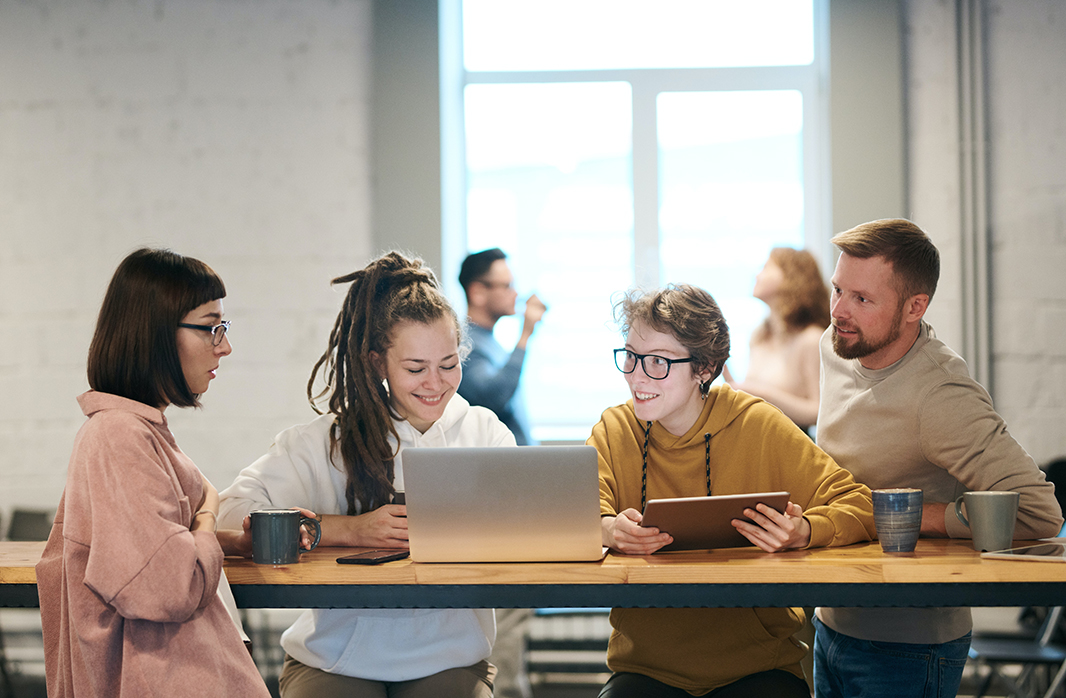 4. Collaboration network
One of the most valuable aspects of coworking is the ability to connect with other professionals and entrepreneurs. Being surrounded by people with different experiences and skills can foster collaboration, generate new ideas and open up business opportunities.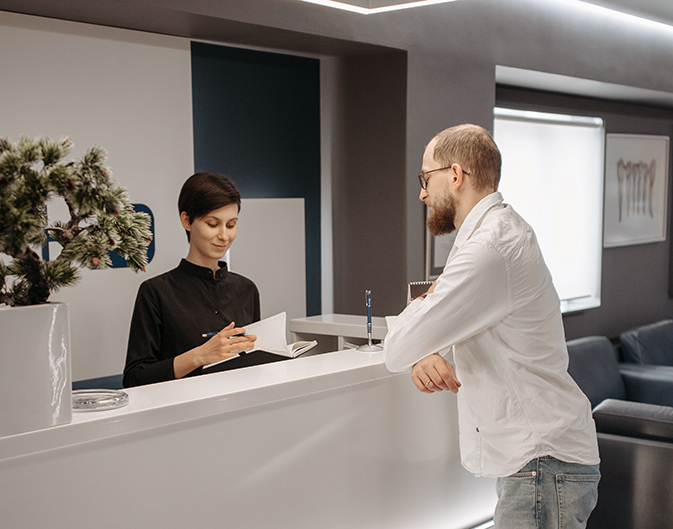 5. Professional environment
Even if you don't have your office, working in a coworking space gives you a professional environment that can boost your motivation and productivity. In addition, these spaces usually have reception services and staff that can improve the image of your business.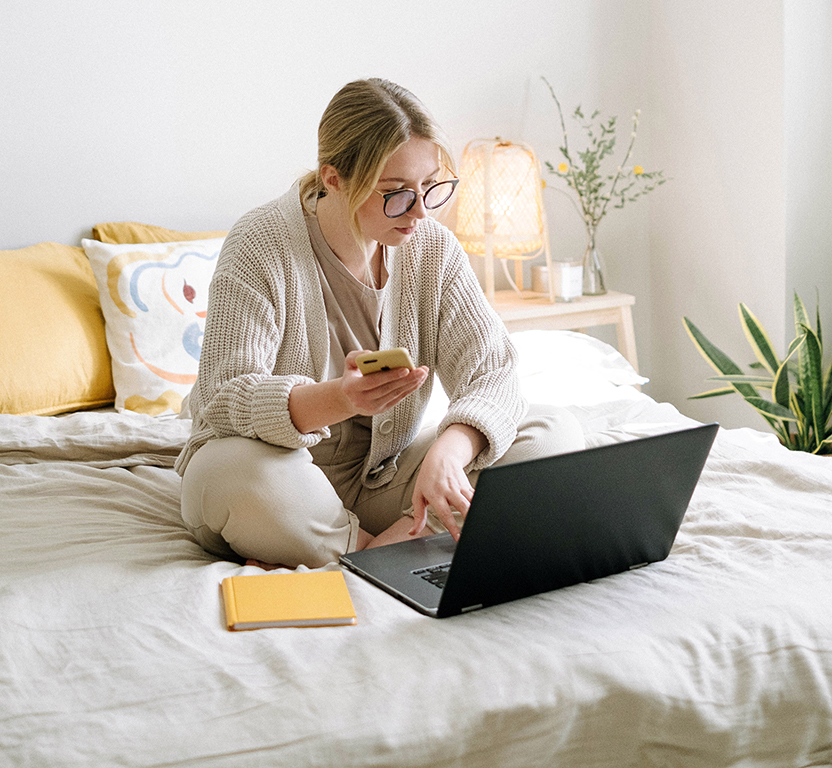 6. Reduce insulation
Self-employment often leads to isolation. Coworking spaces in Badalona provide a social and collaborative environment that helps combat loneliness and provides a sense of community, which can have a positive impact on your mental and emotional health.
In short, coworking in Badalona offers a profitable and efficient solution for freelancers and small businesses that want to grow and succeed in a competitive business environment. Benefits include lower costs, quality infrastructure, flexibility, professional environment and reduced isolation. If you want to boost your business and enjoy these benefits, consider using a coworking space like Espacio 114 in Badalona.
If you are looking for a coworking space in Badalona that meets these criteria, do not hesitate to contact us.
We are the Business Center of Badalona, to give visibility and possibilities to your business. In Espai 114 together we are a team; we want to inspire you and accompany you.
https://espai114.com/wp-content/uploads/2016/02/espai114-logo.svg
0
0
espai114
https://espai114.com/wp-content/uploads/2016/02/espai114-logo.svg
espai114
2023-09-28 10:31:01
2023-09-28 10:31:01
The benefits of coworking in Badalona for freelancers and small businesses