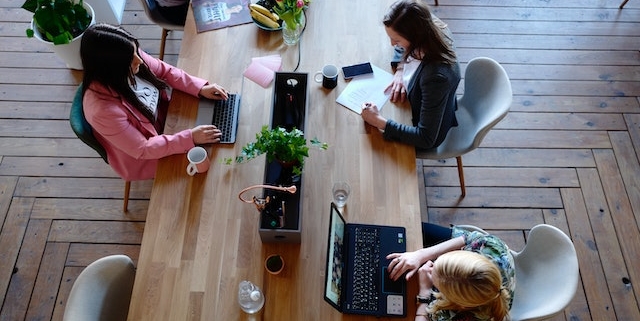 According to our experience in Espai114, we want to offer you several tips in the situation that you want to create your own coworking.
First, you must perform a thorough market research according to your area. Studying the current demand for coworking spaces, the competition and the specific needs of those professionals or companies you are going to address.
With this research you will find the existing demand in the chosen location, the competition already implemented or that intends to be created soon, the profile of your target audience, which will vary depending on the location, the pricing Implemented in competitors and their different business models, as well as ideal locations to build your business.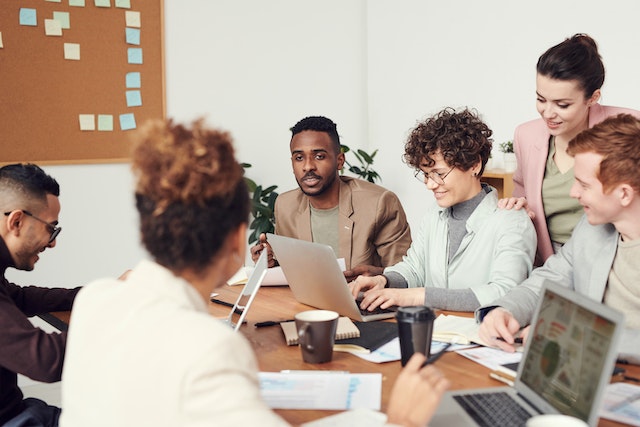 It is important to keep in mind that the location of your coworking It is a fundamental variable to guarantee its success. Look for a central and easily accessible location, preferably close to areas with businesses, universities or centers of business activity with a good public transport connection and sufficient parking.
Design a space useful and attractive that conveys a desire to collaborate and be productive. Consider different types of areas, such as open spaces, meeting rooms, rest areas and private areas with a stable high-speed Internet connection and adequate office supplies. Unless you are an architect, designer or have extensive experience in this field, you should choose the right professional who captures and develops your idea correctly.
You must offer services and amenities to your customers to add value to the development of their activity. These services include: 24-hour assistance, reception service, fully equipped meeting rooms, rest areas with coffee and refreshments, printers and scanners, and housekeeping.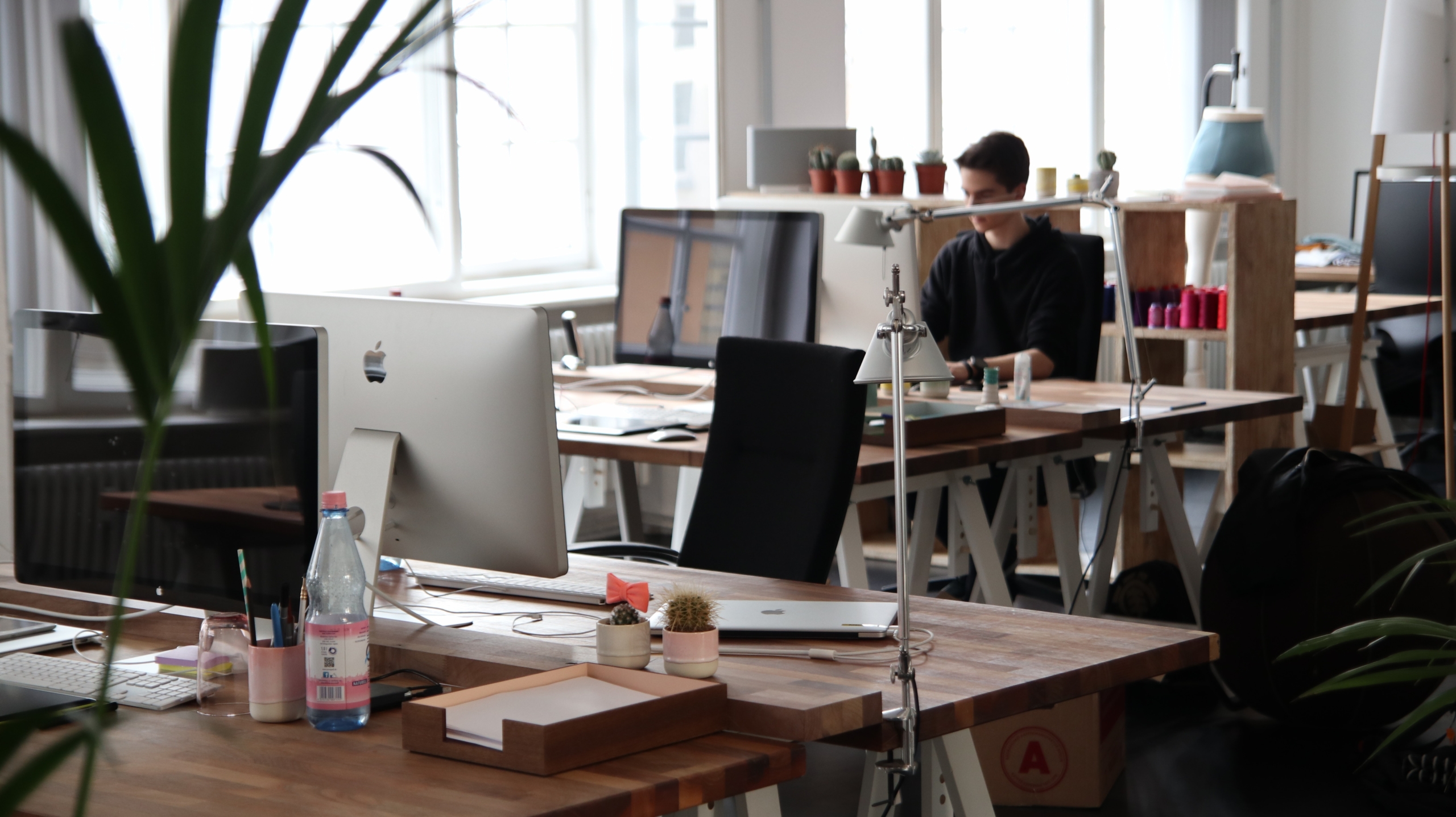 Normally, the coworker wants to have freedom of decision and flexibility. To do this, it provides different membership options and Flexible rental plans to be able to adapt to all the needs of your customers. You can offer monthly, daily, or even hourly memberships, depending on what your target market demands. This will help you adapt to their different situations, obtaining greater opportunities for your business.
If being a facilitator and manager of coworking you do not have more activities and you can focus all your attention on the management of the area with full dedication, encourage interaction and networking among your team members, organizing events, workshops and activities that promote collaboration and knowledge sharing. This will help create a more community and attractive environment for other professionals.
Design a marketing strategy Effective and safe to promote your coworking. With the use of channels such as social networks, online ads, collaborations with other local companies and commercial events to be able to show your space to other people. To do this, you have at your disposal payment tools, such as Adwords or specific campaigns on social networks and multiple free channels. Whenever you have the opportunity to promote yourself, do it.
Make sure you have solid financial planning. To get it, calculate all your initial costs, such as the rent of the premises, furniture, utilities and marketing. Also remember to consider expected revenue based on memberships and other additional services. If you offer flexible hiring plans, you will cause your income to be not stable. It is important to take this into account, as it is fundamental for the sector. Finishing with the planning, look for additional services that you will discover during your market research, which provide economic stability.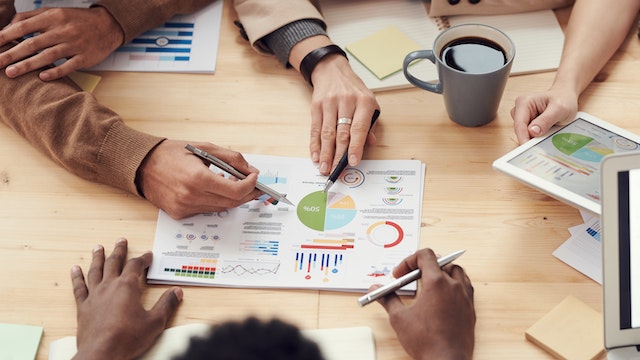 Provide excellent customer service. Listen to your customers' needs and try to find ways to satisfy them. It responds quickly to queries and offers solutions that work to problems that may arise. Although, to give this good service, you have to have specific training and experience, total availability and customer orientation can be of great help.
Once the business is up and running, keep abreast of market developments and professional demands. Make adjustments and improvements to your space and company services as needed to remain competitive and be able to please your customers with the changes made.
We are the Business Center of Badalona, to give visibility and possibilities to your business. In Espai 114 together we are a team; we want to inspire you and accompany you.
https://espai114.com/wp-content/uploads/2023/06/pexels-cowomen-2041627-1.jpg
427
640
espai114
https://espai114.com/wp-content/uploads/2016/02/espai114-logo.svg
espai114
2023-07-13 10:10:37
2023-07-13 10:10:37
Do you want to set up a coworking?