Time management and productivity are vital factors for the success of any professional or entrepreneur, especially in a dynamic environment such as today's world. If you are self-employed or a small business operating in Badalona and you use a coworking space like ours, here are some effective strategies to maximize your time and improve your productivity.
1. Effective planning
One of the biggest benefits of working in a coworking space like Espai 114 is the possibility of escaping the distractions of our home or the daily routine. Coworking is a conducive environment for concentration. Take some time to plan your day before you start working. Set clear goals and priorities to ensure your time is used effectively.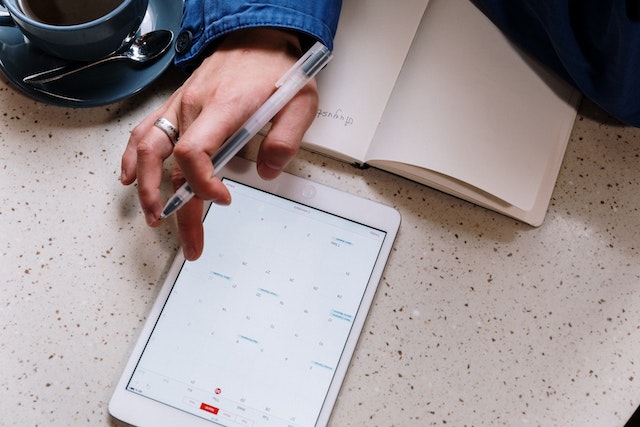 2. Use time management tools
There are many online applications and tools designed to help you manage your time effectively. Apps like Trello or asana can help you organize your work, set deadlines and track your progress.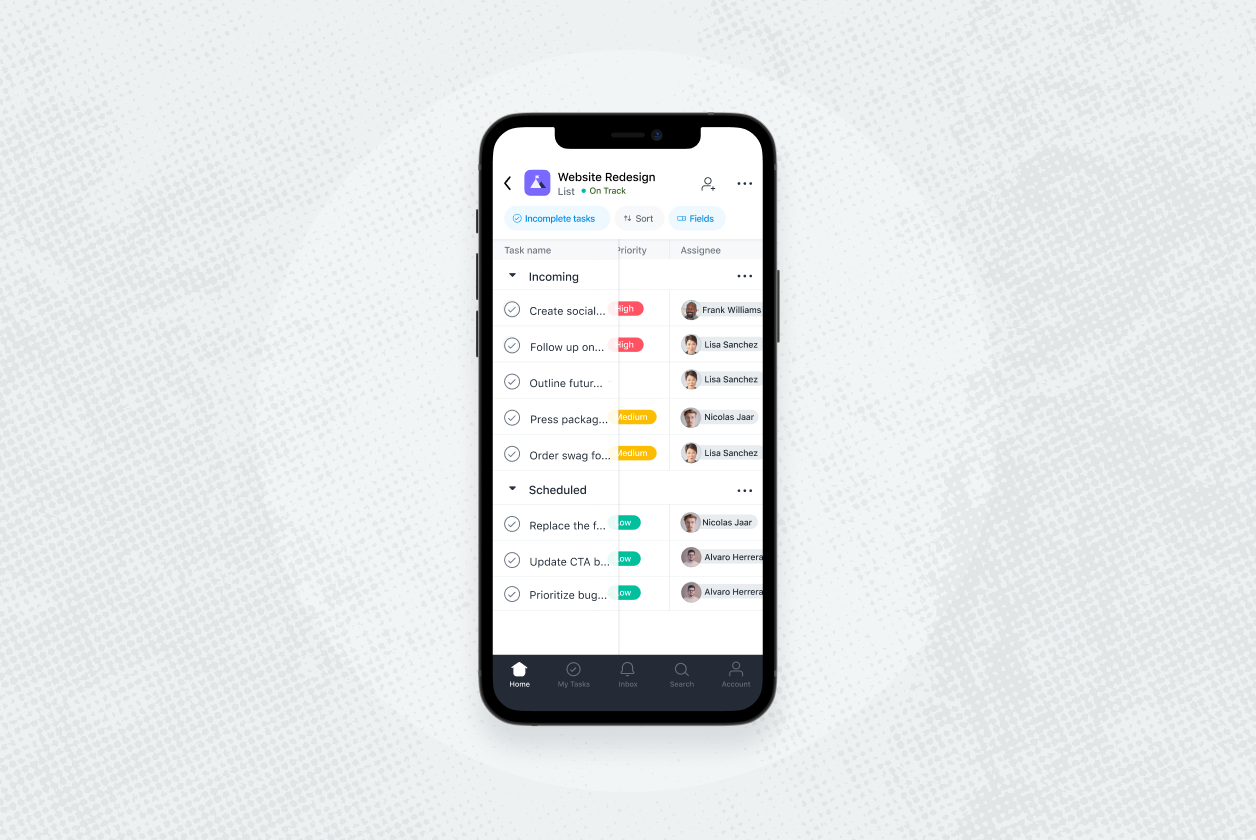 3. Set a defined work schedule
One of the most common challenges of being self-employed is the tendency to overwork. Set a clear work schedule and respect it. This will allow you to set boundaries between work and your personal life, avoid burnout and improve the quality of time you spend working.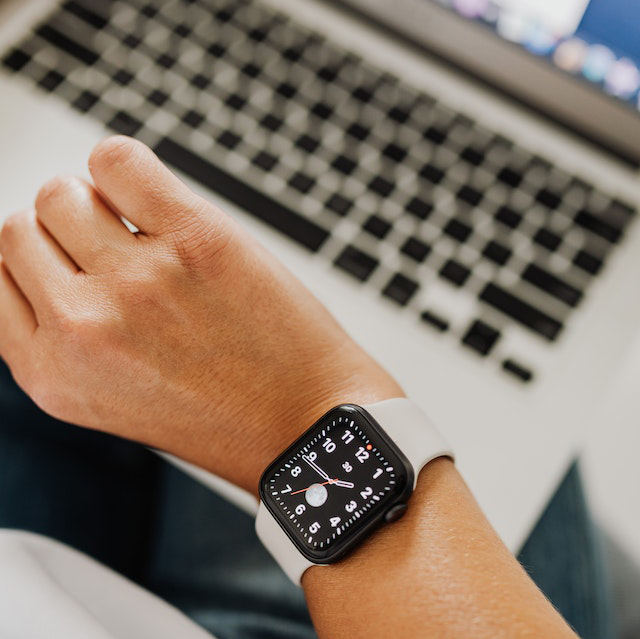 4. Take breaks strategically
Don't underestimate the power of taking regular breaks. Studies show that taking short breaks during the workday can improve concentration and creativity. Take advantage of the common areas of your coworking space to relax or go outside for a walk.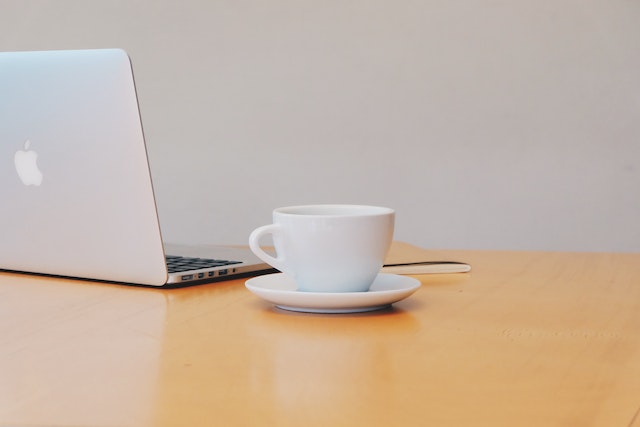 5. Collaboration and knowledge exchange.
Coworking is not only useful to have a workspace but also to be surrounded by other professionals. Take this opportunity to collaborate, share knowledge and learn from your colleagues. The synergies created in a coworking environment can increase your productivity in unexpected ways.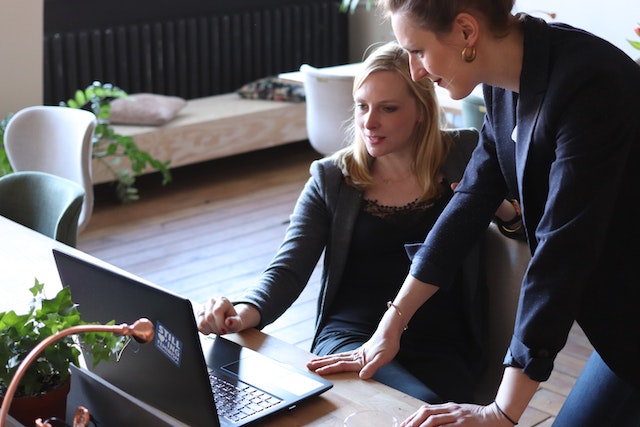 In short, time management and productivity are essential aspects for any self-employed or small business in Badalona that uses a coworking space. Through effective planning, the use of the right tools and the creation of healthy habits you will be able to make the most of your shared work time and successfully achieve your goals.
If you are looking for a coworking space in Badalona that offers you a conducive environment to boost productivity, do not hesitate to contact us. Our coworking space Espai 114 is designed to meet your professional needs.
We are the Business Center of Badalona, to give visibility and possibilities to your business. At Espai 114 together we form a team; we want to inspire you and accompany you.
https://espai114.com/wp-content/uploads/2023/09/pexels-andrea-piacquadio-3760371.jpg
857
1280
espai114
https://espai114.com/wp-content/uploads/2016/02/espai114-logo.svg
espai114
2023-09-20 18:10:24
2023-09-20 18:10:24
How to optimize your time working in a coworking space