The way in which the public consumes content continues to evolve and new ways of communicating constantly appear that help us connect with our customers.
Each channel has its advantages and disadvantages, and the format that best suits the present day is the one that achieves the most followers.
It wasn't so long ago that blogging, like this one, was one of the most consumed forms of communication. To read them was to be informed and up to date. With the acceleration of our pace of life and the speed with which we consume the contents, podcasts are currently the most sought after medium to learn and follow topics of interest.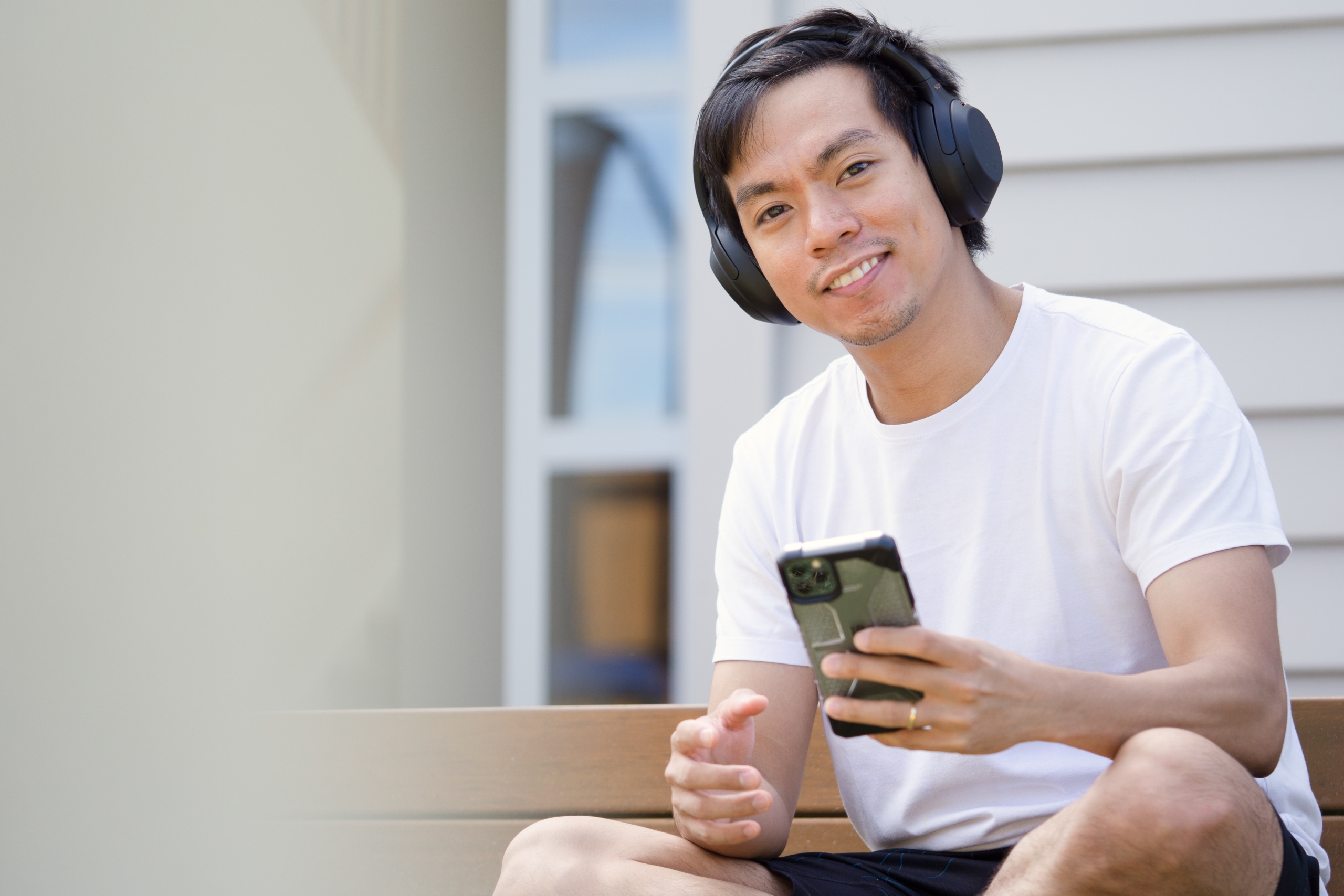 The Podcast: what does it consist of?
The podcast is a method of distributing content in audio format. The communicator or company records and transmits information on a topic through a monologue or interview.
This content is transmitted through a channel created on a hearing content platform such as SouncCloud, iVoox, Spotify... And it can be consumed both online and offline, since there is the possibility of downloading the programs.
The interesting fact of this type of communication is that the listener can consume it with hands and eyes free. This makes it a star format to listen to while doing other activities such as sports, housework or even working in the office.
According to the 2020 Digital News Report, 55% of Spaniards said they had listened to at least one podcast in the last month.
If we focus on the audience, users between 45 and 54 years old consume the most, practically to the same extent women and men. The most sought after topics are history and beliefs (28.1%), leisure (21.5%) and current affairs and society (13.8%).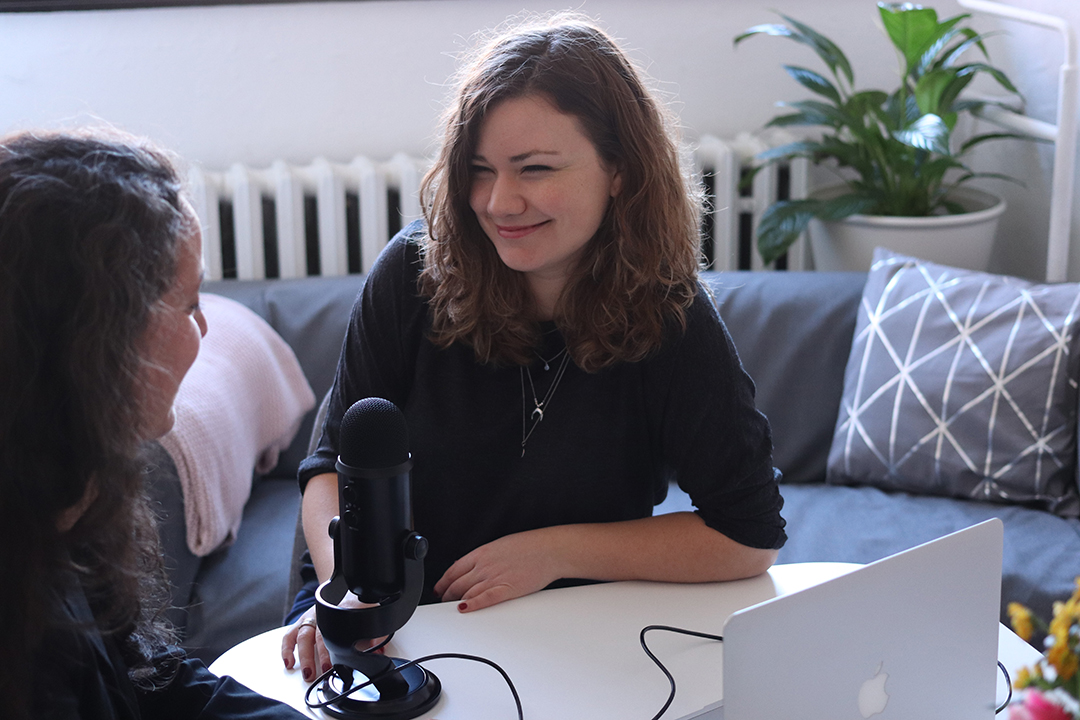 How to use the podcast to reach customers?
1. Find the hook theme that will make your content of interest. What knowledge can your company offer that will attract potential customers?
2. Once you find it, choose the format that will best help you communicate it: a solo recording, an interview with an expert…
3. Prepare an outline of the important points to play and record the audio. Try not to exceed 40 minutes or make less than 20 minutes to make it more comfortable for listeners.
4. Choose the platform where you want to publish it. Create your channel and start loading your podcasts periodically to keep in touch with your audience.
Do not miss the opportunity to hop on the bandwagon of this new way of connecting with your target audience.
We are the Business Center of Badalona, to give visibility and possibilities to your business.
In Espai 114 together we are a team; we want to inspire and accompany you.
https://espai114.com/wp-content/uploads/2021/09/blaz-erzetic-CnTiAl1fpRU-unsplash.jpg
1707
2560
espai114
https://espai114.com/wp-content/uploads/2016/02/espai114-logo.svg
espai114
2021-09-29 10:50:14
2021-09-29 10:50:37
Podcast: communicate with your audience.