What is Inbound Marketing?
Attracting and retaining customers, according to salespeople, is one of the most difficult tasks, but at the most important time for the company. This is a long-term task.
Clearly, the work of a company is to get customers and that they continue to work with us but this entails a great dedication.
According to data from IDC (Contribution Data Report) customers think of 39% that their experience is a key factor in buying back or relying on a company. Therefore, taking this percentage into account, we share a strategy to maintain and capture our potential customers.
The strategy we will focus on is the so-called Inbound Marketing, which is one of the keys to success for 2022. This strategy aims to make it the customer himself who finds the company.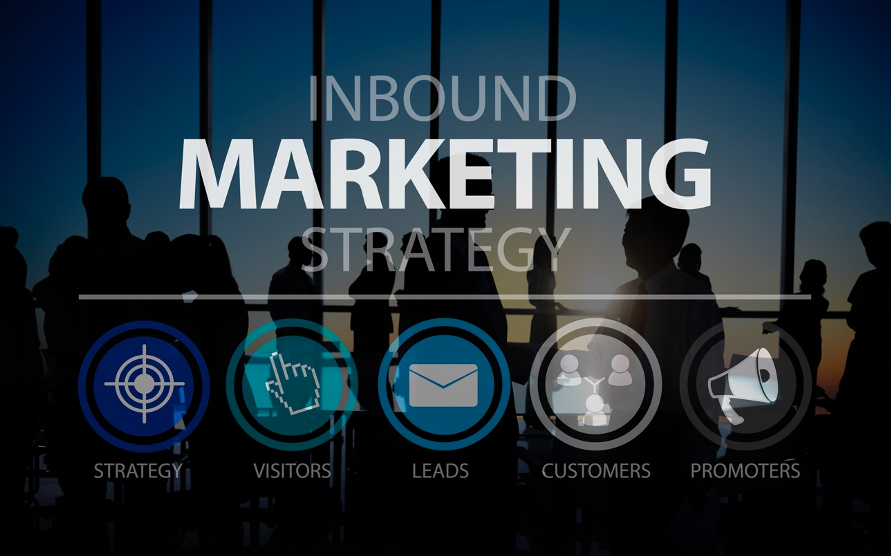 Inbound Marketing: What is it?
It is a digital strategy that seeks to attract customers with useful, attractive and relevant content for them.
The origin of Inbound Marketing dates back to the 1950s, when the market research technique arose and this allowed marketing professionals to collect information about the interests of buyers and thus create campaigns better adapted and segmented by consumers.
How do we make the customer find in the company? Through the creation of quality content and that's attractive to capture the customer and be able to satisfy their need.

The 4 Phases of Inbound Marketing:
1. ATTRACTING unknown
This first step is key to success. We have to define who our customers are. With this we will get to know our potential customers and we will be able to know how to reach them to capture them.
Once the profile of our potential customer has been analyzed, we will create content of interest to him and share it using social networks and/or a blog. In a blog, we will have to use keywords that will help us obtain a better SEO and we will position ourselves better in internet search engines.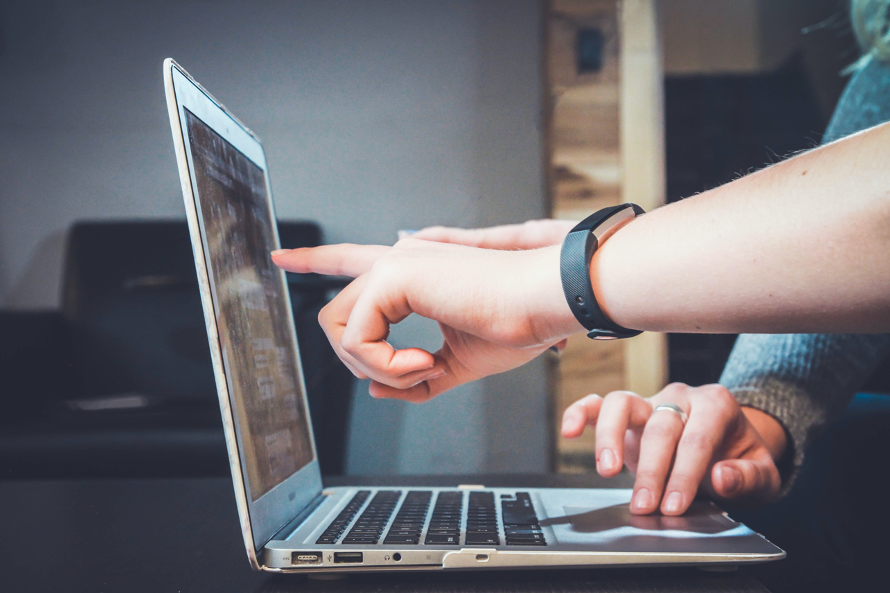 2. CONVERT visits
In this step customers already know us. They know how we can cover their needs and that's where we need to act.
Our goal is to collect a record of the visits that we may have had on our website, online store or social networks. We need to find a way to collect relevant information from our customers for us so that later we get in touch with them.. For example, using subscription forms, calls-to-action or landing pages.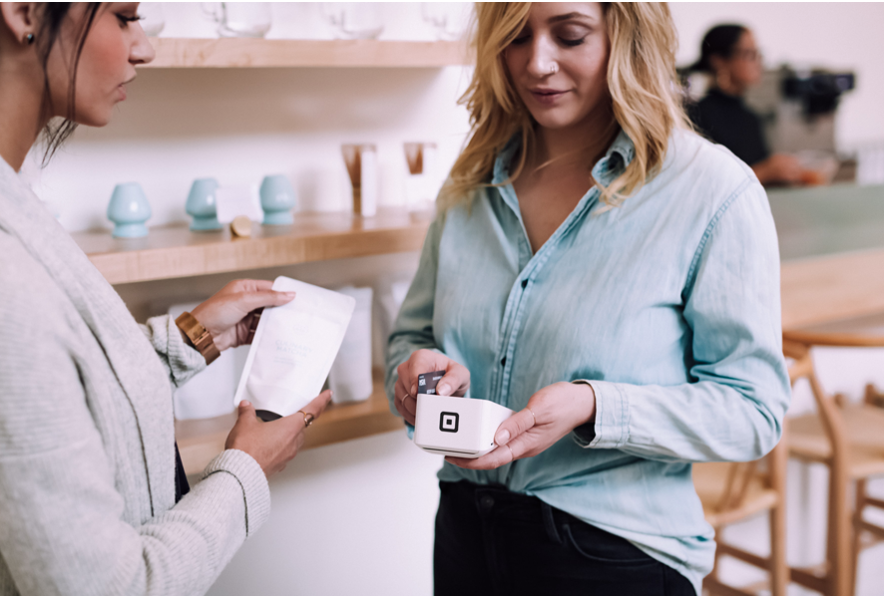 3. CLOSE client
Next, we need to get our leads to be attracted to our content so that they finally become in our customers. With the previous step we have already obtained a customer database. Now we have to prepare ourselves to offer a solution to your needs or problems. We will have to do it by offering relevant and accurate information, so that it finally chooses us and not the competition. We can do it through newsletters, specific actions, CRM…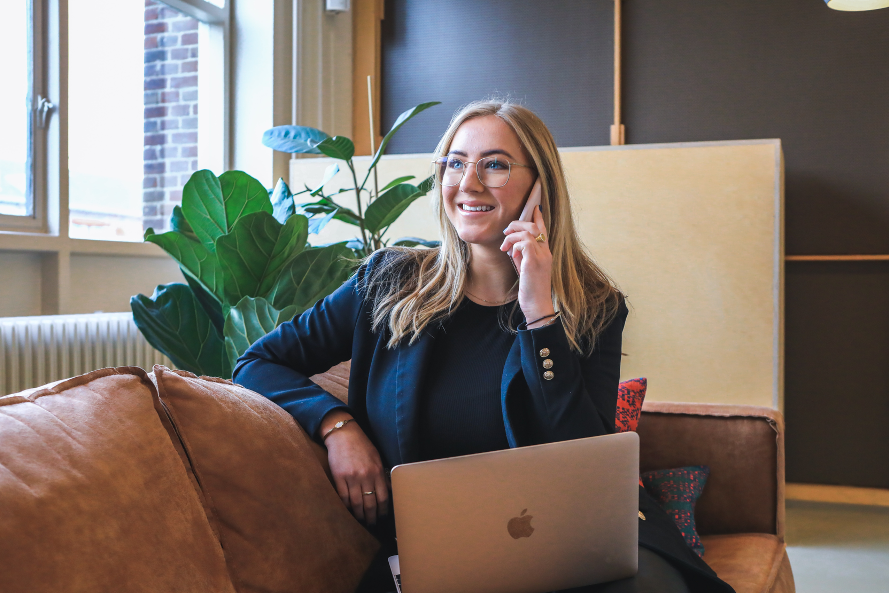 4. DELIGHT the promoters
In this last step (one of the most difficult, but at the same time one of the most satisfactory) we must try to build customer loyalty.
For the company a loyal customer is one of the best rewards. Our goal is for the client to trust us again and repeat.
For this step we may use content on social networks, event organization or satisfaction forms.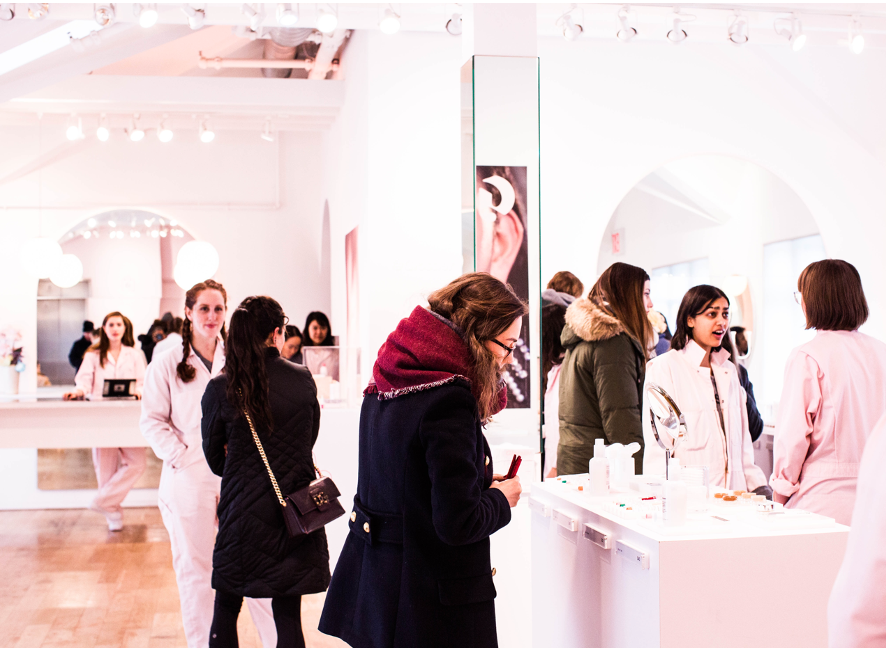 Following these four phases we put Inbound Marketing into practice. It is a process that takes time but in a short to medium term bears fruit.
We are the Business Center of Badalona, to give visibility and possibilities to your business.
In Espai 114 together we are a team; we want to inspire and accompany you.
https://espai114.com/wp-content/uploads/2021/10/Captura-de-pantalla-2021-10-20-a-las-9.28.27.png
598
889
espai114
https://espai114.com/wp-content/uploads/2016/02/espai114-logo.svg
espai114
2021-10-20 11:31:19
2021-10-20 11:31:19
Inbound Marketing: How to capture and maintain my clients?