2020 has been a different year that has affected us all to a greater or lesser extent and will be etched in our memoirs. Still, we can say that given the adversity, we have grown as people and in many moments we have brought out our most humane and supportive side.
From Espai114 we want to thank all the companies that collaborate and work with us, for bringing each of them something special to our Business Center and making this a much better place.
Everyone has spent their most and minus throughout the year, both personally and professionally, but that leads us to move forward, grow and learn from our mistakes. That is why we prefer to keep the little moments of light that have been in these months and with the experiences and teachings we have gained, rather than with the darkest moments.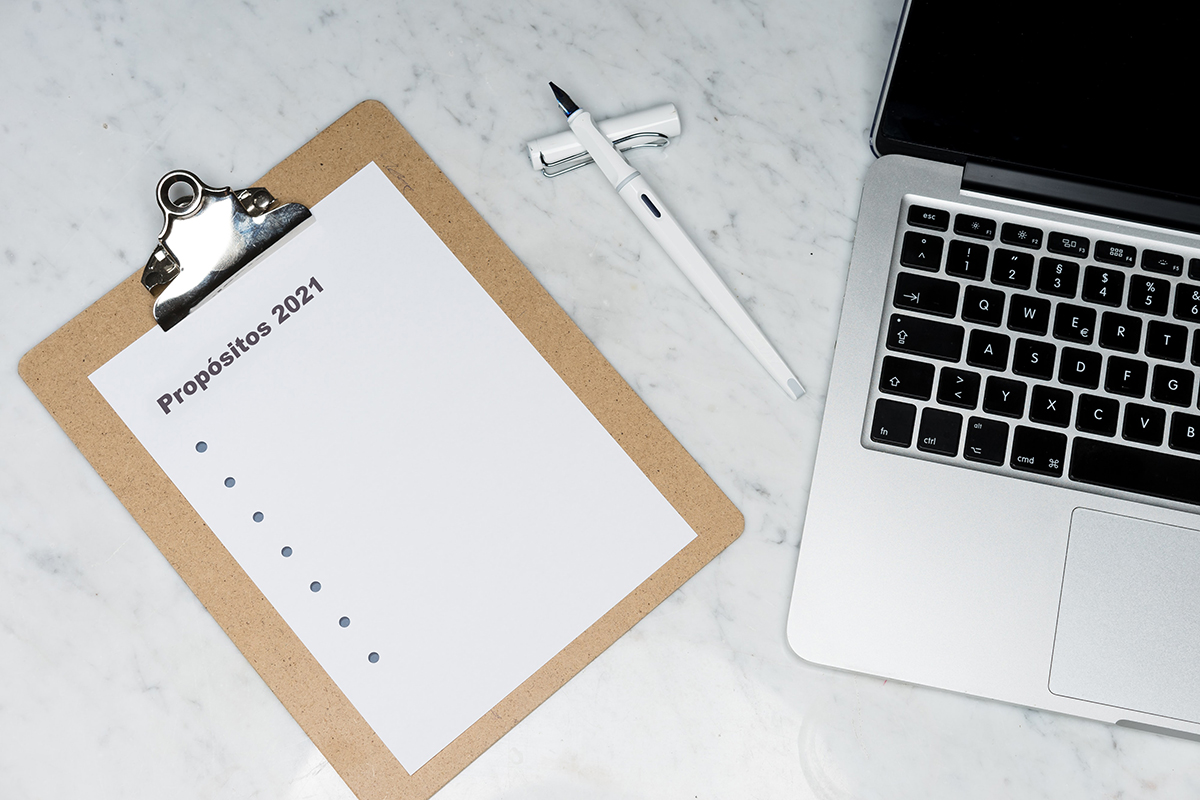 Purposes for 2021
If you are considering starting 2021 in a different way, giving your project a boost or refocusing it, we offer our help to achieve it.
You can join our coworking or one of our private offices, rent our multipurpose room or hire our business consulting services. We invite you to contact us and ask us for the information you need.
At Espai114 we will help you to enhance all aspects of your business and you will have the opportunity to meet other entrepreneurs like you with which to share experiences, learn and even form synergies.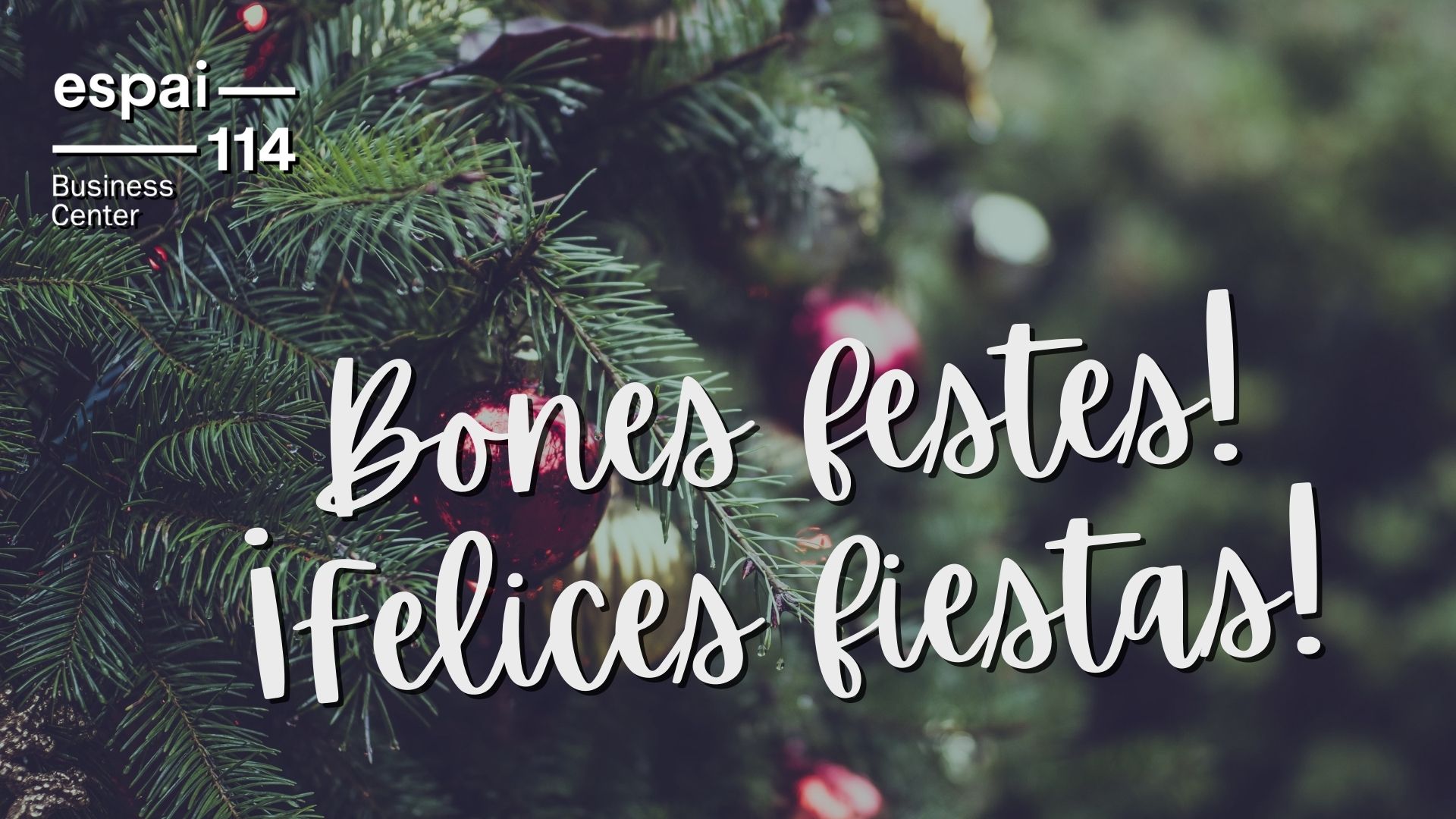 We want this coming year to be more bearable for all, to start gaining ground for COVID-19 and to be able to regain collective health and economy.
The Espai114 team wishes you a happy holiday and a happy entry into 2021!
We are the Business Center of Badalona, to give visibility and possibilities to your business.
In Espai 114 we are a team; we want to inspire you and accompany you.
https://espai114.com/wp-content/uploads/2020/12/kelly-sikkema-glr-n1yVStA-unsplash.jpg
650
1094
espai114
https://espai114.com/wp-content/uploads/2016/02/espai114-logo.svg
espai114
2020-12-22 10:45:42
2020-12-22 10:53:37
We say goodbye to 2020