Tidy up your workplace, both what it's seen it and what doesn't. Marie Kondo can talk to us about organization. In case you don't know her, Marie Kondois an expert organizer, a large entrepreneur and considered in 2015 to be one of the 100 most influential people in the world by the Time magazine. Well, he's written a new book, "Joy at work". This one will try to help us get more out of our businesses, waste less time, lead our teams better and enjoy our workday. At least, interesting, right?
The benefits of organizing actually go far beyond the domestic realm and are easily applicable to our professional life. Marie's advice will help us optimize our time, be efficient, and focus on the most important tasks. Limit the number of unnecessary meetings that you could solve with a simple email. Learn to prioritize.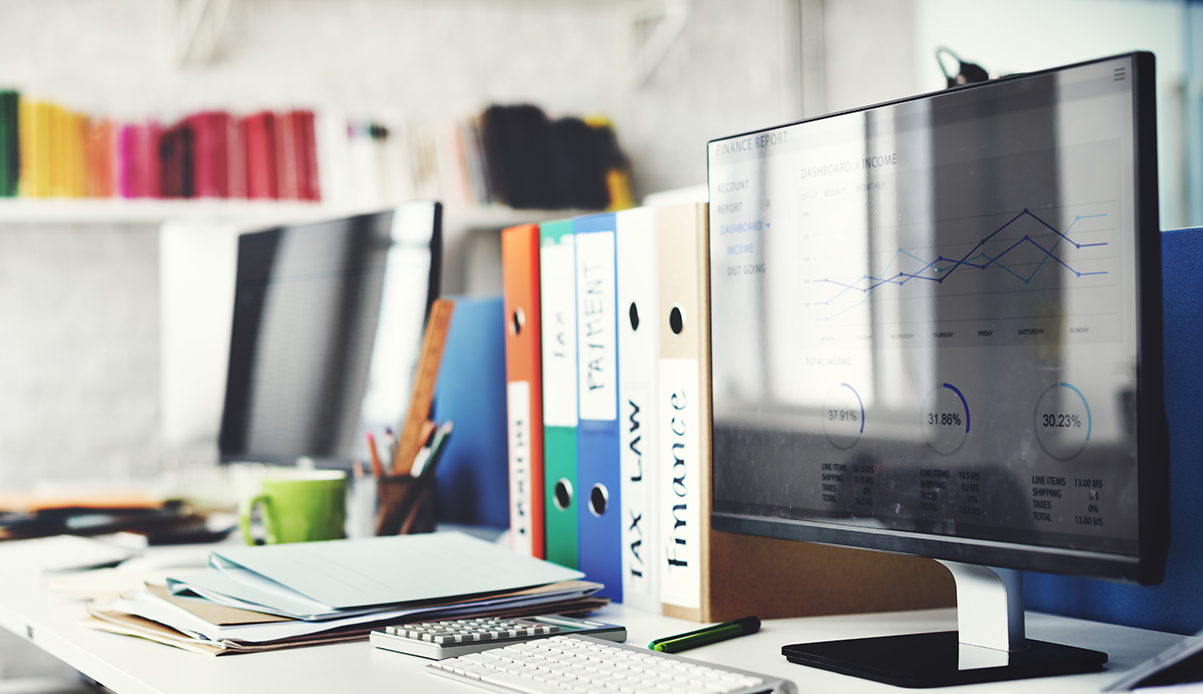 The order expert explains that searching for lost items averages one work week per year and employee. Within four years, that reaches a full month. In the United States alone, this loss of productivity would be $8.9 billion annually. Another example is a survey of workers in the US and the UK, about the loss of productivity for forgetting passwords that reaches at least $420 per employee annually. In a company of about 25 people, that equates to more than $10,000 a year.
Thus seen, the effects of disorder are devastating but, according to Kondo, there is no need to worry. Organizing is the solution. And here are the tips to keep your workplace organized: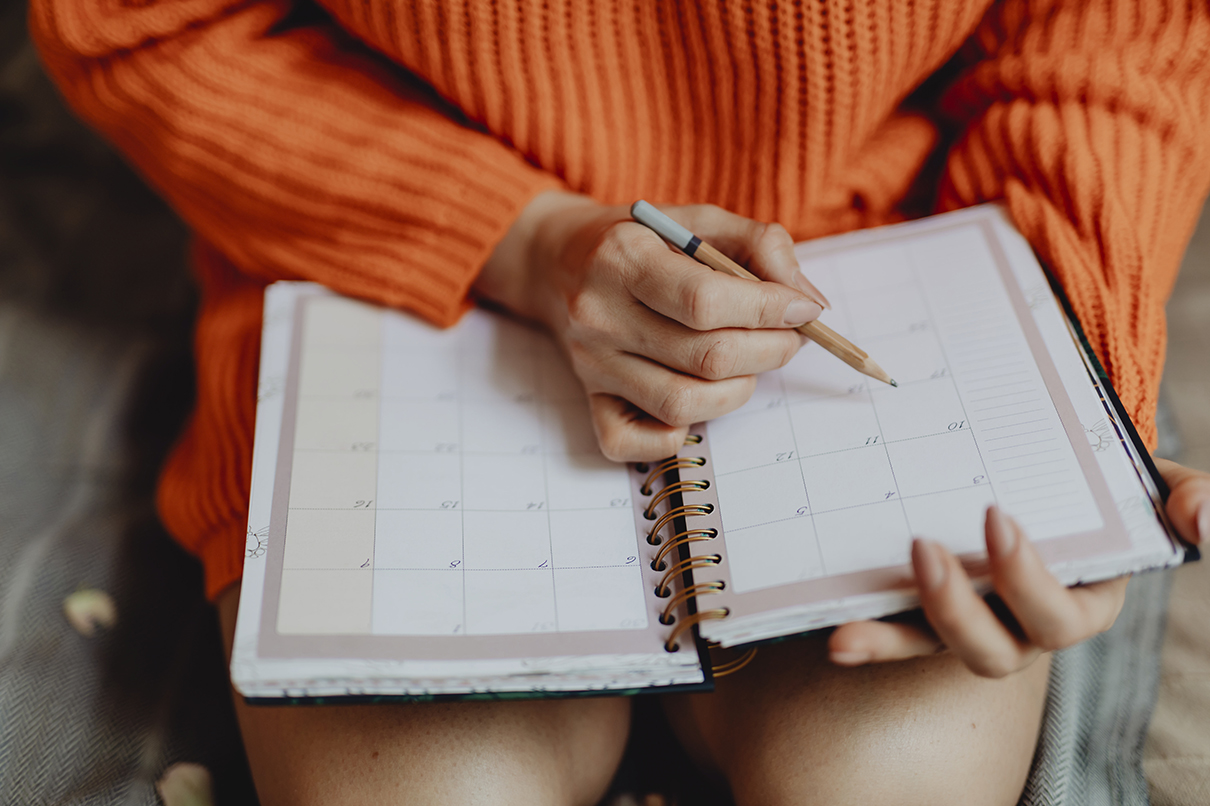 1. Organize both physical workspace and non-physical aspects including time, decision making, team management, meetings and social media.
In a survey of a thousand active American adults, 90% felt that disorder had a negative impact on their lives. Low productivity, a negative mindset, little motivation and little happiness. It is important to maintain a well-orderedworkspace, whether inthe office, coworking or working from home, as we spend many hours at work.
Among some of Marie's tips for maintaining order at work, one of them is assigning a specific place for each thing, seeking maximum simplicity, and not dispersing storage spaces.
2. Choose only what awakens our joy.
If we ask ourselves 'does this bring me joy?' we discover what is really important to us. It has been shown that ordering the workplace improves performance and consequently increases the joy we get from our work.
When you get rid of all the unnecessary and have a well-ordered workspace, you'll see your energy renewed.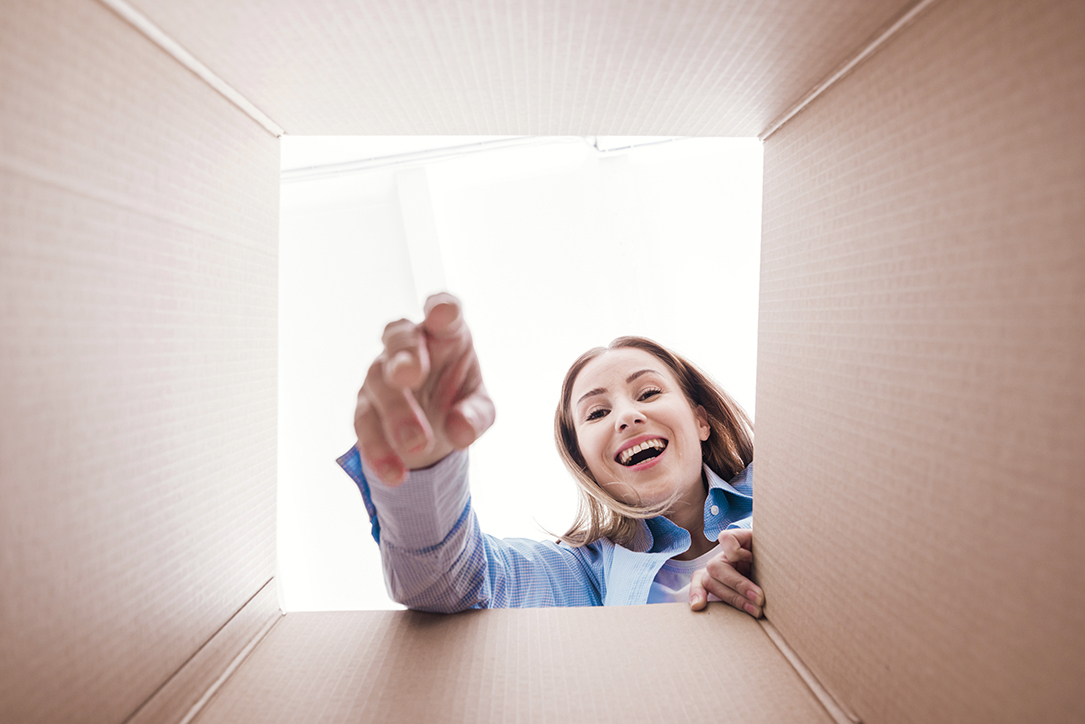 3. Avoid excesses.
When we are inundated with things, information and tasks, our brains get overwhelmed and we lose our sense of control and the ability to choose. We are no longer able to take the initiative or choose our actions, we forget that work is a means to realize our dreams and aspirations and we lose our love for our work.
4. Embrace minimalism
In relation to the previous point, excess belongings are often friends with disorder and chaos. Remember the premise of "less is more" to apply it to all areas of your life. Stop accumulating the tickets and invoices you save just in case, delete old emails and throw away everything you no longer need. Here you have a Netflix series about Minimalism.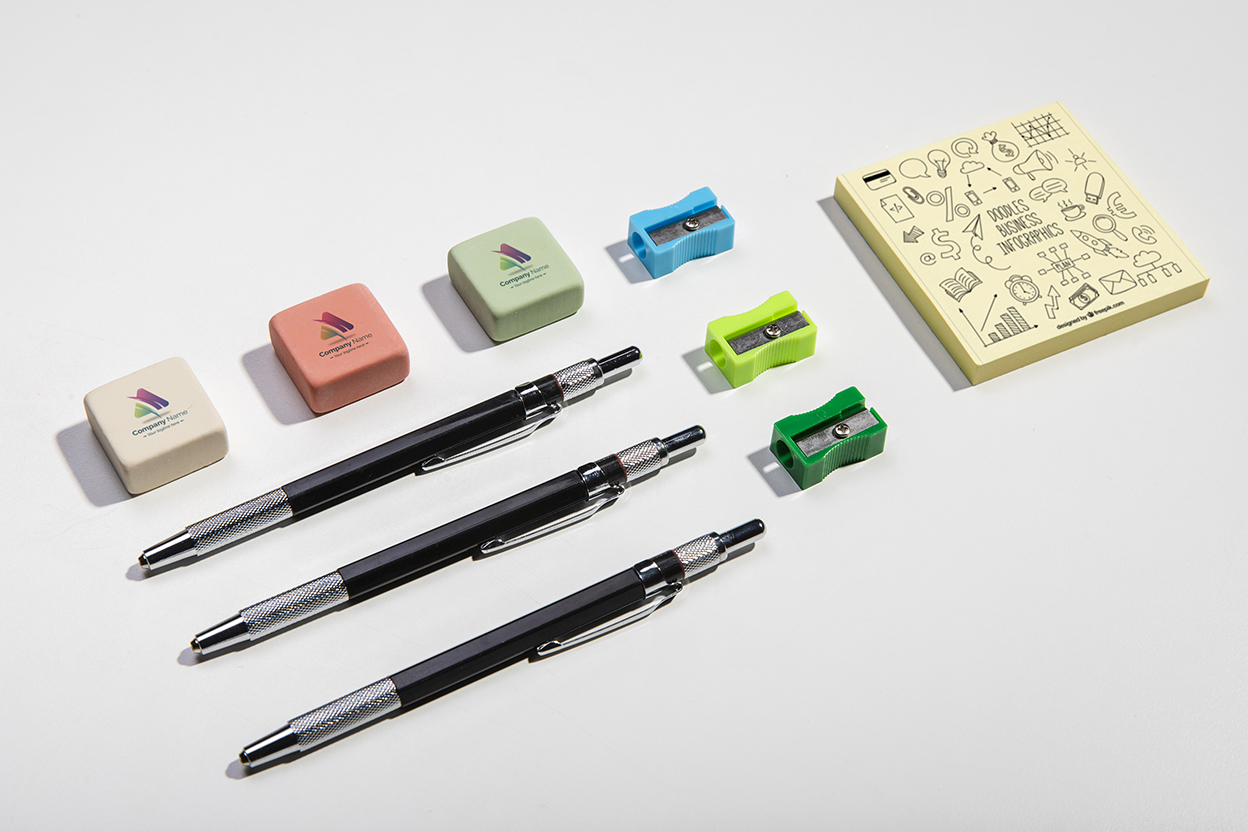 5. Take breaks.
From time to time you have to stop and perform some muscle stretches. And let's not forget to let the email rest too.
Remember: sort your workplace to keep your mind and ideas neat.
We are the Business Center of Badalona, to give visibility and possibilities to your business.
In Espai 114 we are a team; we want to inspire you and accompany you.
https://espai114.com/wp-content/uploads/2020/12/3373974.jpg
832
1248
espai114
https://espai114.com/wp-content/uploads/2016/02/espai114-logo.svg
espai114
2020-12-11 11:29:28
2020-12-11 11:29:29
Order your workplace with Marie Kondo