Having good organization within your work environment is very important. That's why we show you different tools that will make you more productive in your coworker routine.
There are several applications that can help you organize your daily work with the aim of reaching your goals. Below we detail the five most useful and simple applications: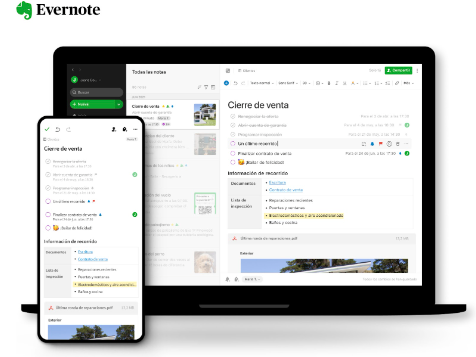 It's a tool that can help you capture and organize your ideas. Its main purpose is the organization of personal information through the filing of notes.
All notes, photos, documents, audio files and web pages saved in Evernote will automatically sync with the other devices the user uses. Other functions of this application are: the integration of a personal calendar through e-mail, a scanner of information, documents and business cards or direct annotations through PDF.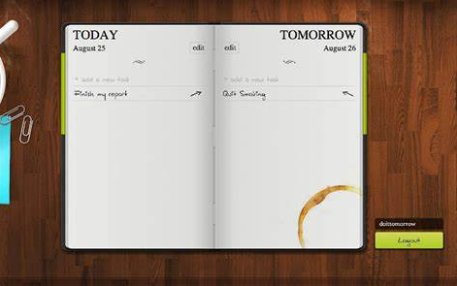 It is one of the simplest tools to note pending jobs and organize them by days, topics and priorities. Basically, it's a digital diary that mimics the physical appearance of a paper diary.
The best thing about this app is that it is free and ad-free, simple and minimalistic. It has customization and widget options. You can find it available for iOS and Android and has an extension capability with Google Chrome.

It is a multi-platform job and project management. It helps record pending activities and responsibilities that a work team or individual user must attend to within a specific time limit or order of priority.
It's a good way to follow the process of your professional projects, make lists, collaborate with other jobs and keep track of the responsibilities of your workers or colleagues. One of the most productive functions is the possibility of integration with other basic work tools.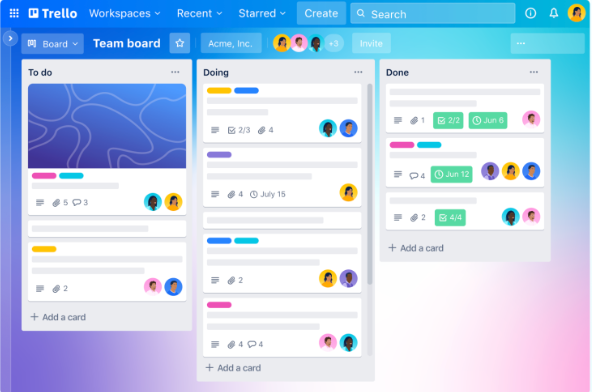 It allows you to manage teams of any type of project, as well as supervise jobs. You can include files, checklists or even automations. It is a very complete and powerful tool, but very easy to use.
The main benefits of Trello are avoiding communication breakdowns, as all tasks are clearly specified in the main entry, saving time and optimizing work quality, facilitating remote work, automation of work and, finally, it has compatibility with various platforms.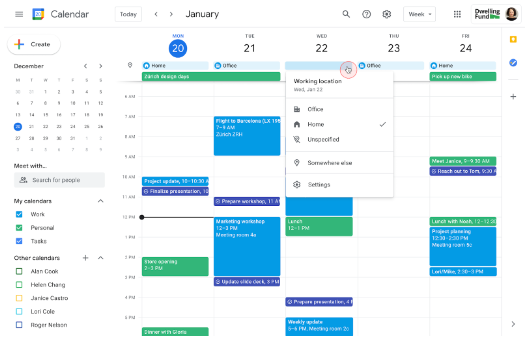 It is perhaps the best known. An electronic agenda and calendar developed by Google that allows you to sync with your Gmail contacts to share different events with them.
One of the features that this application offers are different views, both weekly and monthly or daily.
After going through all these organization apps, we hope you find them useful for your day-to-day work. We are the Badalona's Business Center, to give visibility and possibilities to your business. In Espai 114 together we form a team; we want to inspire you and accompany you.
https://espai114.com/wp-content/uploads/2023/01/pexels-nataliya-vaitkevich-5186372-1.jpg
1280
1920
espai114
https://espai114.com/wp-content/uploads/2016/02/espai114-logo.svg
espai114
2023-01-20 10:35:29
2023-01-20 10:35:30
5 apps to organize your schedule