The environment in which we work determines much of our performance at work. Si això passa amb la majoria dels treballs, encara més amb els programadors, que requereixen una gran capacitat de concentració.
Below we explain what you should take into account as a programmer to find your ideal workspace.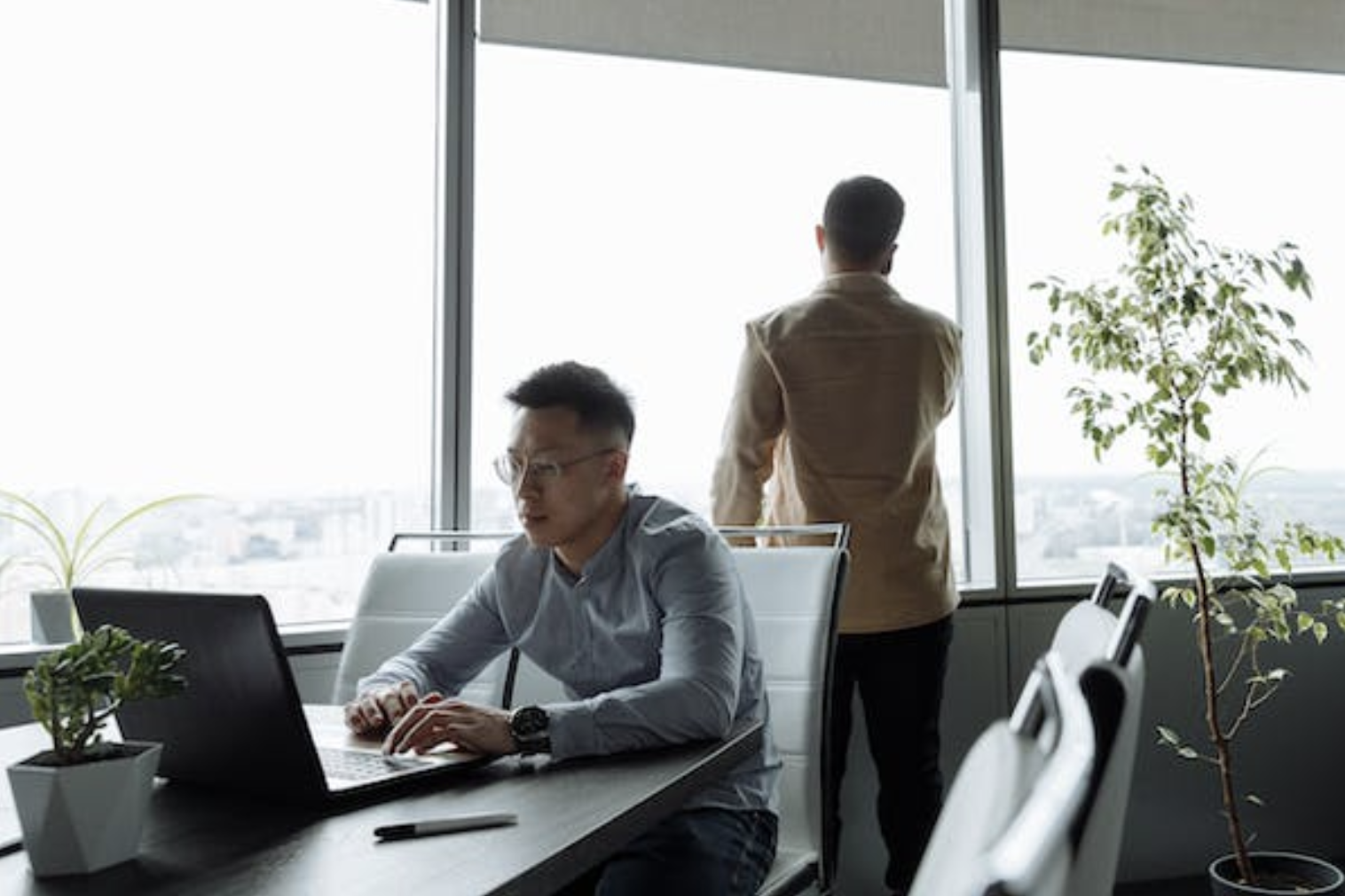 TEMPERATURE
The temperature in which you develop your work must be correct. Spending many hours sitting in one place requires a space that is at a comfortable temperature for you. The air conditioning is important to avoid the cold in winter and the heat in summer.
DESK
You have to have the necessary space to comfortably display your work tools without being overcrowded. The table must be large enough to accommodate it completely and you must have the necessary plugs nearby.
COMFORT
The chair is one of the most relevant points. It should adapt to you and help you achieve an optimal posture.
ILUMINATION
The best is natural lighting, not only for visual health reasons but also for the stimulus it provides when it comes to motivating you.
CONNECTION
And last but not least, have a good, fast and stable Internet connection. In our center we have a fiber optic connection.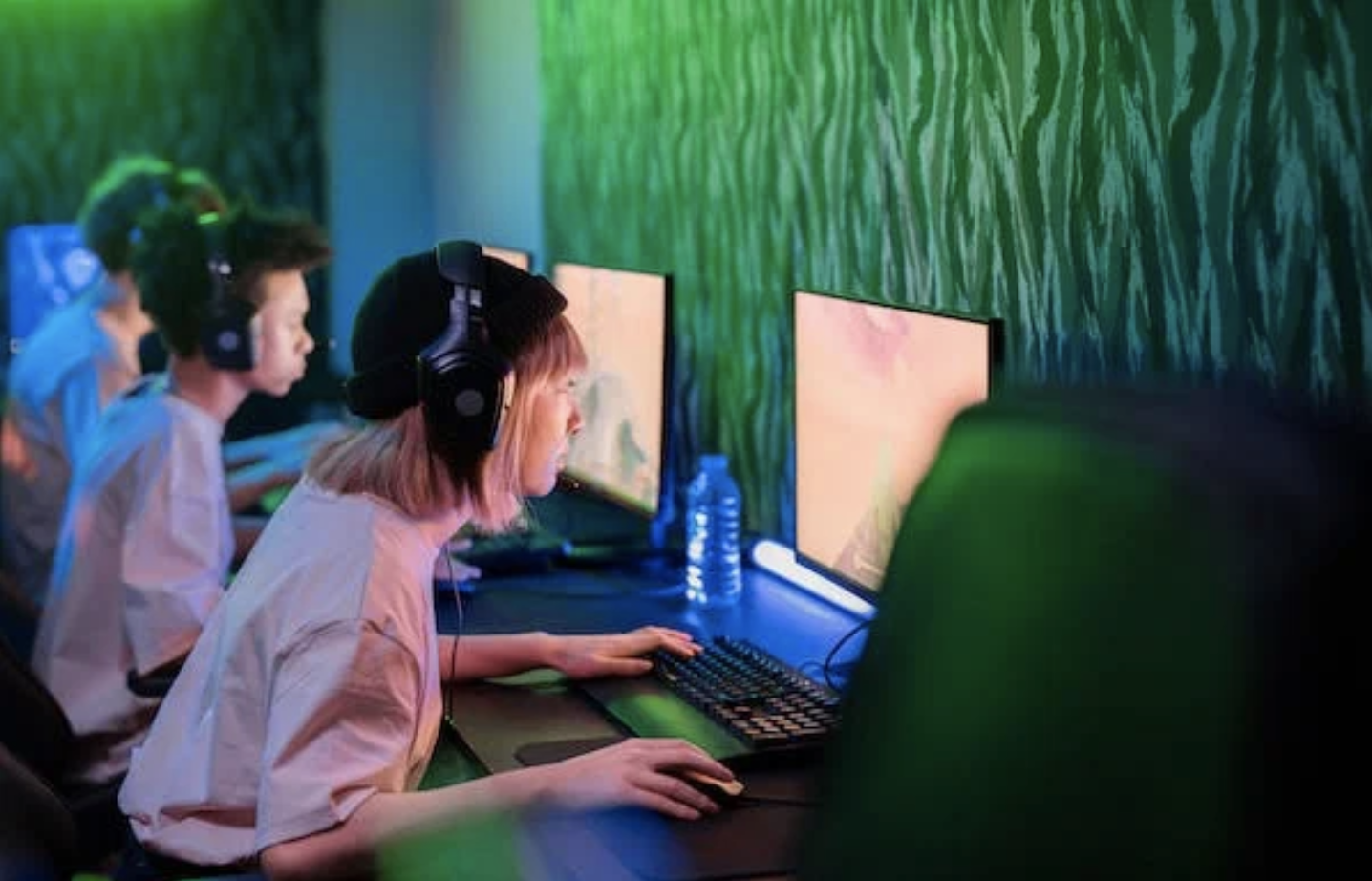 Our coworking in the center of Badalona can provide everything you need. It is a local on the ground floor, bright, open and with direct access from the street. It has capacity for 12 users, with individual tables for exclusive use. It is characterized by being a dynamic and efficient workspace, designed for entrepreneurs, freelance workers and independent professionals.
And, if you need more privacy, we also offer offices for rent in the same building. Ideal for those professionals who need an intimate space to work and who, in turn, are willing to network and foster synergies with other entrepreneurs and professionals.
We are the Badalona's Business Center, to give visibility and possibilities to your business. In Espai 114 together we form a team; we want to inspire you and accompany you.
https://espai114.com/wp-content/uploads/2022/12/Captura-de-pantalla-2022-12-29-a-las-10.14.15.png
1018
1470
espai114
https://espai114.com/wp-content/uploads/2016/02/espai114-logo.svg
espai114
2022-12-29 13:28:57
2022-12-29 13:28:57
What is the perfect work environment for a programmer?