If it is difficult for you to prioritize your tasks at work with the intention of being more productive and you do not know how to put it into practice, we will tell you a few strategies to achieve it.
The first thing you should do is identify what is important according to your goals. That is, you must understand why you are working and this will help you identify the priority tasks for these future results.
Divide the largest and most general objectives into smaller ones, and establish for them the time you have to meet them. In this way, step by step, it will be easier for you to reach your final goal.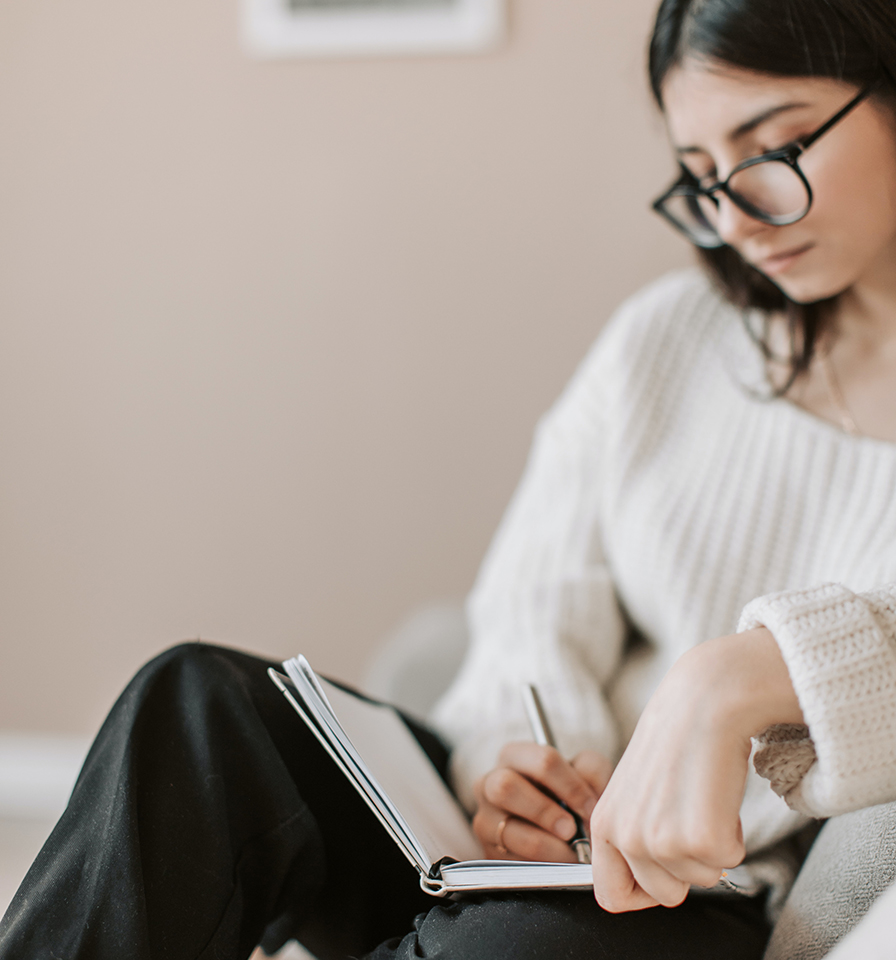 The next step is to prioritize according to importance and urgency. It is essential to know which tasks are fastest or most relevant and we must classify and prioritize them accordingly.
To ensure that these priorities are clear, we can create a list of schedules and write down all the tasks we need to do during the day and the time slot that corresponds to each one.
Another point to consider is effort. What do we mean by that? Once you've clarified your to-do list, you'll need to evaluate which ones require the most dedication. With this in mind, we recommend starting with the simplest ones that take up less time and you won't get tired so easily.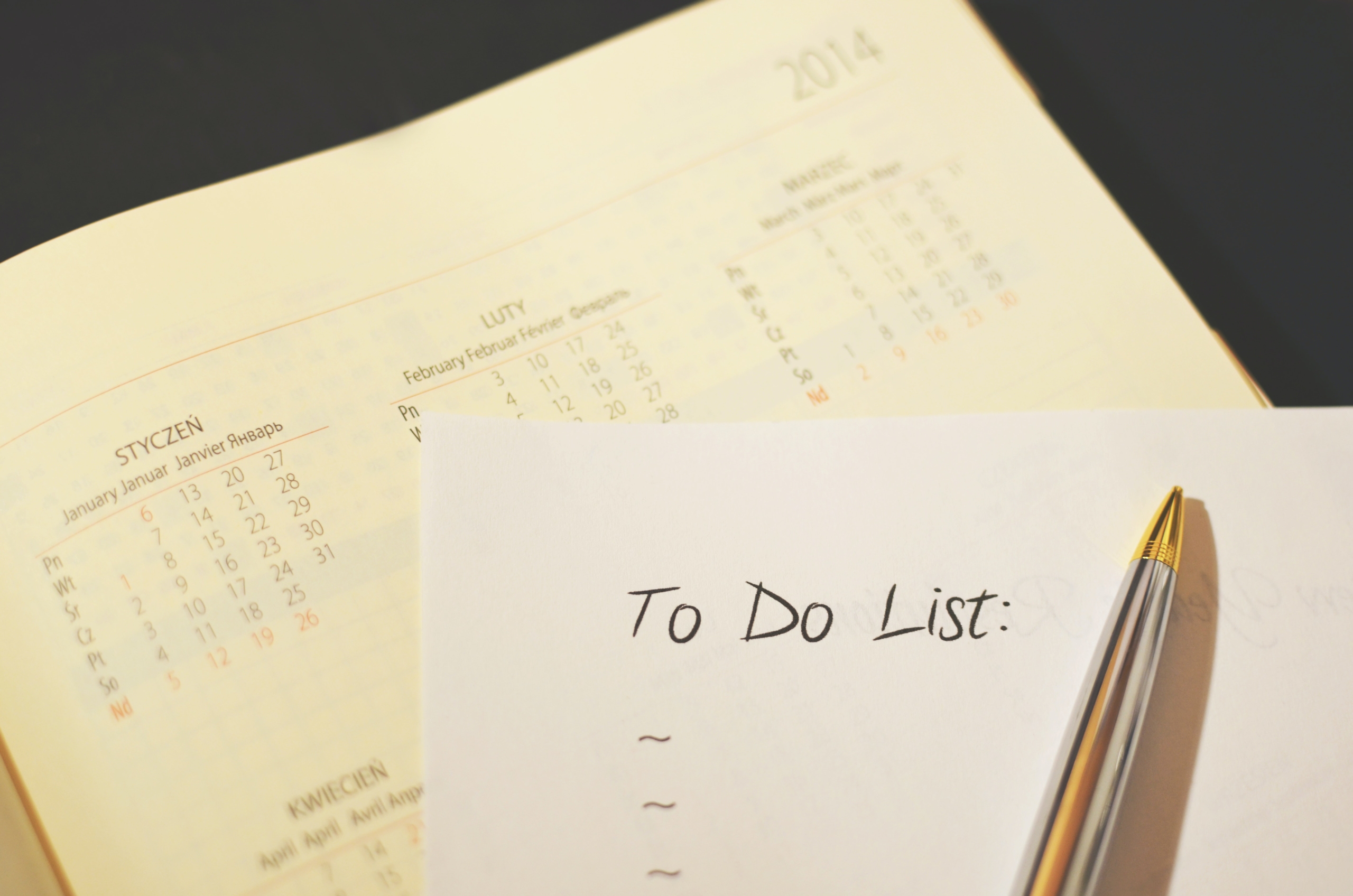 We also advise you to highlight urgent work. It provides clear visibility into priorities and deadlines. Use colors and schemes to make it more visual. This way you will easily identify which tasks need to be completed earlier and plan ahead according to deadlines.
When the tasks you're working on aren't difficult it's very easy to manage them, but as the difficulty increases, people have more difficulty prioritizing a single goal.
Finally, one tactic to stay focused on each task is to identify possible distractions and avoid them throughout the day.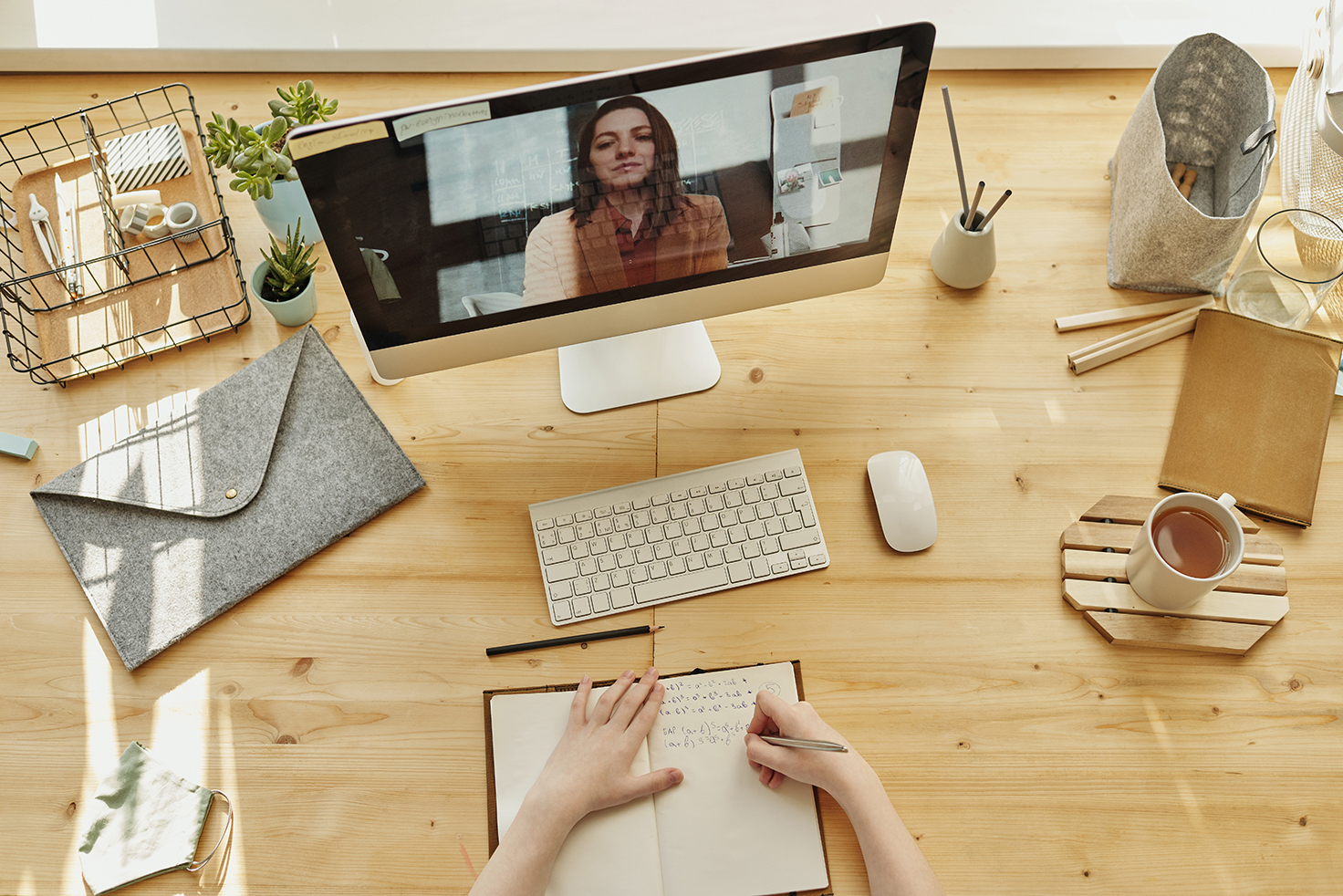 Having said all this, try applying these tactics to better manage your time and more easily achieve your goals.
We are the Badalona's Business Center, to give visibility and possibilities to your business. In Espai 114 together we form a team; we want to inspire you and accompany you.
https://espai114.com/wp-content/uploads/2023/01/pexels-monstera-6237990.jpg
730
1094
espai114
https://espai114.com/wp-content/uploads/2016/02/espai114-logo.svg
espai114
2023-01-26 13:28:57
2023-01-26 13:28:57
Strategies to prioritize your tasks at work