Working in a coworking like the One of Espai114 in Badalona will provide you with all the comforts that we detail below.
Just because you work easily, with a computer on a table, doesn't mean that what surrounds you doesn't matter. The days can get a little long, because we spend a lot of time in our jobs. It's important to be able to be in a nice space. Working in a good environment can increase our performance and improve our concentration. Here you can see the 8 advantages of working in a coworking.
How do you make a perfect space for your job?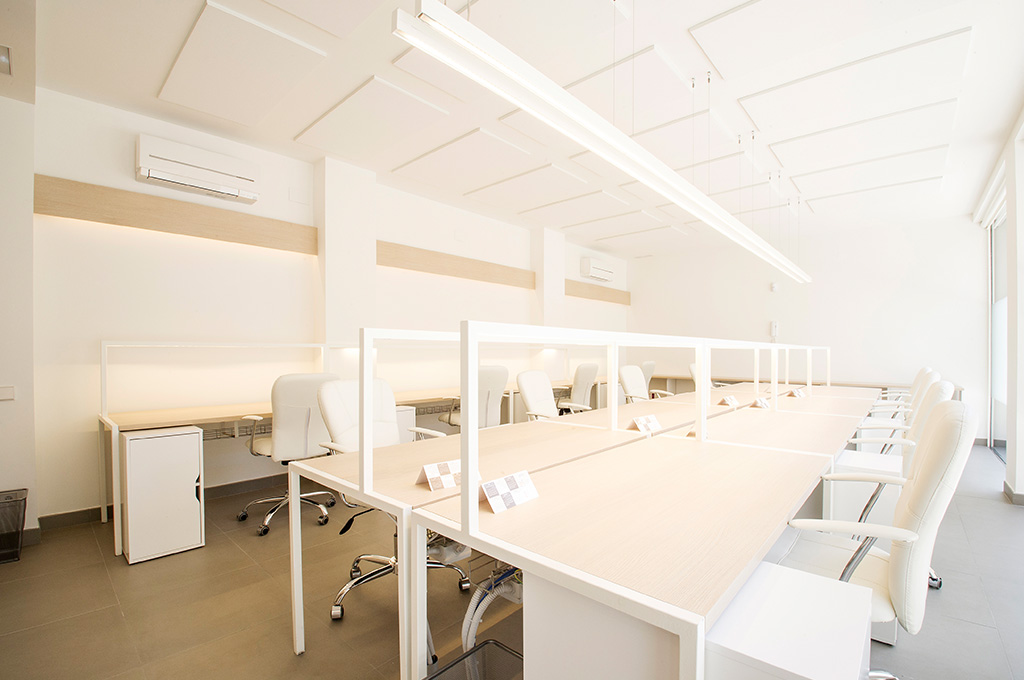 Organization and design
Even if you're a couple of hours focused on your computer screen without raising your head, working in a tidy workspace can be the difference between being more or less productive. Each person has his tastes when it comes to organizing, but we all agree that a good space must have a clean design, that the elements are in harmony with the environment, the furniture must be properly distributed, etc.

Natural light
Lighting is a fundamental factor for a workspace. Working in a space with natural light can also make us more productive and better relate to our peers. Poor lighting can have effects on problem-solving ability or cause eye fatigue, it can even affect our motivation. Without a doubt, natural light is indispensable to create a natural and pleasant environment. Espai114 Coworking is at street level and the place is glazed, so we have very good lighting.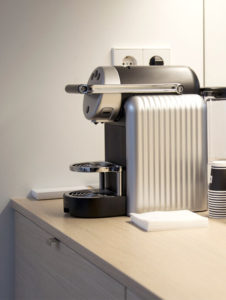 Complements
We want our coworkers to have a pleasant workspace and also have the facilities they need. A good temperature is key when it comes to working, and it is not the same to be in a place where we spend excessive heat or cold, to work in an environment with the ideal temperature, so an effective air conditioning system can not be missed. And the same thing happens in a meeting room, that is why in Espai114 we have air conditioning, both in the Coworking space, as in the offices and meeting room, which also has a projector, coffee machine and water. Also in the Coworking space there is a printer, microwave and a small refrigerator to make life a little easier to our coworkers.
Without a doubt, the decoration, natural light and the right accessories play a great role in creating a good working environment, where we feel at ease and can be productive. In Espai114 we meet these points, do you also have a workspace like ours?
We are the Business Center of Badalona, to give visibility and possibilities to your business.
In Espai114 together we are a team; we want to inspire you and accompany you.
https://espai114.com/wp-content/uploads/2019/12/espai114_0016_anna_morago_photography_espai114_1.jpg
680
1024
espai114
https://espai114.com/wp-content/uploads/2016/02/espai114-logo.svg
espai114
2020-02-26 15:26:14
2020-02-26 15:26:14
Coworking: the importance of a good workspace