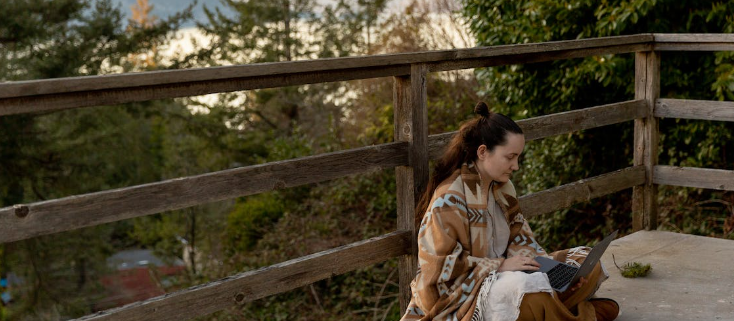 Digital media and current technology are increasingly providing us with more facilities to reconcile personal life with work. Thanks to the new ways of understanding work, we have given way to the figure of the digital nomad.
If you are not yet familiar with the term digital nomad, you may be interested in this post.
A digital nomad is, basically, that person who only requires the internet to work, whether as a freelancer or as an employee in a company. This fact makes it possible for him to carry out his work while traveling or moving to different places.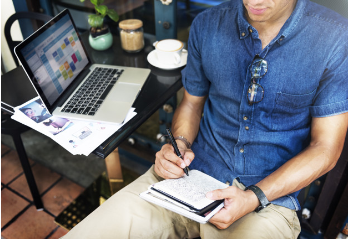 A digital nomad only needs a good internet connection to be able to do his work around the world. This figure decides to break with the routine of going to the office every day and works enjoying time and geographical flexibility.
More and more people decide to join this trend by becoming digital mixers. Following this trend you can achieve the same success as working from a physical company.
In our Espai114 Business Center we have digital nomads hosted continuously. Will you be next?
Being a digital nomad can provide you with great advantages:
Travel and see amazing places without the need to ask for holidays from work.

Enjoy flexible hours, since you organize yourself to be able to deliver or do your work on time.

Increase productivity.

Enjoying this lifestyle will make you more creative.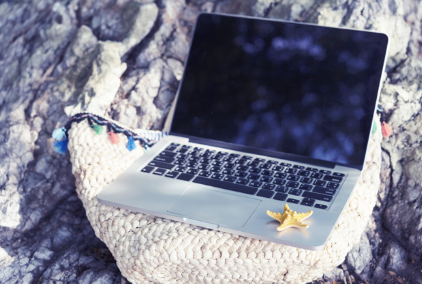 How to be a digital nomad?
It is true that not all companies are open to implementing this trend. But, if you want to start this adventure, you just need to have a few things clear:
First of all, this concept is a way of life. If you like to travel and change location every so often, this is the best option to reconcile both aspects.
In addition, you will not need many resources, just a laptop or tablet and a good internet connection.
You will also have to adapt your travel habits. This way of living does not give you the freedom to be out all day, but you will have to organize yourself to be able to combine it with work.
And, finally, you will have to be very organized to dedicate the necessary time to planning your work, setting goals and deadlines.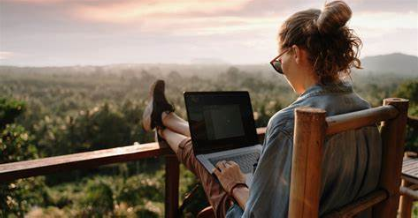 If everything we have explained fits you and your work, and you really value becoming a digital nomad, at Espai 114 we give you the possibility to domicile your company at our Business Center in Badalona.
We are the Badalona's Business Center, to give visibility and possibilities to your business. In Espai 114 together we are a team; we want to inspire and accompany you.
https://espai114.com/wp-content/uploads/2022/12/Captura-4.png
482
734
espai114
https://espai114.com/wp-content/uploads/2016/02/espai114-logo.svg
espai114
2022-12-20 10:39:28
2022-12-20 10:52:47
Digital Nomad, what is it and how does it work?