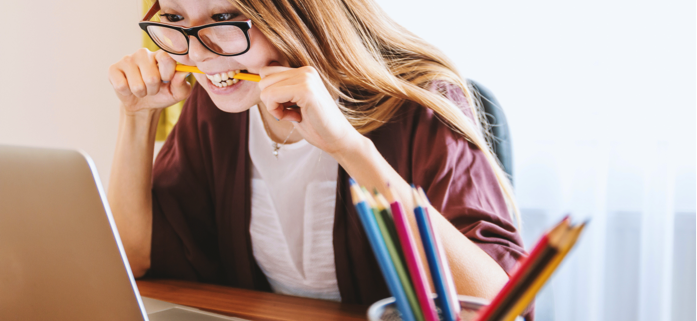 If your workspace is the same as the personal space, you may feel like you're home all day. If work makes you spend most of your time in the same place where you live, today we'll talk about why it's important for you to separate your workplace from your home.
To start and most importantly, disconnection. If you work in the same place where you develop your personal life, you can never stop thinking about work. It is very important to disconnect from your working life once your day is over. Having a fixed schedule will help you separate work from your private life.
If you leave your home, you'll also improve productivity. Getting up and getting ready to go to work will increase your willingness to make the most of your day. On the contrary, staying will cause you inevitable distractions and tempt you to take care of things like cleaning the house or razing the fridge.
Another reason to do this is to broaden your circle and have more opportunities to discover new places and people who can bring you knowledge and experiences. In the long run, they can report on new customers or business synergies beneficial to your business.
On the other hand, physically and mentally leaving your place of residence will force you to look at the outside world, renewing your thoughts and ideas and favoring your imaginative and creative capacity.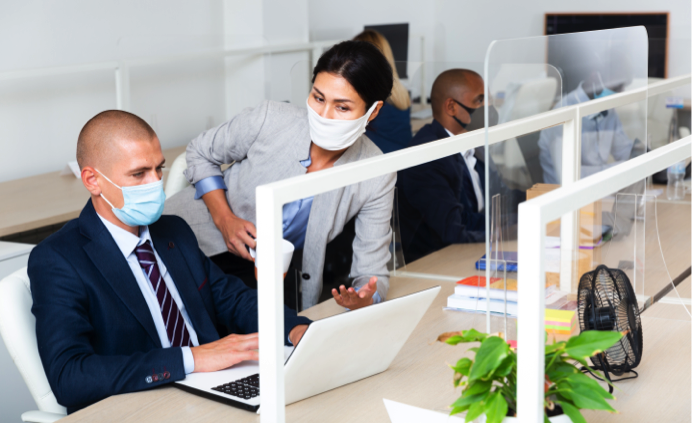 A perfect place to move your work area is a coworking.
They are spaces specifically designed for the development of the work activity and fully equipped for this purpose. In a coworking space,professionals from different sectors, both self-employed and employed, share the same space to develop each their work functions.
Our Coworking in Badalona offers you all the comforts you may need and offers you a wide variety of complementary services specialized in freelancers, micro-enterprises and SMEs. You'll have all the benefits of a workspace for you, coupled with the benefits of being located in the Espai 114 Business Center.
We invite you to visit our facilities, try them and find finally the professional space you need.
We are the Business Center of Badalona, to give visibility and possibilities to your business.
In Espai 114 we are a team; we want to inspire you and accompany you.
https://espai114.com/wp-content/uploads/2021/02/trabajar-en-casa.png
465
697
espai114
https://espai114.com/wp-content/uploads/2016/02/espai114-logo.svg
espai114
2021-02-16 12:30:34
2021-09-13 12:59:40
Separating the workspace from the personal space