Subsidized training: improve the competitiveness of your company by training your employees.
The training of workers is a decisive aspect in the success of companies. If they have the right knowledge and skills, they are productive workers so they help companies become competitive.
Today's labour market requires everyone to constantly update knowledge and skills to adapt to industry-specific changes.
Currently, competition between companies is increasing, and this is when bonus training breaks out for companies. To make a difference you have to train the employees.
Subsidized training, also named continuous or programmed training, allows companies to provide their workers with training courses. These are related to the activity of the company or job, so that their professional skills and competencies are updated or improved.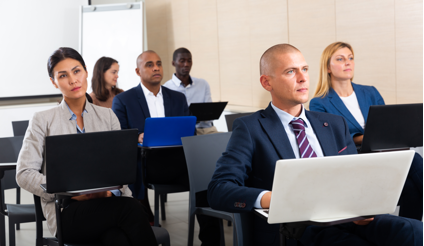 FUNDAE was born with the aim of reinforcing the importance of training within companies, to adapt an increasing labor market where it is essential to anticipate the needs that your company may have.
Every company that cots for its workers in the General Social Security Scheme has a fee to finance the training of its employees. Both large companies, SMEs, associations, foundations or non-governmental organizations (NGOs).
This training is a free training for workers and has a cost of 0 euros to companies,since the amount of the training is rewardable in social security fees.
How do I proceed to benefit from Subsidized Training?
The company has to pay the invoice before the start of the course and the month following the completion of the course, the corresponding bonus may apply to the Social Security payment of that month.
Note: Self-employed and civil servants cannot benefit from this training.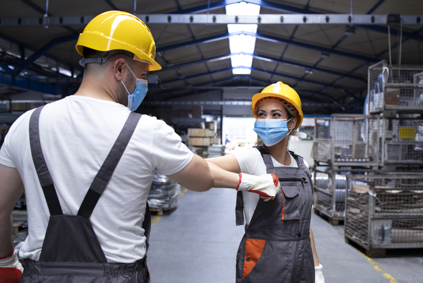 RTER and Subsidized training in companies
With extraordinary urgent measures to address the economic and social impact of COVID-19, many companies were directly or indirectly affected by the health crisis and applied for a Record of Temporary Employment Regulation (RTER) dossier.
Workers affected by an RTER may perform subsidized training. This is established by Article 5 of Royal Decree 694/2017 of July 3, which implements Law 30/2015 of 9 September regulating the Vocational Training System for Employment in the field of employment. This indicates that:
"Employees providing their services in undertakings or public entities not eligible for training agreements in public administrations and social security for vocational training, including discontinued fixed workers in non-occupation periods, as well as workers who enter unemployment when in training periods and workers affected by temporary contract suspension measures may participate for economic, technical, organisational or production reasons, during their periods of suspension of employment", i.e. workers who have been affected by RTER.
For this reason, taking advantage of this difficult situation for a company, we recommend that you use this time to train your team, whether they are teleworking, or in RTER.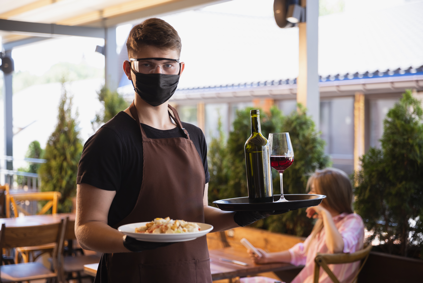 If you are a worker and want to do a training related to your job, you will need to select the training course and inform your company that you are interested in taking a reward course for workers, to authorize it.
If you are acompany, you must select the training action that you want your employees to take or advise you to choose which training best suits you.
If you want to start subsidized training for your company, you will only have to contact us.
We are the Business Center of Badalona, to give visibility and possibilities to your business.
In Espai 114 together we are a team; we want to inspire you and accompany you.
https://espai114.com/wp-content/uploads/2021/03/formacion-bonificada.jpg
465
1092
espai114
https://espai114.com/wp-content/uploads/2016/02/espai114-logo.svg
espai114
2021-03-03 14:29:28
2021-03-03 14:29:28
Subsidized training and RTER