Storytelling is used in entrepreneurship as a tool that will help you capture the attention of your clients, communicate with them and make your projects successful.
Capturing the attention of your current and potential customers is important to generate income and give a good brand image. For this reason, storytelling will be the perfect tool to achieve all these objectives.
Storytelling is the art of narrating a story with the ability to transmit certain feelings to the user of that narrative.
Regardless, from the messages transmitted, users should feel identified or attracted by these feelings. It must have a positive impact and ensure that the message last in the minds of consumers in a memorable way.
This concept can be applied both to tell the story of your company and those of your products or services.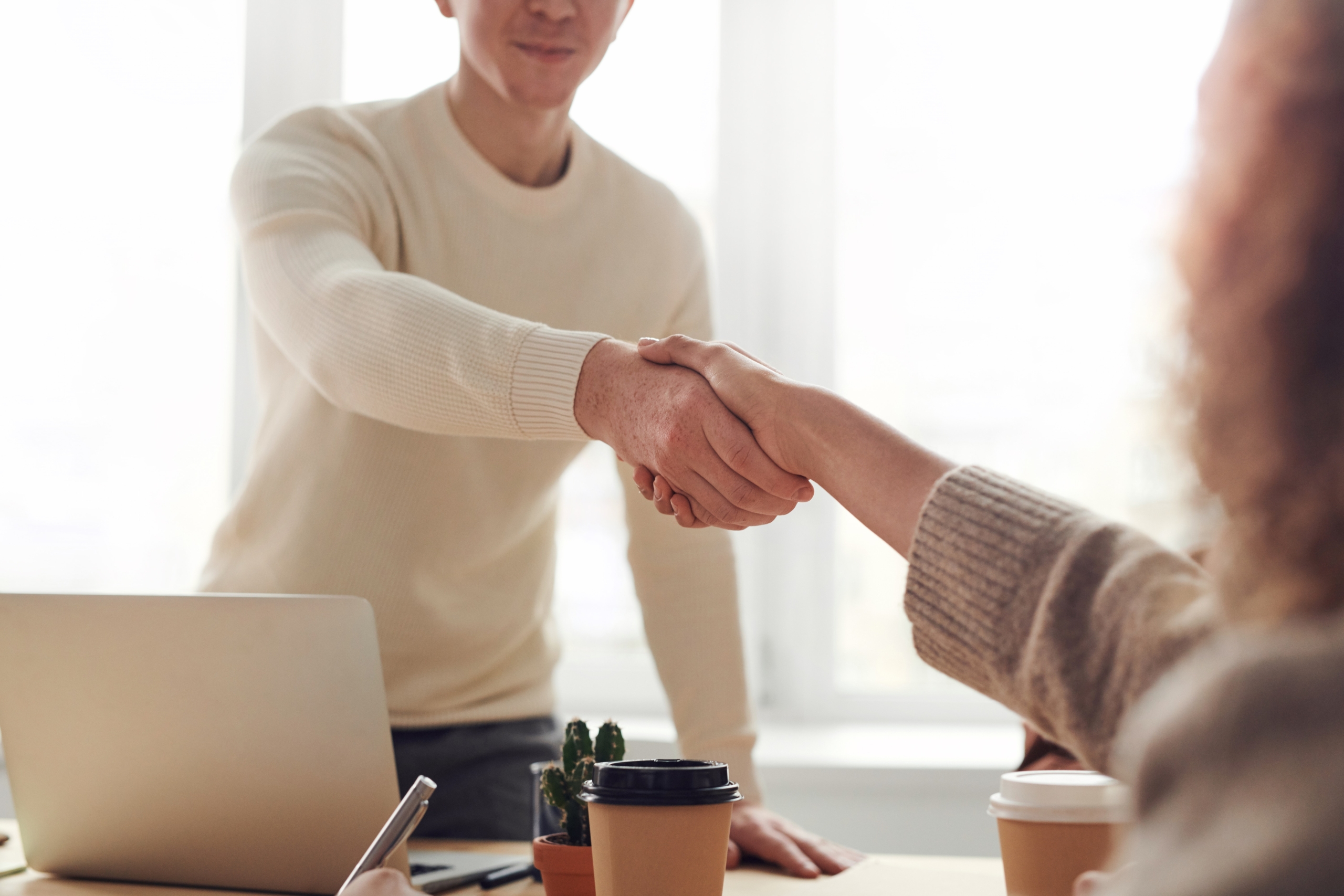 To carry out a storytelling correctly, we must take into account a series of foundations to build a well-told story.
First, we must establish the topic or message you want to transmit and decide through which emotions we want to do it. It is these emotions that will connect with the receivers of the story. Next, this story that you want to narrate must be structured according to the message. What is the objective, the theme, how it will start, how it will end, etc. Finally, the main characters or elements that will give life to the story or that will be in charge of its narration must be defined. (Here you will find an example of Storytelling).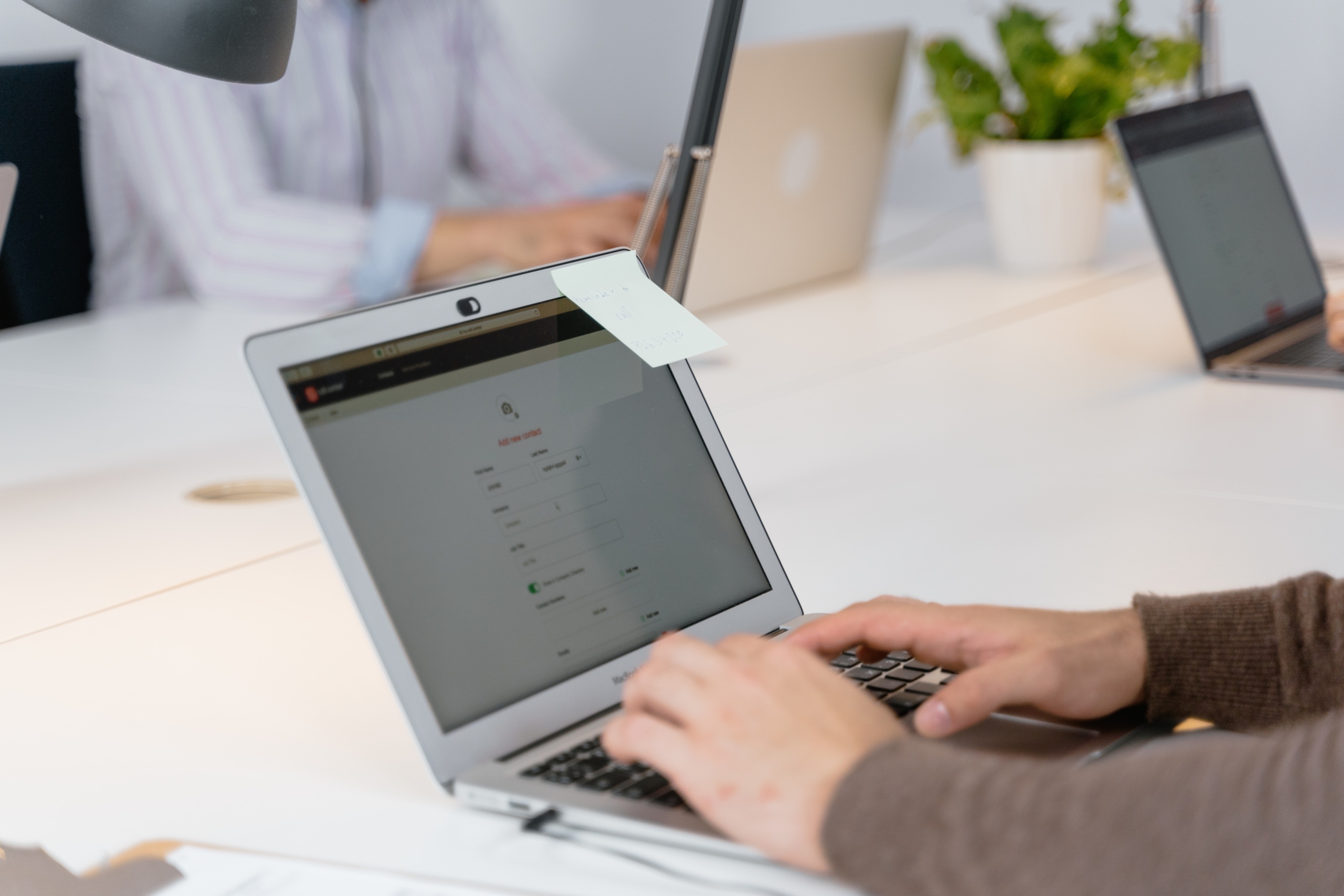 Once these foundations are established, it's time to start scripting the story and doing a market study. In this way we will be aware of our current situation, what our competition is like, if you have ever used storytelling in your company, what things we can improve, which ones we cannot, etc.
If you don't know how to connect with your audience or how to explain who you are, your company, products or services, using storytelling is a great solution.
We are Badalona's Business Center, to give visibility and possibilities to your business. In Espai 114 together we form a team; we want to inspire you and accompany you.
Tell your story!
https://espai114.com/wp-content/uploads/2023/05/artem-gavrysh-F6-U5fGAOik-unsplash.jpg
646
976
espai114
https://espai114.com/wp-content/uploads/2016/02/espai114-logo.svg
espai114
2023-05-25 11:48:21
2023-05-25 11:48:21
STORYTELLING FOR ENTREPRENEURS