The 5 "A" of marketing is a new marketing strategy is the new proposal of Cyberclick (is a company specialized in attracting potential customers online through online marketing and digital advertising), this strategy consists of 5 "A" that is linked to boost sales for greater profit, revenue and attract people. This approach often does not go through all phases, the objective is to understand the behavior of your audience and know how to direct your campaign to achieve sales and loyalty of who buys your product or service.
The 5 "A" are:
– Contribute
– Help
– Anticipate
– Adapt
– Automate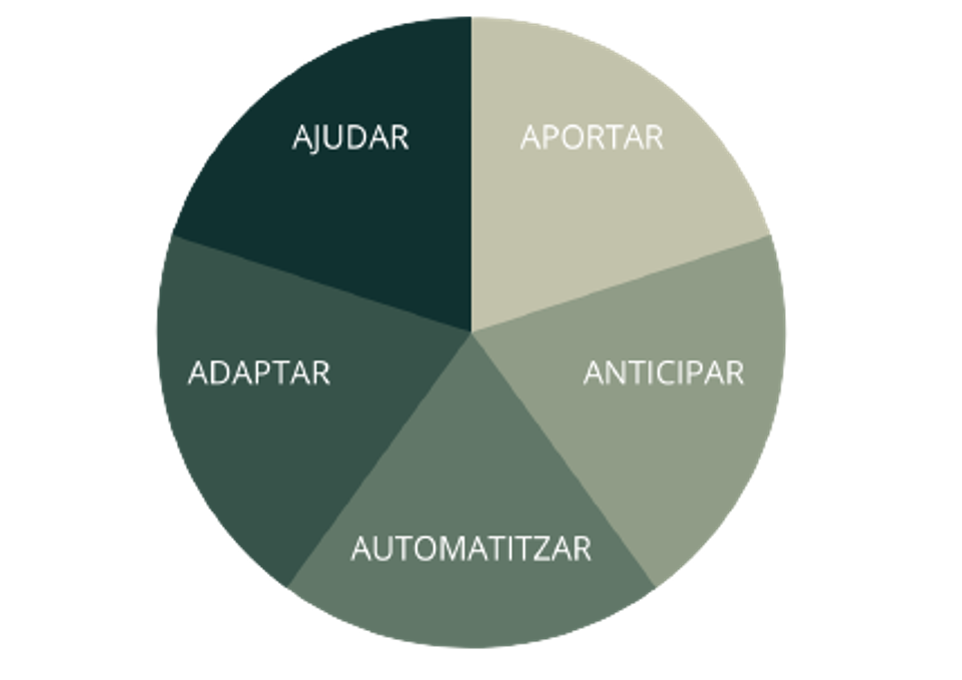 Below we will explain what each of these concepts consists of and how to apply them.
CONTRIBUTE

Add value to the user, we must create valuable content for the client, it must be attractive, of interest and that resolves the possible doubts that may arise. For example we can take advantage of social networks, blogs, web, emails… to add value to our service or product and establish a relationship with the customer.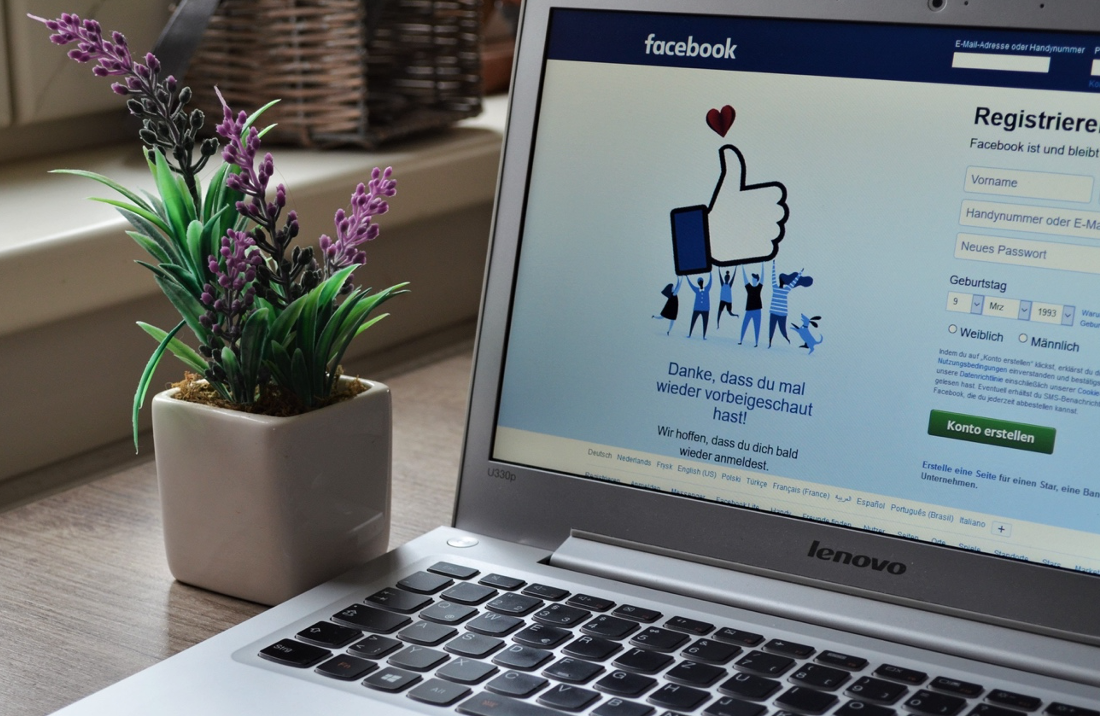 HELP

Help the client, this step must be what we have to focus on, since it is our main objective, help our client to cover their need or solve their problem. We have to connect with the client and understand the needs, we must guide and accompany him. In this step we must take care, we must ensure that the customer experience is the most satisfactory.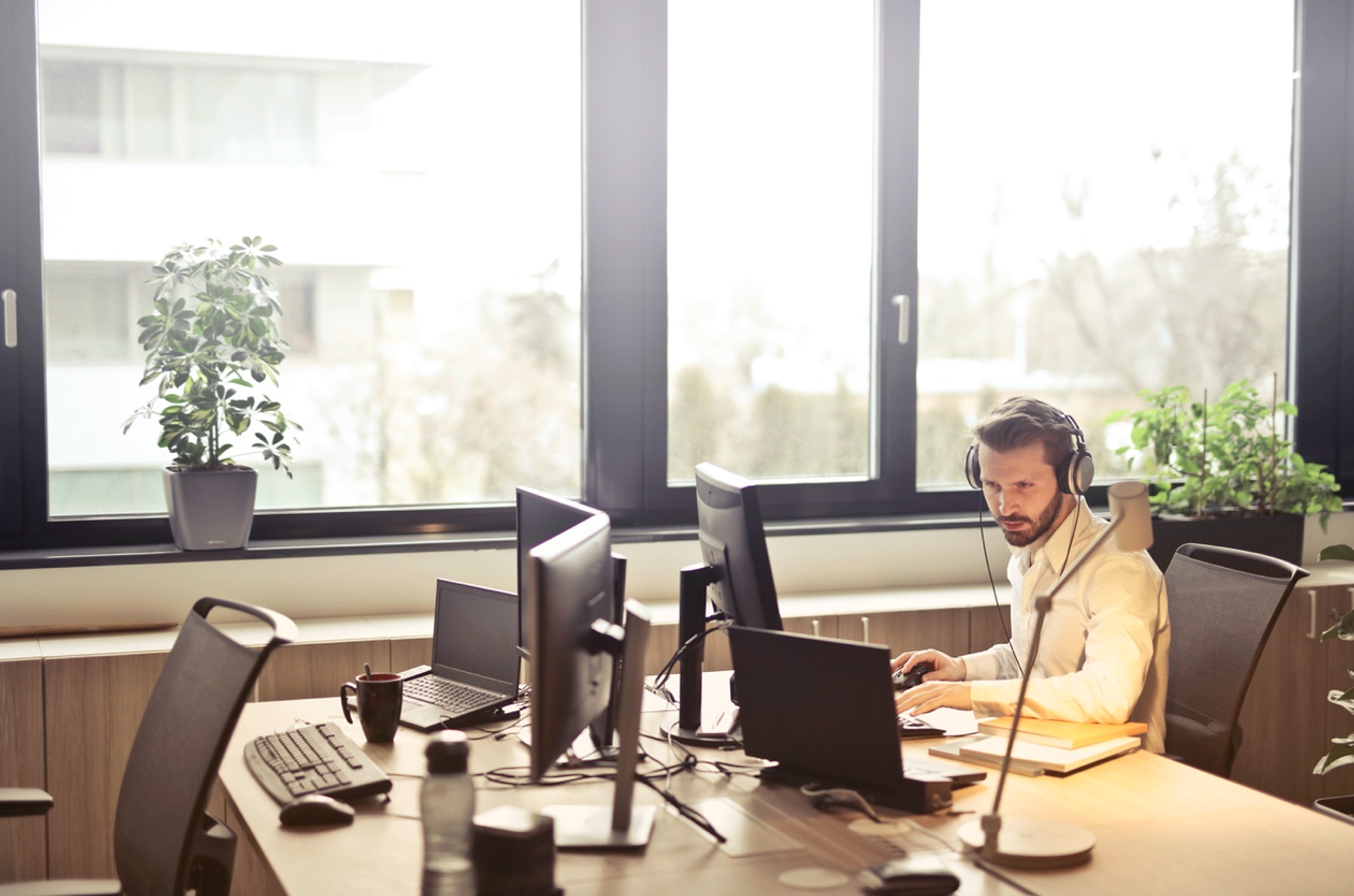 ANTICIPATE

Anticipate needs and demands, we must foresee the needs that the client can have in the short / medium term. In addition, we must keep up with market trends, what are the interests of our customers, what is best for them…
With this we will be able to adapt our service / product to your needs.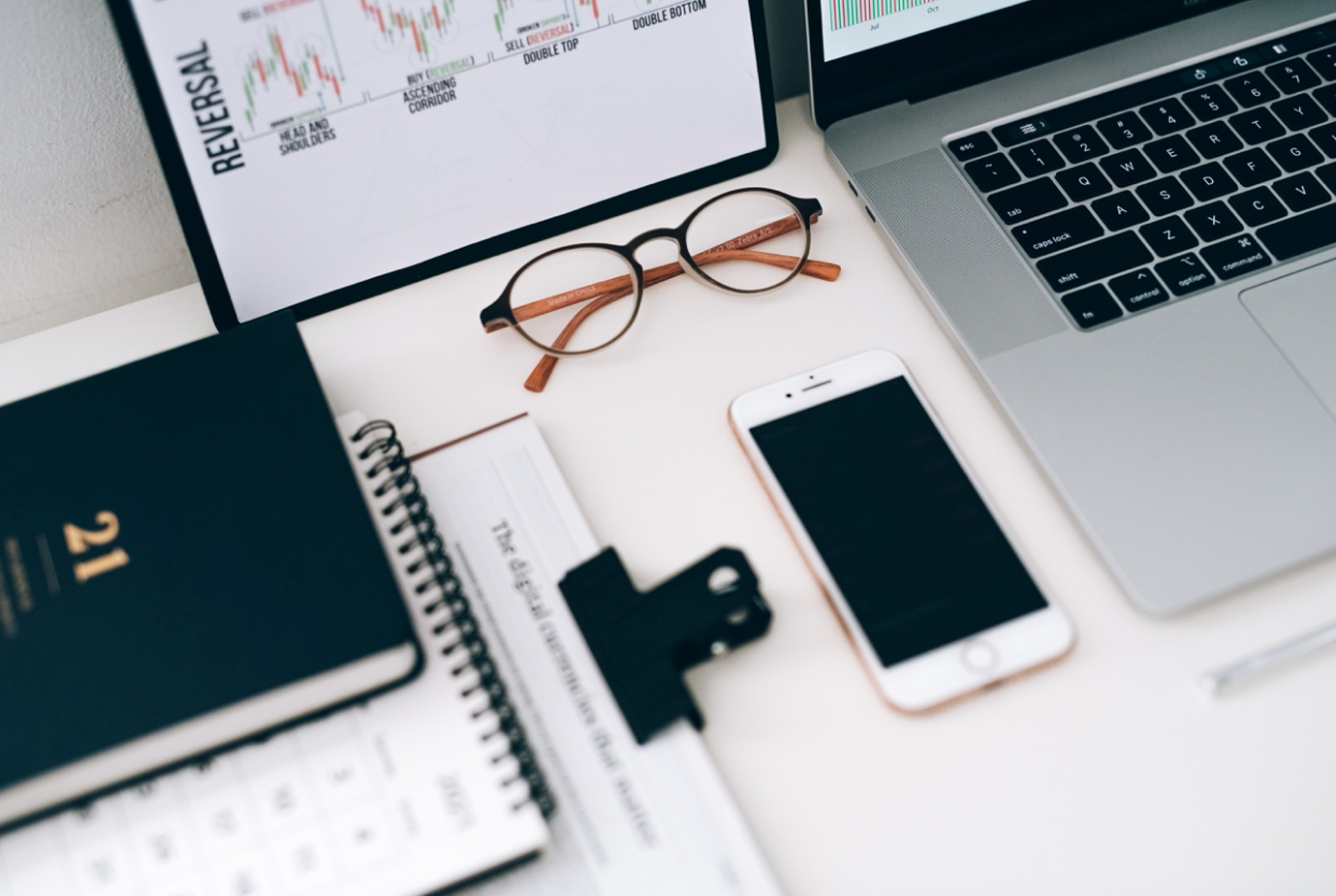 ADAPT

Adapt to our target audience, we must know who consumes or can consume our product or service, what their interests are, concerns and adapt it to what we can offer. This is a step that must be taken every day, as customers change and we have to adapt to them.
AUTOMATE

Automate processes, we must incorporate technology both to save time, costs and streamline work. According to Strategic IC, companies that have incorporated the technologies have increased their profits by 10% in about 6 to 9 months. We must try to use a more conscious and integrating marketing that not only aims at the benefits for the company but also for the client and his environment.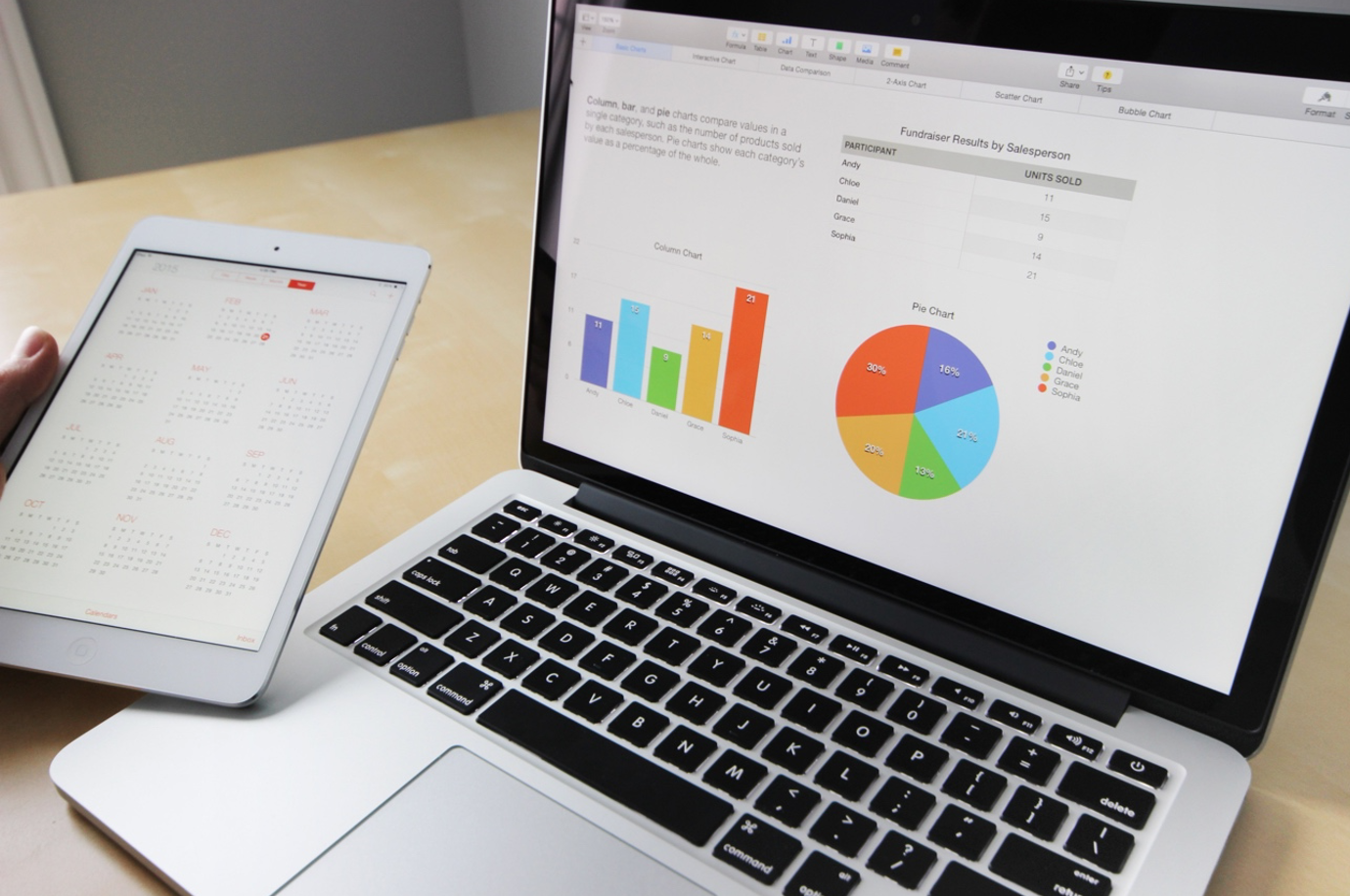 Therefore, from Espai 114, we offer advice, entrepreneurship tools, consulting, continuous training, financial solutions to help entrepreneurs and entrepreneurs with their company. Contact us without any commitment.
We are the Business Center of Badalona, to give visibility and possibilities to your business.
In Espai 114 together we are a team; we want to inspire and accompany you.
https://espai114.com/wp-content/uploads/2021/12/Captura-de-pantalla-2021-12-14-a-las-9.11.24.png
673
1056
espai114
https://espai114.com/wp-content/uploads/2016/02/espai114-logo.svg
espai114
2021-12-14 10:49:10
2021-12-14 10:49:10
The 5 "A" Marketing