For a business to start accepting Bitcoins is to take a step forward towards new technologies. Since they were launched in 2009, cryptocurrenciesare changing the way money is viewed and handled.
Unlike credit card networks and payment processors like PayPal, Bitcoins are not owned by a company. Cryptocurrencies are the world's first fully open payment network that anyone with an Internet connection can participate in.
To accept payment in Bitcoins in your business is not as complicated as it might seem. You simply need a tool called wallet, which will allow you to receive the cryptocurrency when you are paid by a customer, store it in your virtual wallet and, after that, deliver the product to the buyer or offer your service.

WHAT ARE ITS ADVANTAGES
– It has no cost. There are no commissions. Accepting payments through cryptocurrencies has no cost to you as a business.
– Starting to accept payments with cryptocurrencies will not take you more than 2 minutes.
– There are no fake Bitcoins. There is therefore no fraud. Another plus point is that the sender cannot roll back transactions.
– It is a global currency that allows you to receive payments worldwide.
– Your accounting is simplified by digitally recorded all transactions.
– You can receive the payments you want and of any amount, without limits.
– It helps you stand out from the competition.
– Guarantees the privacy of the transaction. The movement does not contain any identifying information for the buyer or seller.
– They are an example of security. Since its inception, it has never been possible to successfully hack the Bitcoin network.

WHAT ARE ITS DRAWBACKS
– The rapid fluctuation of its value can cause you to incur a loss if after accepting a payment the value of the cryptocurrency drops.
– Although cryptocurrencies are already a very common topic of conversation, not everyone has them or knows how their transactions work.
– There is a regulatory vacuum because some governments still do not know how to regulate Bitcoin.
Using cryptocurrencies as a means of payment is not illegal in any free country in the world. However, accepting cryptocurrencies does not exempt from fulfilling the same obligations as with payments in traditional currencies.
In the case of Spain, you must collect VAT when selling a product or service regardless of the currency in which you are paid. If you sell a jacket of € 100, you must charge € 121 with VAT included,and on the ticket you will show the applied bitcoin-euro quote, with the name of the platform used, indicating the total in Bitcoins that you have charged the customer.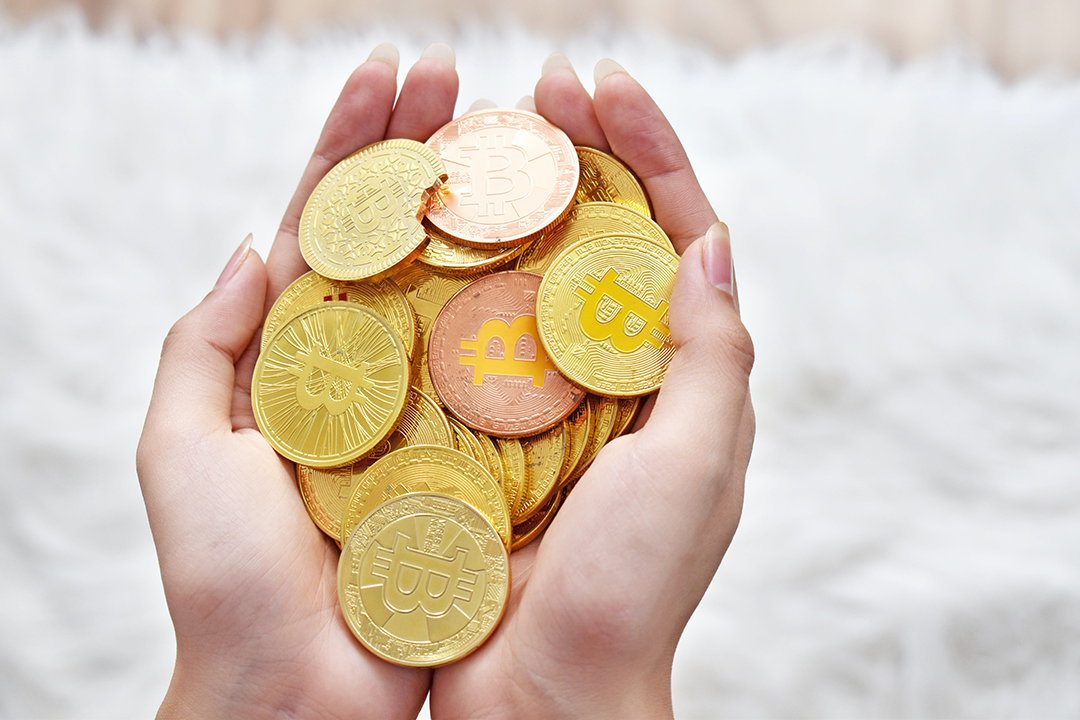 Now that you know the advantages and disadvantages of accepting cryptocurrencies asa form of payment, you will be able to clearly evaluate if it is a payment method suitable for you or your business. In any case, you should consider it as a way to expand or improve your business, and not to solve some problem.
If you decide to accept bitcoins as a form of payment, do not forget to study this topic before.
We offer you tax, labor and legal advice for your business or enterprise. As well as easy access to financing and public subsidies.
We are the Business Center de Badalona, to give visibility and possibilities to your business.
In Espai 114 together we are a team; we want to inspire you and accompany you.
https://espai114.com/wp-content/uploads/2021/06/thought-catalog-Xeo_7HSwYsA-unsplash.jpg
673
898
espai114
https://espai114.com/wp-content/uploads/2016/02/espai114-logo.svg
espai114
2021-06-28 11:21:06
2021-06-28 11:21:07
To accept bitcoins in your business