Are you thinking about starting an entrepreneurship and you are not sure if its the right time? Read on.
We do not dare to say it out loud, but it seems that the light at the end of the tunnel is already closer. It has been (and is still being) a time of change and adaptation to all levels of our lives. Among other things, the COVID-19 pandemic has turned the economy on its head. Sectors that were previously stagnant are now indispensable. Others have become less important or obsolete.
In this situation of transformation and uncertainty, it may seem more risky than usual to take the initiative in the business world. But, times of change sometimes generate very good business and entrepreneurship opportunities.
Therefore, this stage should not take away our desire to embark on new projects both work and personal.
We all agree that this situation has done a lot of damage to different sectors and businesses and has also caused a resurgence of some others.
Some examples of business that, due to the current situation, are booming, are the following.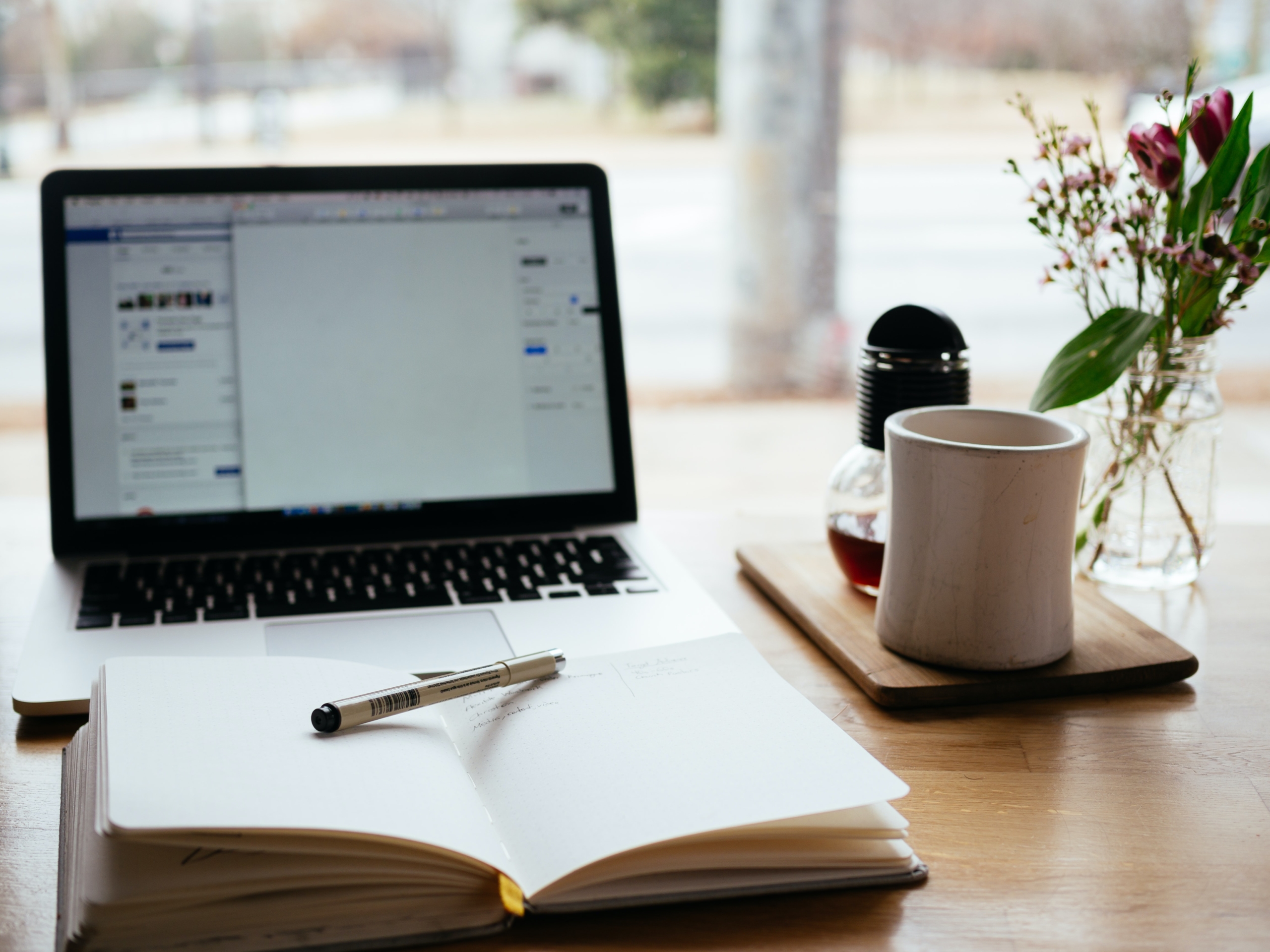 Online Training. They say that life is a constant learning. Even more so today, when people are preparing more and more for working life. Distance learning has become a necessity during these long months and now it seems that it is here to stay.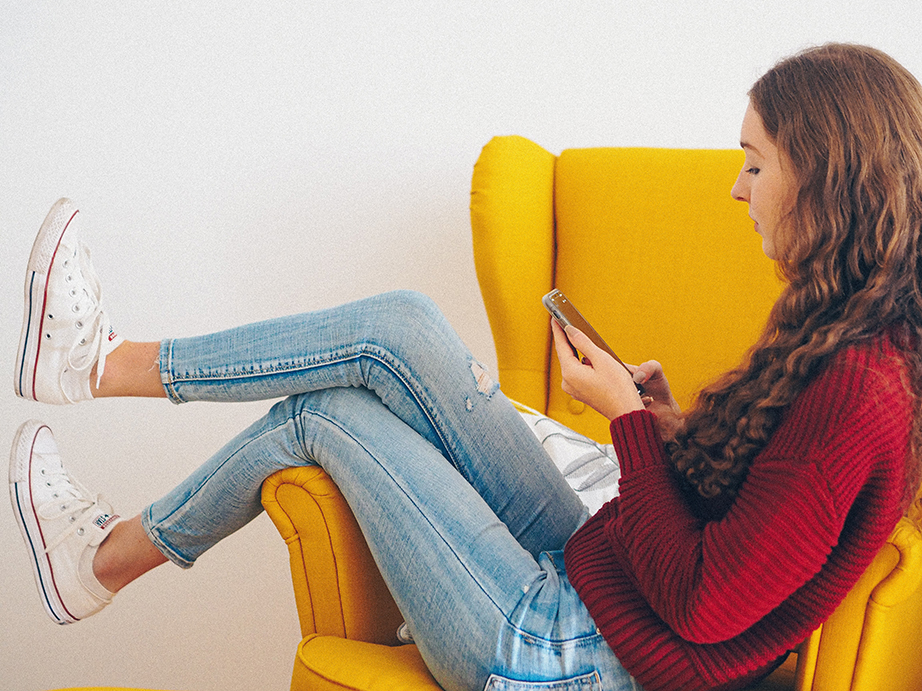 E-Commerce. Online shopping increased by nearly 75% during lockdown. 11.5% of today's online shoppers did not do so before COVID. Surely you have experienced it yourself firsthand. You have bought or buy things through the internet that a few months before you would not have considered not buying in a physical store.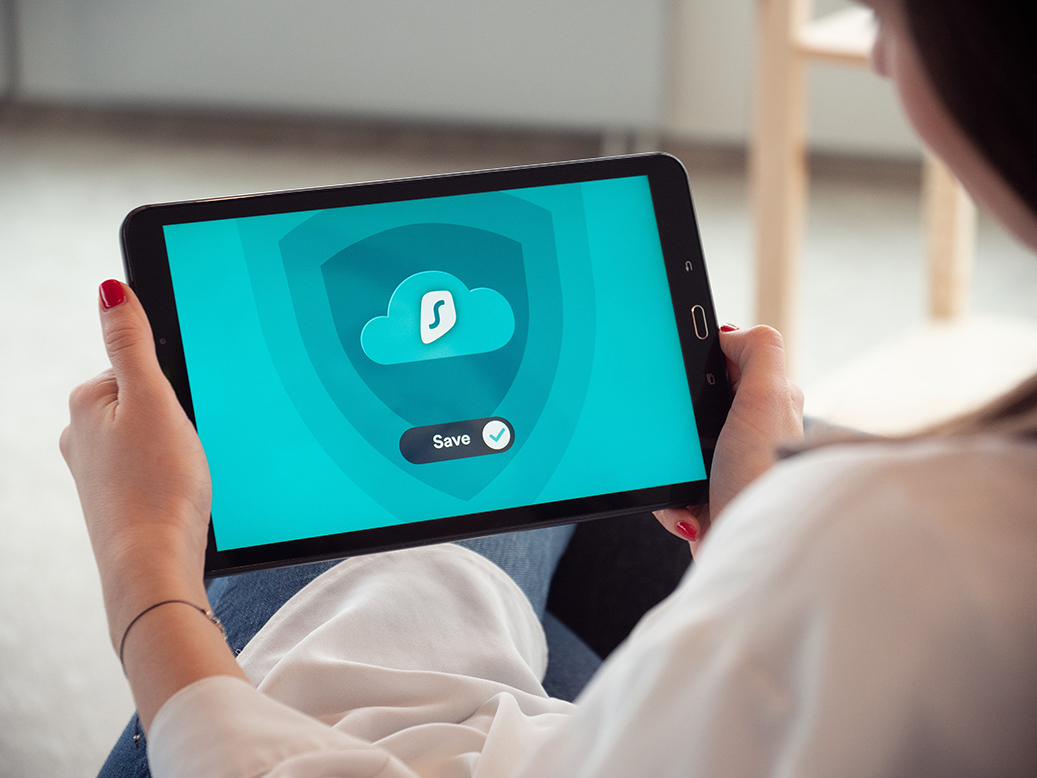 Cybersecurity. It seems that this pandemic has meant an awakening of hackers. Computer viruses and digital hijackings have been part of the day-to-day life of countless companies and individuals. This has created a great need to maintain and strengthen computer and network security.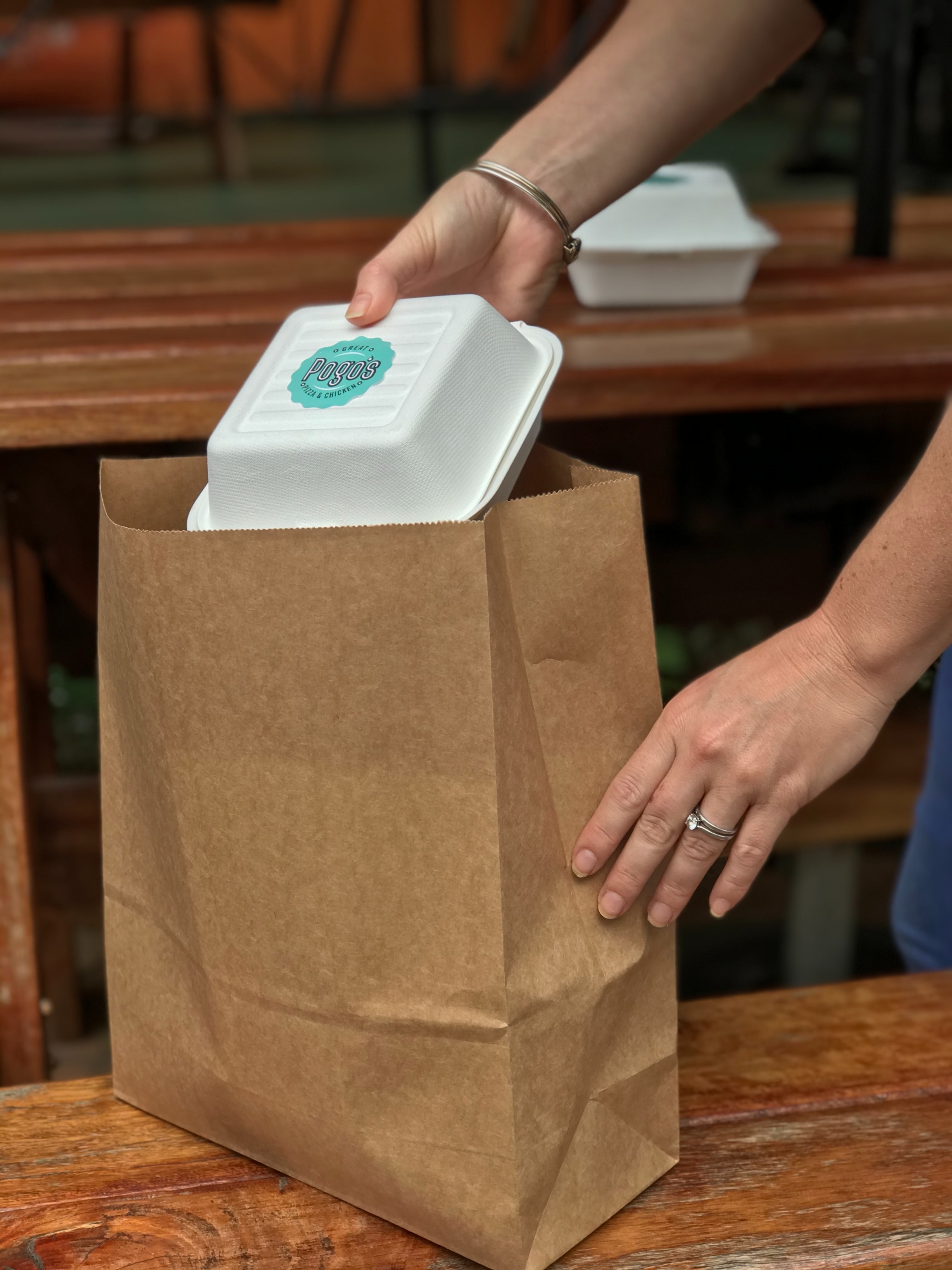 Food and Take Away: Whether you already have a restaurant or not, the food delivery or take away boom is here. It has in many cases been the only thing that has kept bars and restaurants afloat around the world and consumers have widely appreciated it. Once the worst of this crisis is over, the consumption of food delivery remains one of the preferred options of consumers.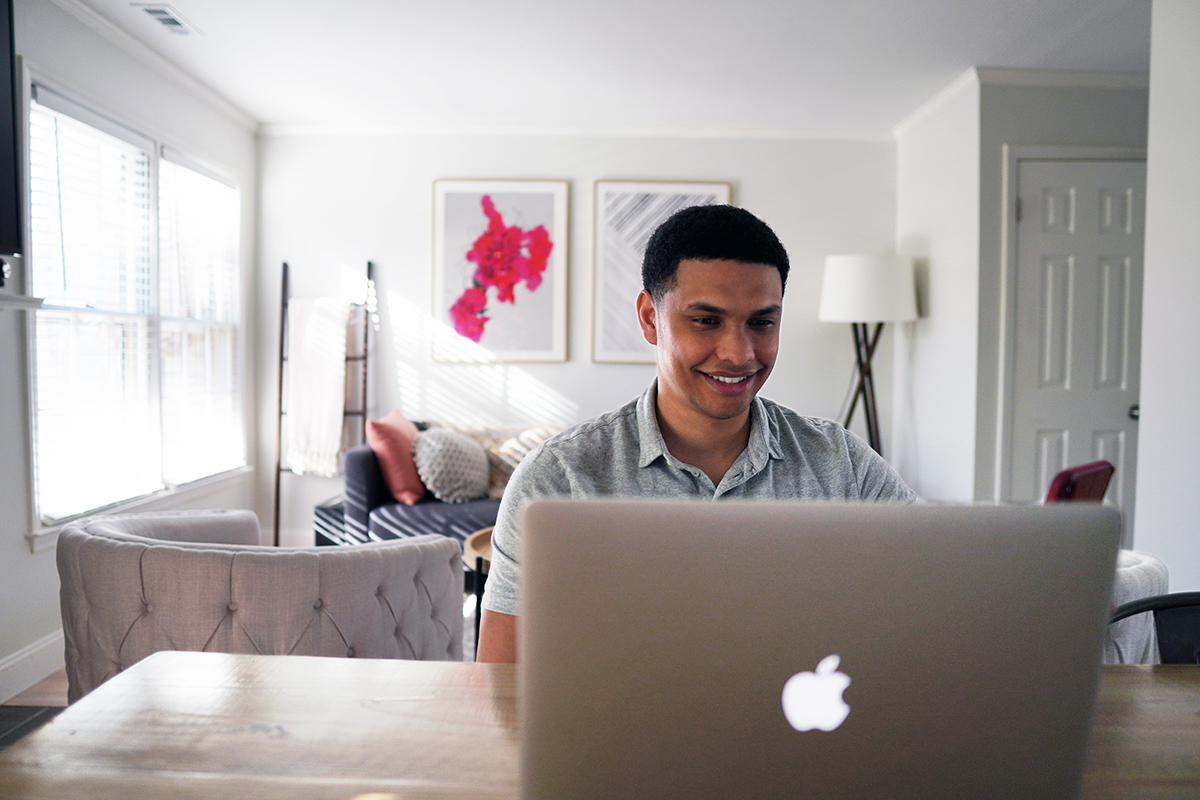 On-site services. During the harshest lockdown, we were very limited in accessing different services. To meet these needs, many companies have started to offer their services at home and these have been very well received. Some examples are beauty, hairdressing and aesthetic services, computer repair services and pet care among many others.
These are just five of the sectors that have gained strength in this adverse situation. We encourage you to take the initiative, either on a personal or professional level. Get out of the workplace and operations center that your home has become during this time and venture into developing your work activity beyond your home.
If you need support or advice for your next venture or your current business, you can count on Espai 114. We offer you tax, labor and legal advice. As well as easy access to financing and public subsidies.
We are the Business Center of Badalona,to give visibility and possibilities to your business.
In Espai 114 together we are a team; we want to inspire you and accompany you.
https://espai114.com/wp-content/uploads/2021/06/mateus-campos-felipe-Fsgzm8N0hIY-unsplash.jpg
1568
2560
espai114
https://espai114.com/wp-content/uploads/2016/02/espai114-logo.svg
espai114
2021-06-01 10:33:17
2021-06-01 10:33:17
Entrepreneurship in times of (post)pandemic