The marketing plan is a document where we find an analysis of the situation of the company, the objectives to be achieved, the strategies to be followed and the planning to carry them out.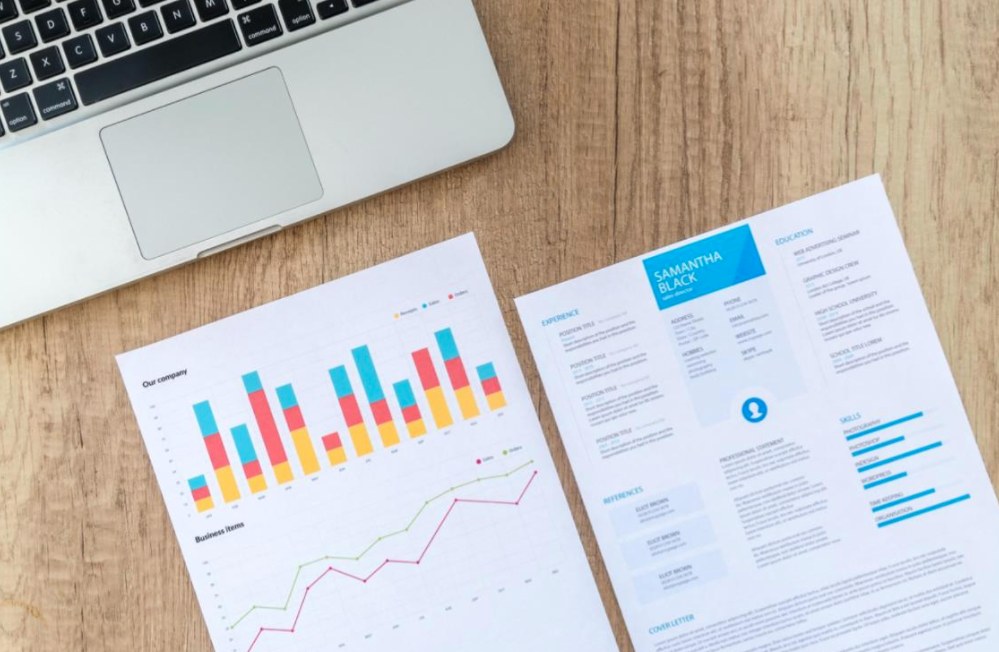 It is the guide that guides the company when deciding the steps to be taken at all times. This document usually has one year of validity, since it is convenient to review it annually and renew it. We will need to develop new objectives, re-investigate and evaluate the market and the competition, our target, what we have achieved and what we have not. With all this, we will be able to re-propose a new plan that adapts to the new reality.
Although it is a fairly heavy and long process, we must take into account that it is important to validate the information to know if everything that had been raised has worked and evaluate the current situation.
Why is the marketing plan important?
– To know your market share and, therefore, to have a better view of the sector.
– To better understand your competition and your strengths.
– To better focus the objectives and guarantee a good resolution of these.
– To periodically evaluate whether or not your actions work.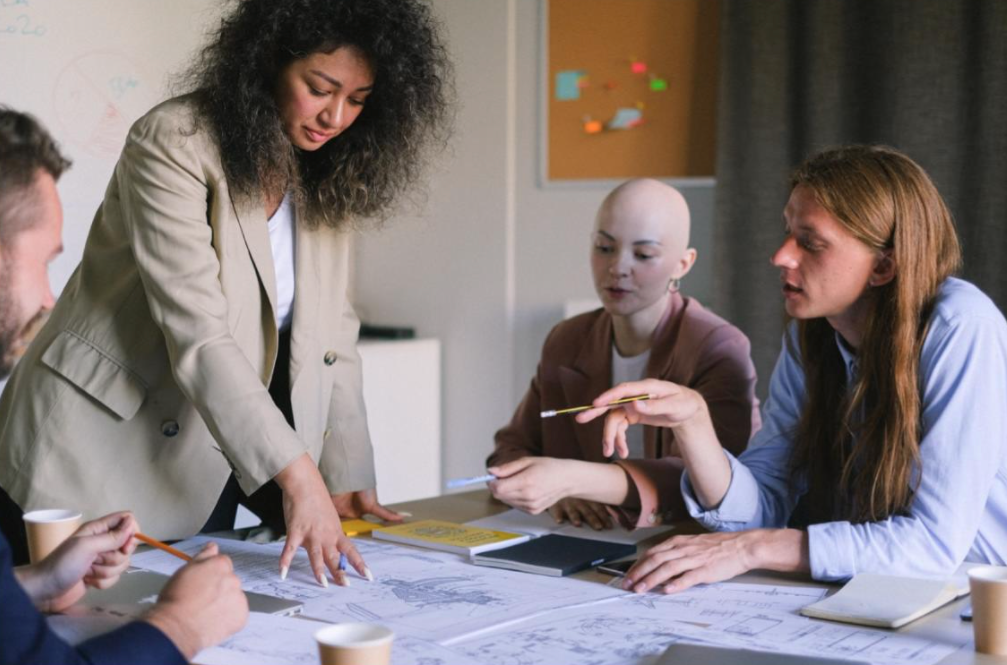 Phases of the marketing plan
Within the plan, four important parts stand out: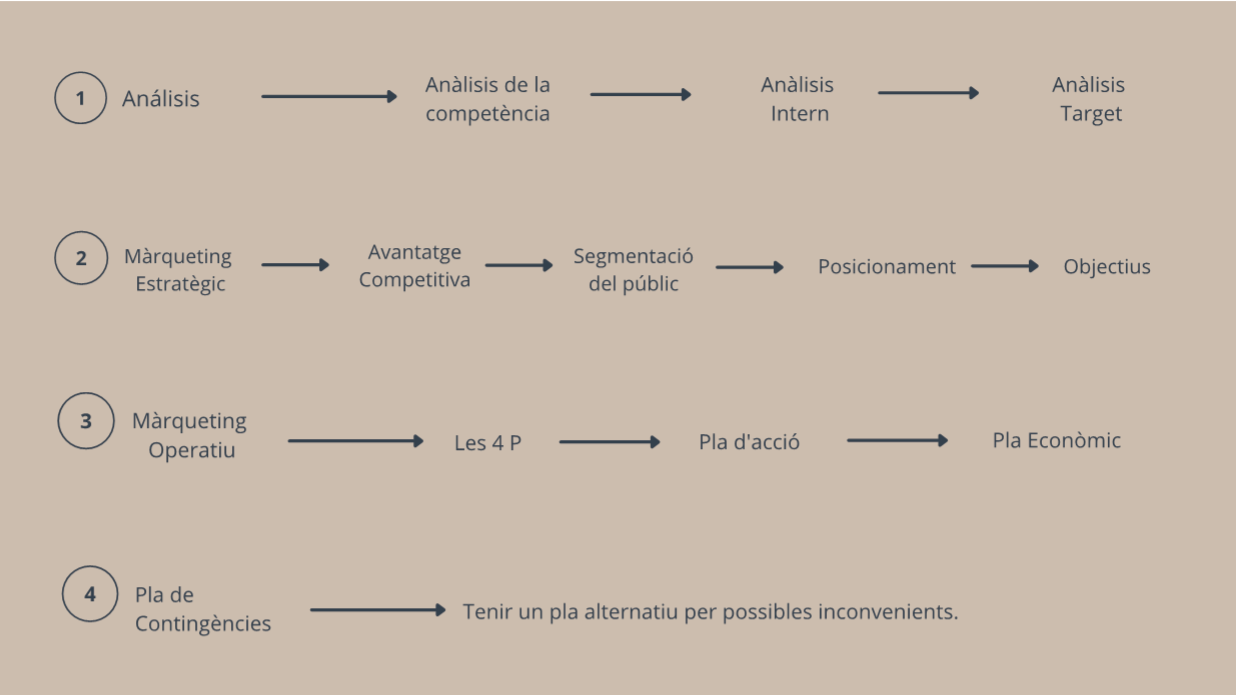 This is a Silvia Mazzoli scheme with the most relevant phases and, within them, what are the steps to follow to complete a good marketing plan for your company. And as we have already mentioned, a good marketing plan is important since it helps to have a clearer view of the objectives and allows to optimize and achieve the objectives set in a more organized way.
We are the Badalona's Business Center, to give visibility and possibilities to your business.
In Espai 114 together we form a team; we want to inspire you and accompany you.
https://espai114.com/wp-content/uploads/2022/03/Captura-de-pantalla-2022-03-31-a-las-10.01.30.png
667
1007
espai114
https://espai114.com/wp-content/uploads/2016/02/espai114-logo.svg
espai114
2022-03-31 11:45:25
2022-03-31 11:45:25
What is a marketing plan and what it is for?