The way we relate to our work evolves and increasingly does it faster. To describe these changes, day by day new concepts are created that help us define them. The last concept to reach working world is called coliving. Closely related to coworkingand following the same line, it seeks to live together and share spaces for both work and social life.
This new residential phenomenon, which comes from Silicon Valley,has already begun to develop in our country. The environment for the creation of this new model of life was generated by bringing together two situations in the same enclave: a great shortage of available housing and a multiplication of the arrival of young professionals.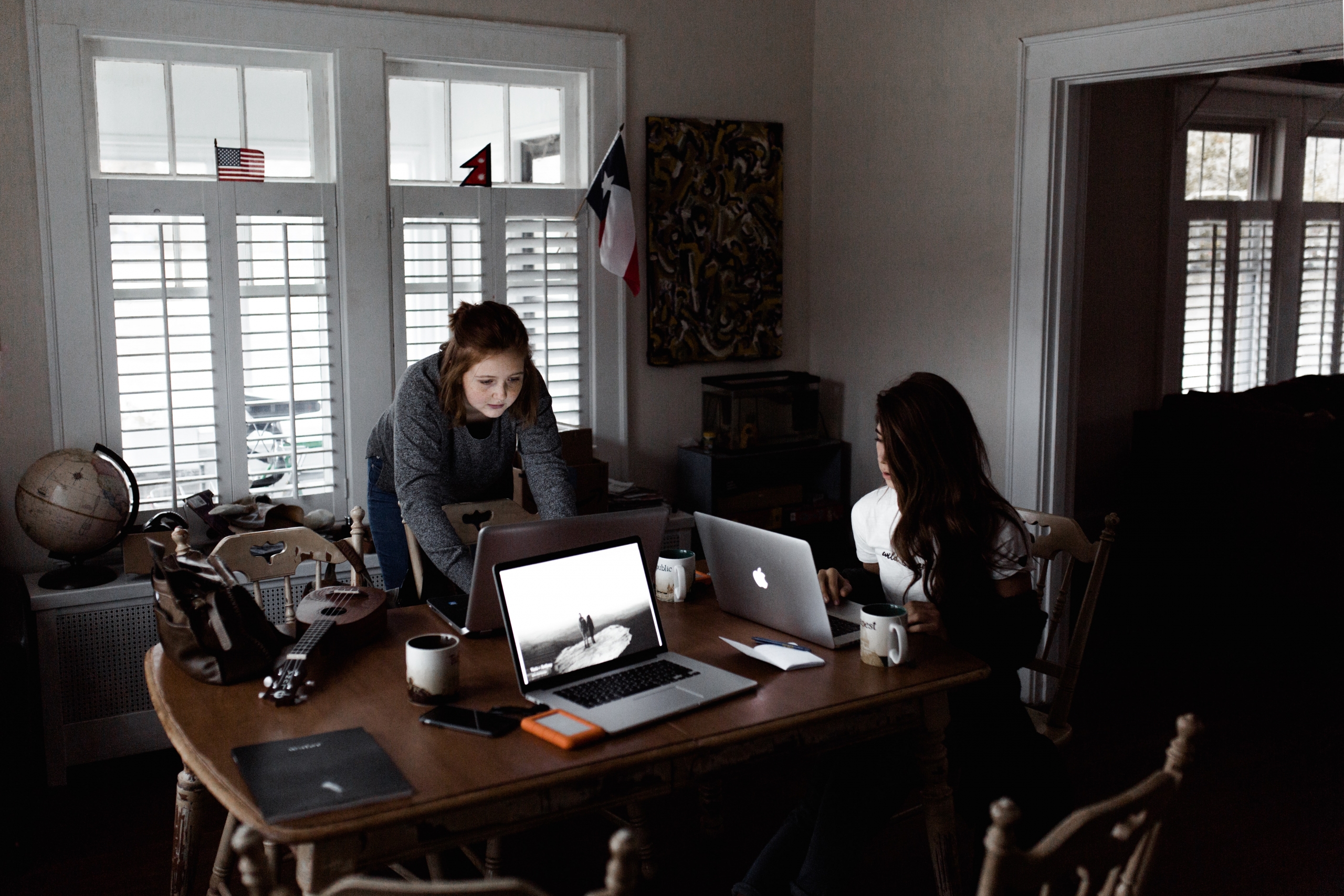 What is coliving?
It works much like the well-known coworking,but extends beyond the work environment. They are properly equipped and converted homes to provide a comfortable working environment and that, at the same time, offer all the comforts (or more) of a traditional home.
These houses are shared by young professionals who are usually specialized in the same sector. This generates feedback between your work and vital experiences, in a similar way to what happens in coworking.
Thus, people who live in the same coliving become co-workers, leisure and home mates.
In these houses you can find all kinds of common areas of a regular home, such as kitchen, dining room and bathroom, and everything necessary for a full social life,such as leisure areas, swimming pool, etc. In addition, and most importantly, they are equipped with an area for working life,where everything necessary to develop the activity while interacting and interacting with other professionals is available.
Coliving is an interesting option to consider if you are looking for affordable housing while you need a workspace and are open to sharing and interacting with other colleagues.
On the other hand, if what you need is only a place in which to develop your activity, equipped with all the necessary equipment and also with the possibility of networking, your ideal choice is coworking. You can find out about our coworking space here.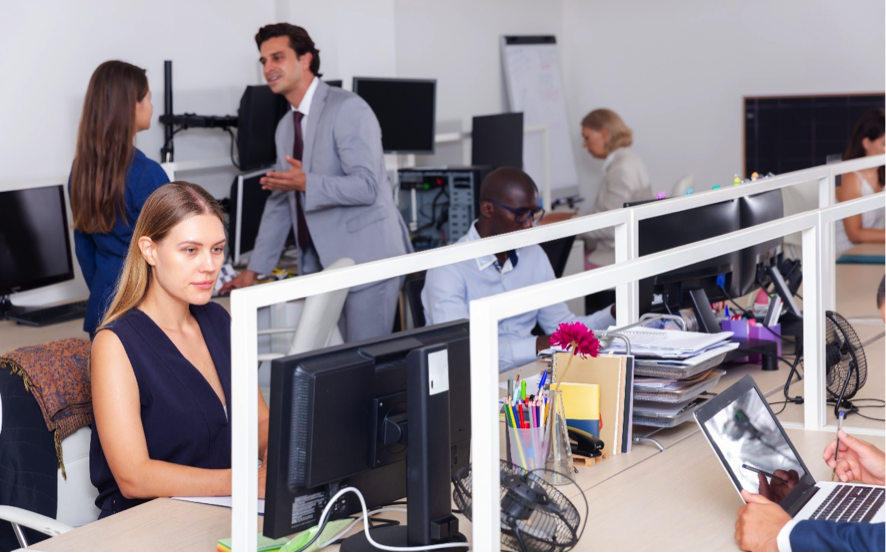 We are the Business Center of Badalona, to give visibility and possibilities to your business.
In Espai114 together we are a team; We want to inspire you and accompany you.
https://espai114.com/wp-content/uploads/2020/07/takafumi-yamashita-XTxZ-PGDWw-unsplash.jpg
1707
2560
espai114
https://espai114.com/wp-content/uploads/2016/02/espai114-logo.svg
espai114
2020-08-03 10:25:57
2020-07-30 17:54:57
Coliving: Beyond coworking