When we take the step to set up our business in a physical place we can opt for several options. The first one that comes to mind is a conventional rental venue. But what if you settle into your own office inside a business center?
Here are some reasons to choose one or the other.
Between the traditional option and the option of office in a business center, both possibilities could be good, but you have to know the flexibility and alternatives offered by a business center like ours.
What advantages we have in a rental location
Hiring a conventional rental has its advantages. You will have more tranquility and autonomy, since in a business center the common areas are shared and there will almost always be entrepreneurs working in them. This can be an advantage… or not. We like the synergies that are generated between our customers.
On the other hand, the location of the place will be chosen by you, according to the demand of the area where you are looking, although the business centers are usually very well located.
The space can be conditioned from scratch, to your liking and distribute it in the way that is most comfortable for you.
Another interesting topic to consider is the type of contract and what it entails. It will be a long-term contract, not very flexible. This is an increase in spending, because if you need to change space earlier than stipulated, you will have to pay a "sanction".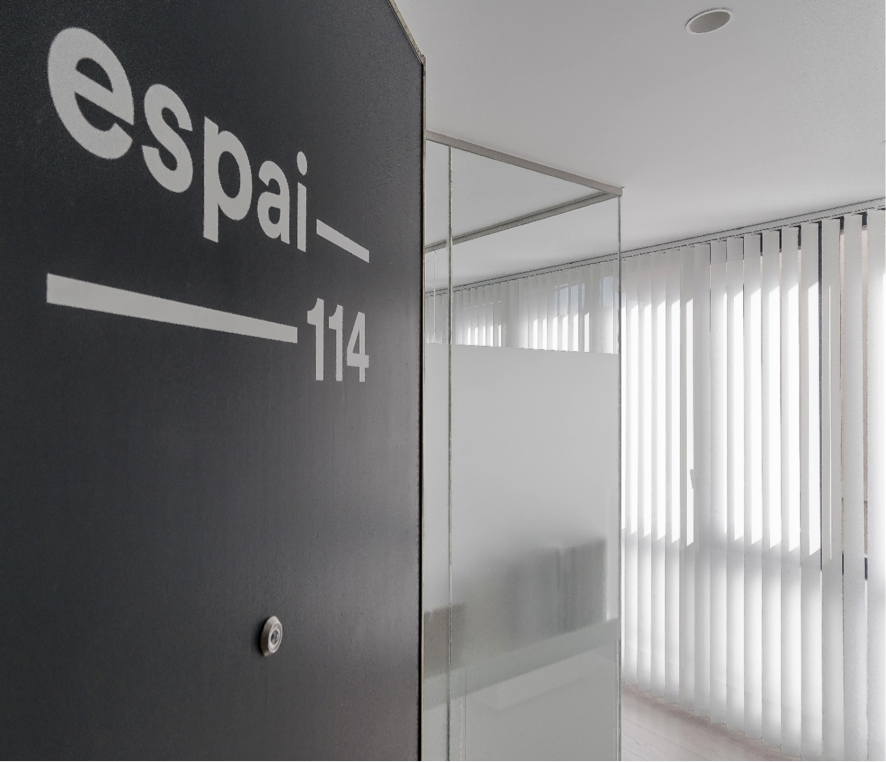 What we can find in a business center
The type of contract we offer is very flexible. 1 month contract, with extensions also monthly and cancelable with a notice of 15 days and without penalty. And only a month's bail! That gives you unparalleled freedom.
If your business goes into a sudden crisis, you'll have enough margin to abandon a flexible infrastructure. Conversely, if your business grows and thrives, you'll be able to face changes quickly and immediately.
In a business center you will find offices, coworking space, multipurpose meeting rooms,video conference or direct debit services of companies… even a receiving point for customers, courier and parcel or phone service.
In addition there are business centers, such as Espai 114,which apart from all the above offers you added value, a plus of customization, design, a perfect location in the center of Badalona, business consulting service and maintaining networking with other companies of different nationalities and sectors…
What we win, what we save
The initial investment for a traditional rental location is very high compared to that of a business center office. Let's see why:
Hiring a rental office in a business center will save us bills,such as those of water supplies, electricity, internet… Also services such as cleaning, security and even we will have essential furniture included.
Instead, in a rental location we should register supplies, hire them and also keep an eye on bills. We would also have to condition it with the relevant furniture and hire all those services that are necessary.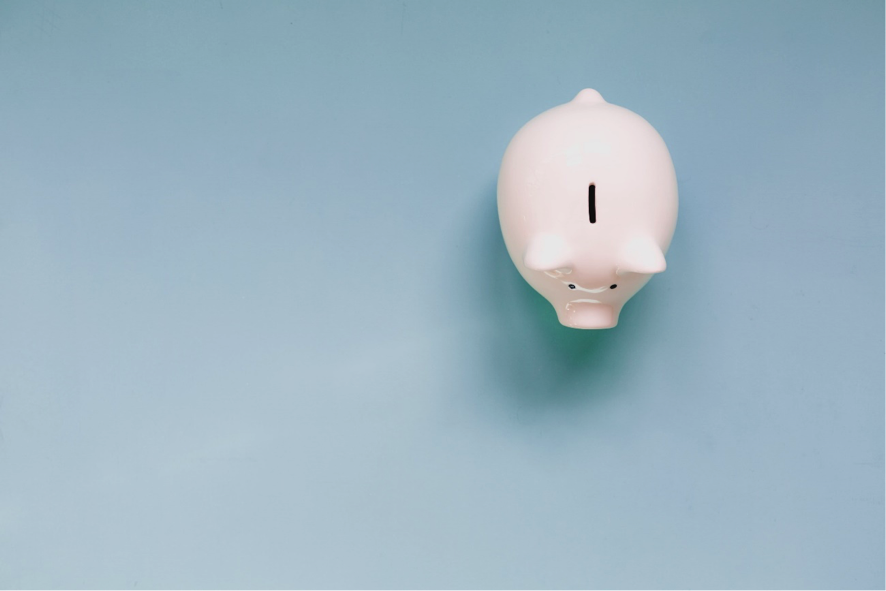 In the following table we will show you the basic expenses that every business has each month and how they are reflected in the rental of a conventional premises and in the rental of an office in a business center, in this case ours, Espai 114:

In addition, we will save the time involved in seeking and hiring these services individually, the monthly expense and we will forget everything that distracts us from our main activity. We will have everything included in a single monthly fee.
Rental offices in Espai 114
In our business center we have offices for 2 and 4 people. For example, the offices for 2 people have two tables with their drawers, 2 work chairs and 2 wardrobes. In addition we have mineral water source and air conditioning with private heat pump and other services that will facilitate the work such as high speed fiber optic, monthly hours included in meeting room, printing service, etc. And so that we don't have to think about anything else, cleaning service and insurance of personal items.
Each office has a private internet network, a specific and exclusive wiring, which increases the privacy and security of the data that each client handles in their day to day.
One thing to keep in mind of our space is that it is available 24 hours a day, 365 days a year.
If you hire with us your office you can domiciliate up to 3 companies in our address at Calle Francesc Layret 114, 08911 Badalona.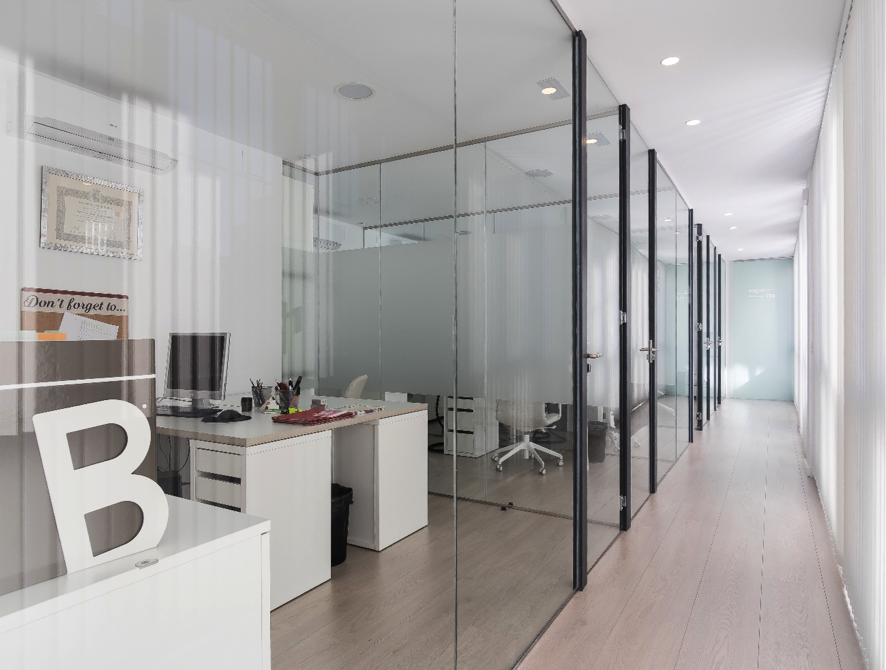 Each of us knows what is best for their business, we give you some key. Contact us and we will attend you professionally.
In an upcoming post in this blog we will talk about the cost of setting up a business.
We are the Business Center of Badalona, to give visibility and possibilities to your business.
In Espai114 we are a team; We want to inspire you and accompany you.
https://espai114.com/wp-content/uploads/2020/07/clau.png
499
886
espai114
https://espai114.com/wp-content/uploads/2016/02/espai114-logo.svg
espai114
2020-07-10 13:55:25
2020-07-21 12:47:20
Economic difference between rental location and business center