At last comes that moment of the year so desired by all, the holidays,in which you expect to find absolute tranquility and enjoy to the maximum with the people of your environment and disconnect from work.
But according to a survey by Adecco on the disconnection of work on vacation, 39.3% of the population in our country does not succeed.
If you are one of them and, wherever you are, you pick up the phone or answer emails and in the end you can not disconnect, this text interests you.
Holidays are increasingly necessary for our health, both physical and mental. Today we live in a world where stress is the norm, running from side to side and with our heads in a thousand matters. Therefore, a few weeks of relaxation are totally deserved.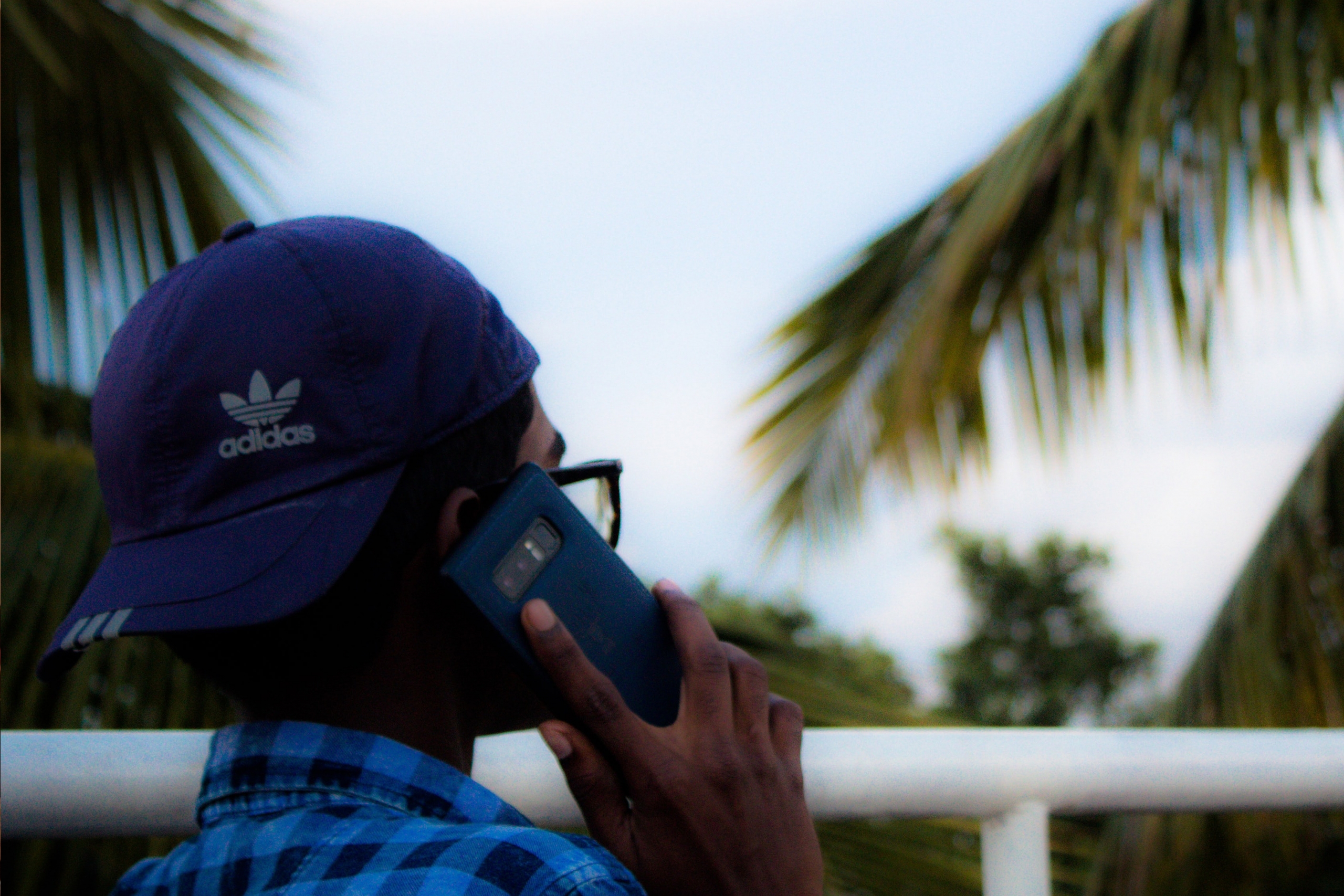 Here are four tips for disconnecting 100%.
Finish it all before you start the holiday
Maybe the days before you go on vacation, you just think about it. But performing to the max until the last day and not leaving any jobs half-baked, is the best option. That will make you get your mind blank and disconnect from work during your weeks off .
Goodbye to email
Not replying to an email is very difficult for the most of us. We feel bad or we think "it costs me nothing and it takes only 1 minute". This is true, but we are all aware that the inbox is always full, so a minute multiplied by 20 mails or more, makes your mind remain in the office a good part of the day.
Change your habits
All year round, you wake up at the same time and do exactly the same routine. Your mind will do well to change schedules, to do unusual things. Take care of yourself and buy yourself some whim.
Sharing is living
This much-heard phrase is the key to our disconnection goal. Sharing time with our loved ones and with friends we don't have the opportunity to see frequently is crucial to de-stressing ourselves. If we feel like it, we can have a few days for ourselves, but it is very important to strengthen our friendships and enjoy building unique memories that will make us forget the work.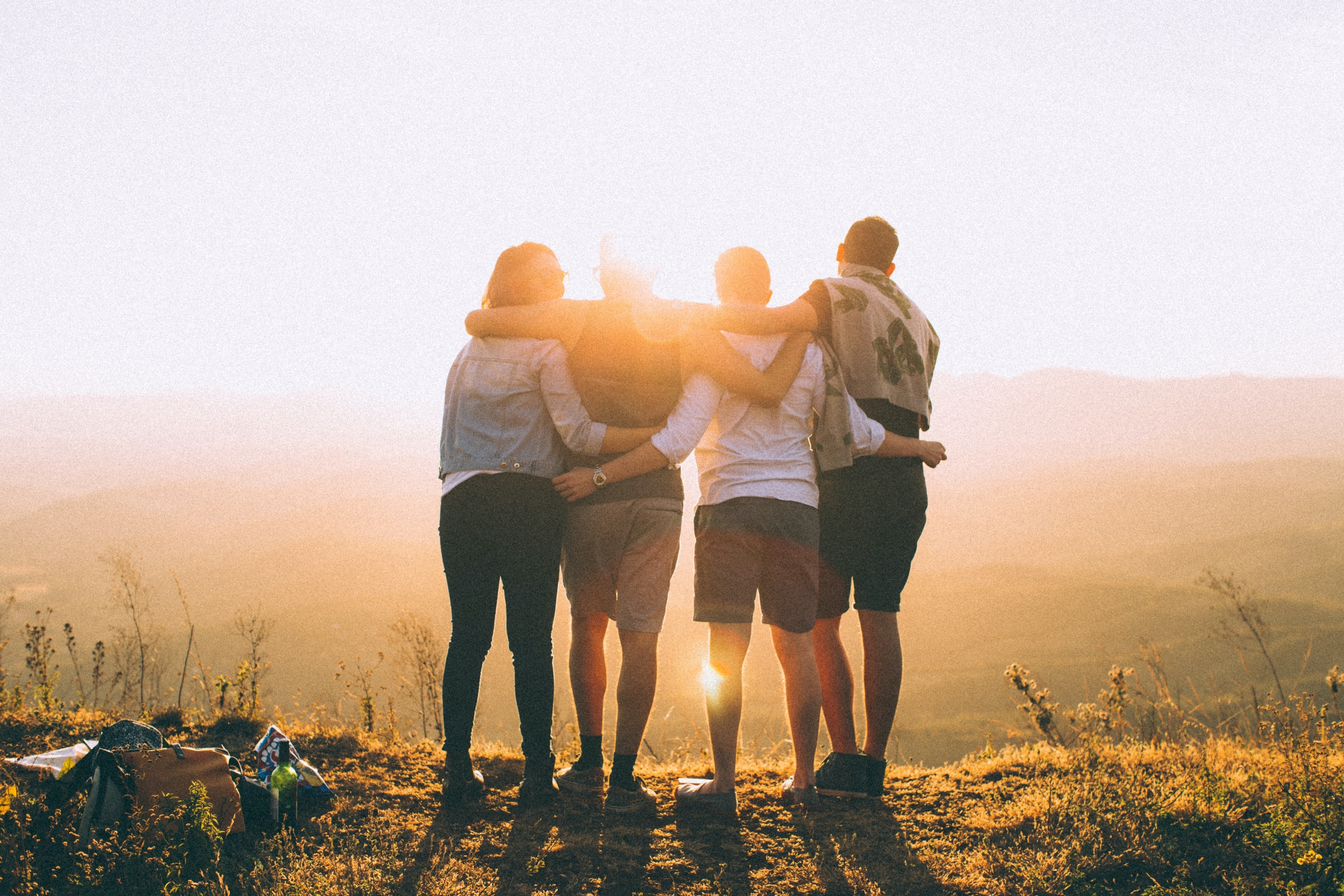 If, unfortunately, this summer you can not afford to stop working or if you have already finished your vacation, we recommend you read this post about the benefits of working in a coworking in summer.
We are the Business Center of Badalona, to give visibility and possibilities to your business.
In Espai114 we are a team; We want to inspire you and accompany you.
https://espai114.com/wp-content/uploads/2020/08/fallon-michael-8LKQfBumjMo-unsplash.jpg
2560
2194
espai114
https://espai114.com/wp-content/uploads/2016/02/espai114-logo.svg
espai114
2020-08-11 10:00:46
2020-08-04 10:35:10
Disconnect from work on holiday