A landing page is a page within a website that is specifically developed to convert visitors into leads through a given offer or claim. It usually has a simple design with the right and necessary information to hook the visitor, as well as a form with which to get the contact details.
Why is it important?
Offering a service or product of attractive value to the user, he may be willing to leave us his information through the form, which we can later use to contact him, know his specific needs and offer our service. In addition, we can add to the form the option to receive our future newsletters where you can learn more about our company content that may be of interest to you.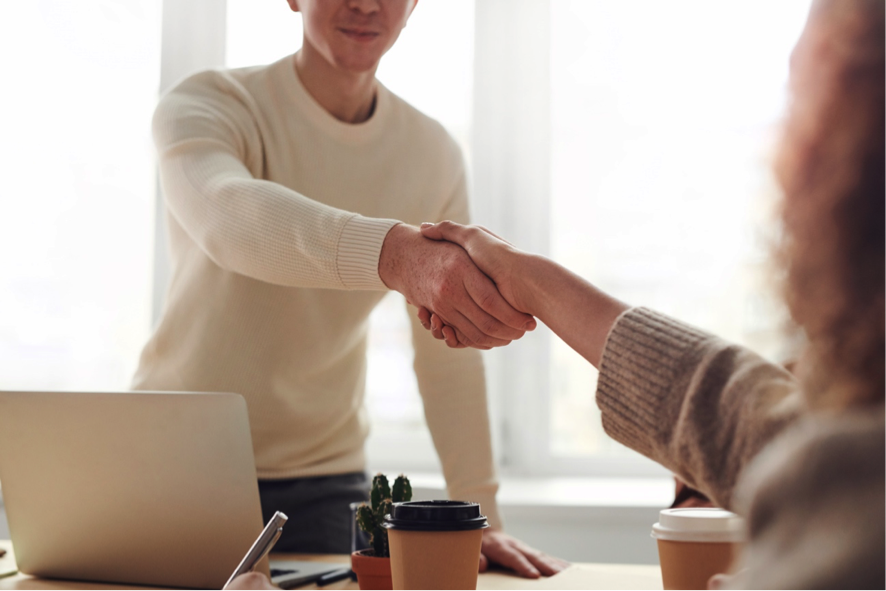 How does a landing page work?
The user arrives at our website through a call to action. The visitor may have found us in a search engine, through social networks, etc.
Once they access the landing, they find all the information about the offer or the specific claim, such as a discount, a pack or the launch of a new product. If the information we offer them seems interesting, you will fill out the form where you will leave us your information: name, telephone, email…

What should a landing page contain?
The necessary contents are:
– Brief and direct information of the offer or claim.
– Contact form with the corresponding privacy policy.
– A "Thank you" page to redirect the visitor to once they have filled out the form. This entity will help to obtain analytical data on the origin and behavior of the leads.
– All this encompassed in an attractive and above all responsive design, so that it is displayed correctly from all types of devices.
Some complementary contents that are interesting:
– Small information about our company.
– Add testimonials to verify the veracity of the brand/product.
– Registration box in our newsletter.
Below you can see an example of a landing page.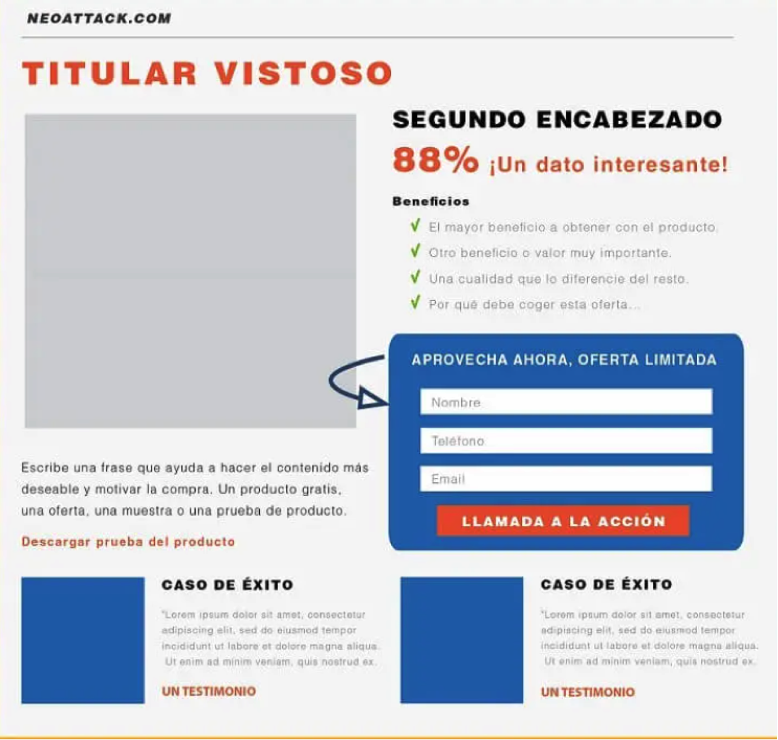 We are the Business Center of Badalona, to give visibility and possibilities to your business.
In Espai 114 together we are a team; we want to inspire you and accompany you.
https://espai114.com/wp-content/uploads/2022/05/11.png
591
886
espai114
https://espai114.com/wp-content/uploads/2016/02/espai114-logo.svg
espai114
2022-04-29 10:52:57
2022-05-04 11:12:39
Landing page: what is it and what is it for?