Networking consists of the exchange of information between professionals and companies, which share common interests, and which can lead to a work benefit. You never know who will be the person who can give us a new opportunity that will make our professional life take a turn.
Having a networking strategy can be a great benefit to adapt our business to current times.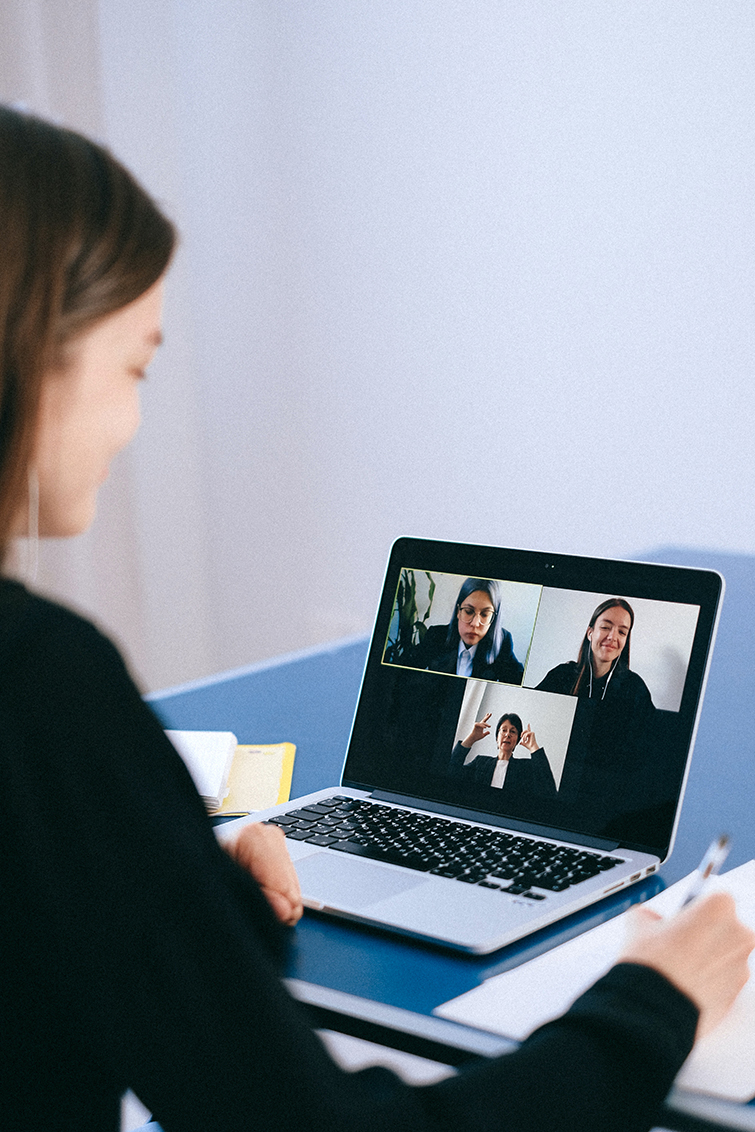 This term is established not only among professionals, but also between institutions and companies that seek to build long-term relationships for mutual benefit.
In addition, the pandemic and the normalization of remote work have brought to the world of networking another tool that is working in many sectors: online workshops. Great professionals around the world offer online courses that are an opportunity to acquire new skills while being a great way to link professionally and meet professionals whom we could not approach otherwise.
Examples of some benefits of networking:
The establishment of a strategic alliance between two companies with the aim of increasing their chances of winning a public tender.

Partnering two or more consultants to increase their career opportunities.

Collaboration between influencers through social media to benefit from the respective networks of followers.

The exchange of contacts in various markets to expand the networks of influence of each company or self-employed worker.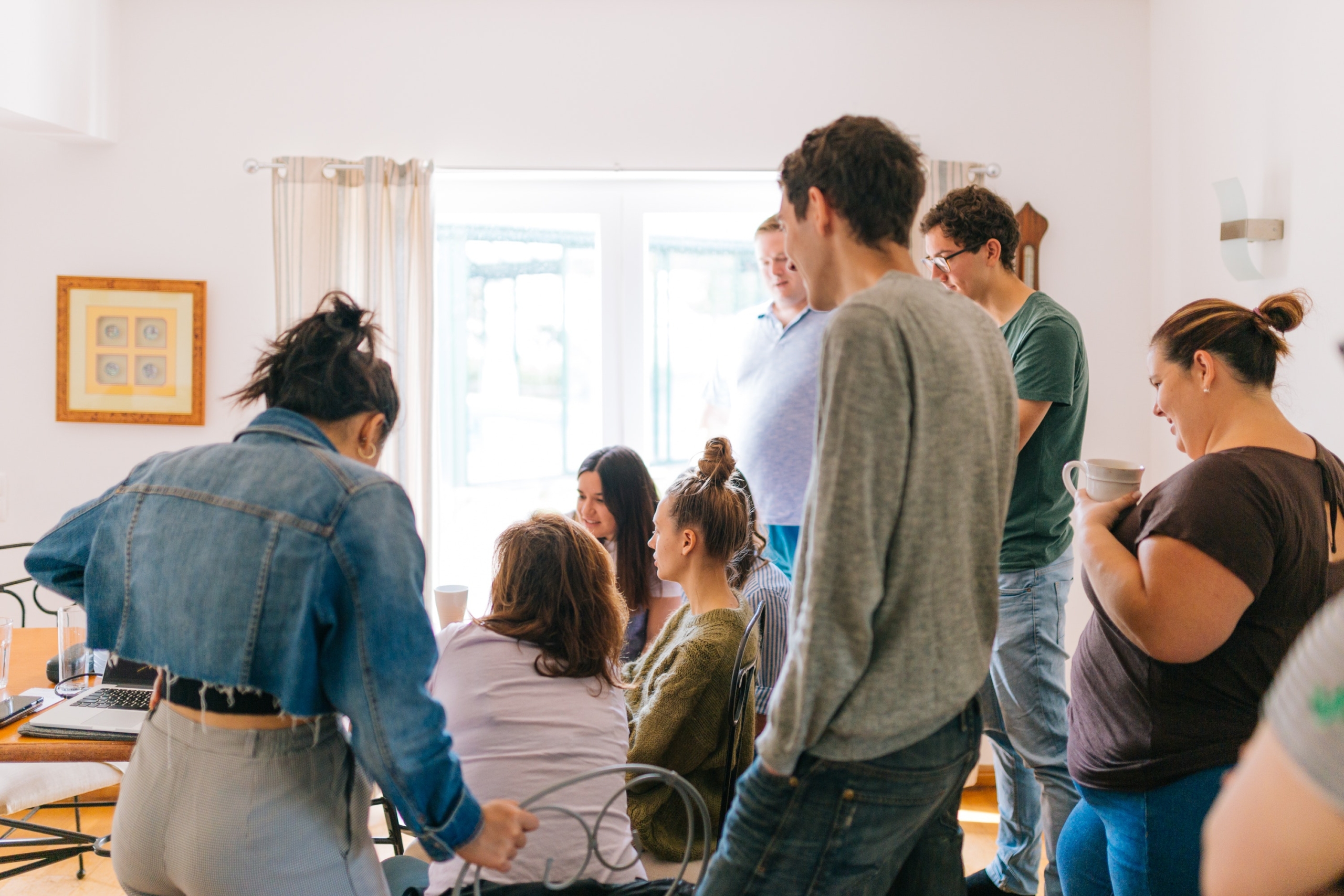 Networking Tools
The first tool of all is LinkedIn, as it is one of the most important professional social networks in the world. When a company profile is created on LinkedIn and the type of company is selected, the algorithm puts us in touch with similar ones. It allows you to connect with new professionals, companies in the same sector and partners with whom to establish new collaborations. It also offers the possibility of announcing and discovering events in a certain sector.
Another platform is Sharp's. This one is very similar to Tinder but in the business world. It consists of a system of detachable business cards that works as an identifier to match between users.
Another easy way to meet interesting people who add value to our sector are events. The face-to-face relationship provides better communication and closer treatment. These can be industry-specific events, panel discussions, work breakfasts, or after-hours events.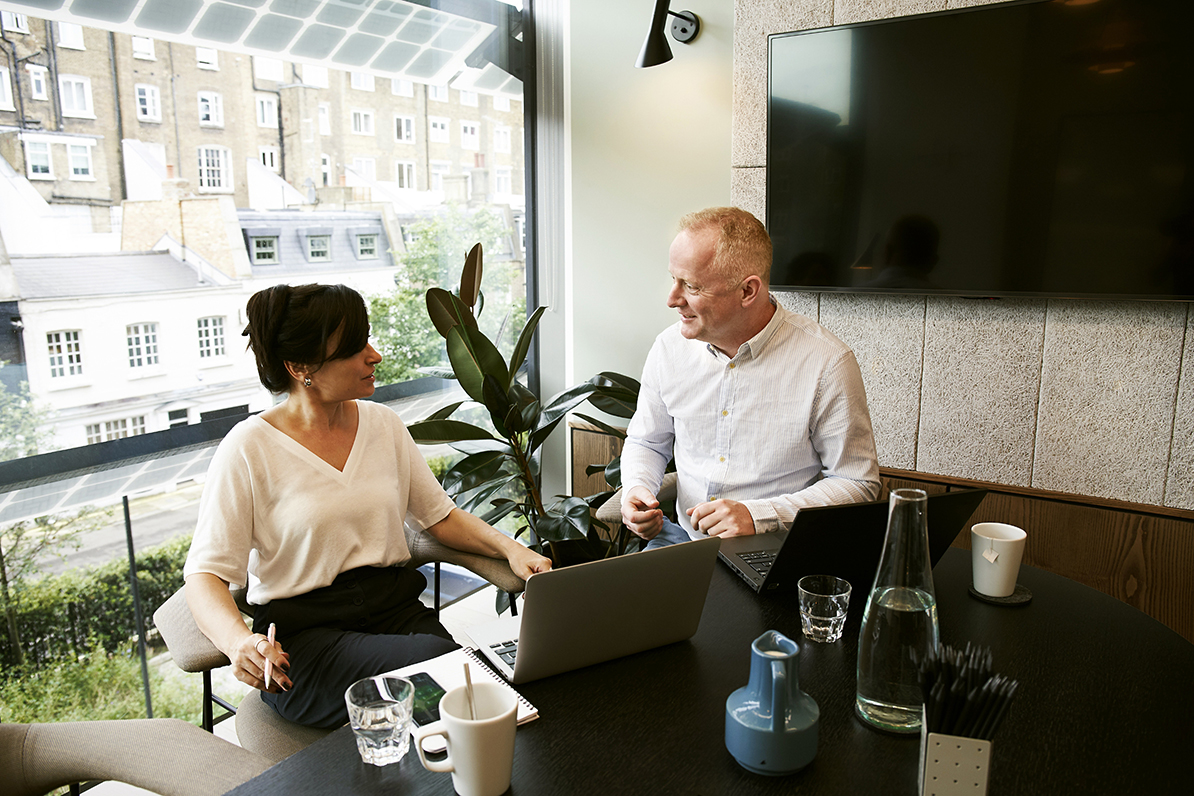 Finally, one of the best options is Coworking spaces. Going to work in an office with other professionals or freelancers is one of the most useful and easy ways to network.
We are Badalona's Business Center, to give visibility and possibilities to your business. In Espai 114 together we form a team; we want to inspire you and accompany you.
https://espai114.com/wp-content/uploads/2023/04/pexels-visual-tag-mx-2566581.jpg
1695
2560
espai114
https://espai114.com/wp-content/uploads/2016/02/espai114-logo.svg
espai114
2023-04-26 09:45:35
2023-04-26 09:45:35
Networking: Tools and Benefits