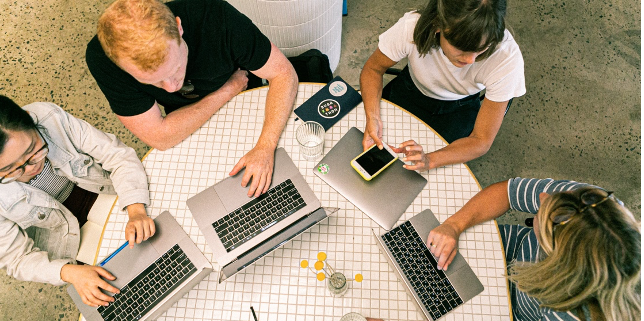 Startup in Spain: in 2021 our country has multiplied by four the investment in startups to reach 1.9 billion euros. In Spain there are currently more than 10,500 startups and 300 scaleups (innovative companies that are growing).
It should be noted that ours is the fifth European country with the highest number of startups and Barcelona is one of the cities where this type of company invests the most.
What is a startup?
A startup is a emerging company, which has been created recently or does not have a long history in the world of work. This company is usually in the development phase, presents high growth possibilities and sells products or services through ICT.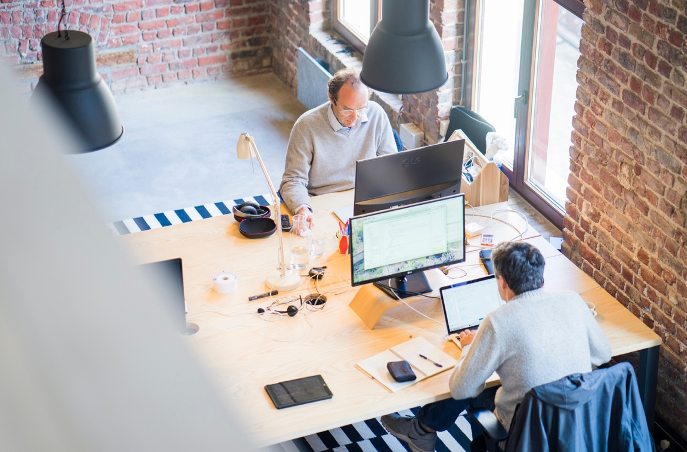 What differentiates a current company from a startup is the development of business from original and innovative ideas. The objective of startups is to cover the need for an offer that does not exist yet or is not fully developed.
General characteristics of a startup
– Is a new creation company.
– It is innovative to differentiate itself from the competition.
– Needs to grow rapidly.
– Sells a product or service.
– The equipment is mostly small and its components have little work experience.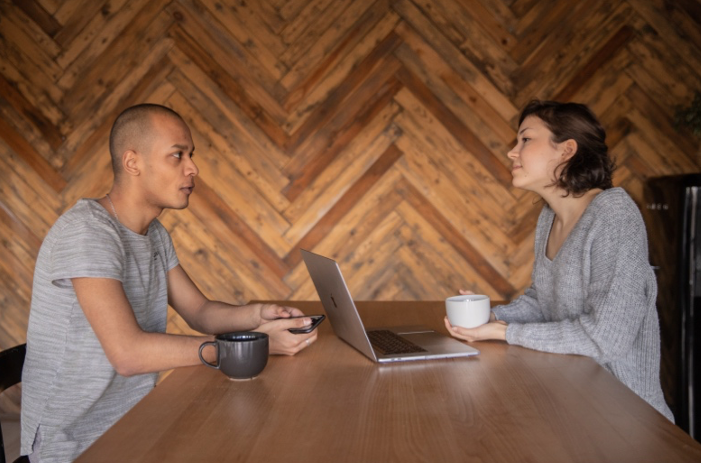 Positive points of startups
Close interaction with the client. Since the team is small and is a small company, the relationship between startup and customer is very direct.
Innovation. One of the main characteristics of these companies is the process of evolution in projects thanks to their innovative power. They're always looking for a way to differentiate themselves from the rest.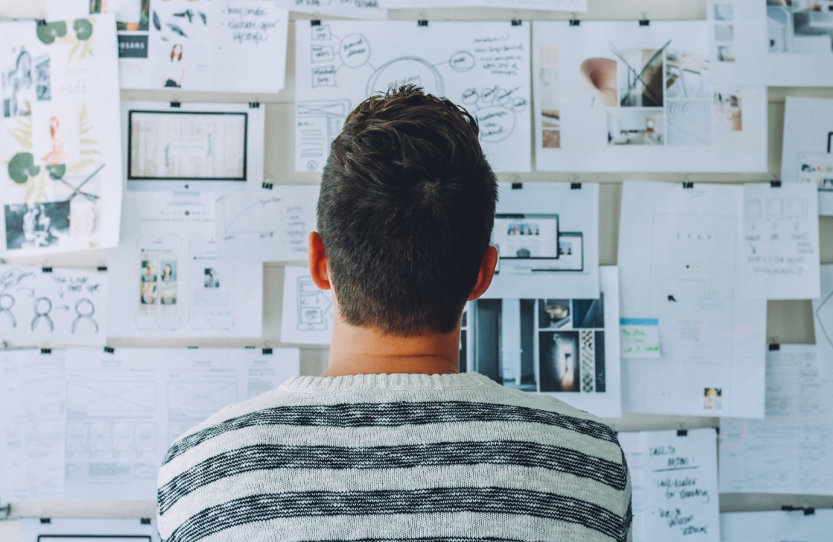 Teamwork. Being a small working group, everyone has their tasks and responsibilities, but they all help and cooperate in the team's tasks. Therefore, everyone learns and acquires an overview of the company.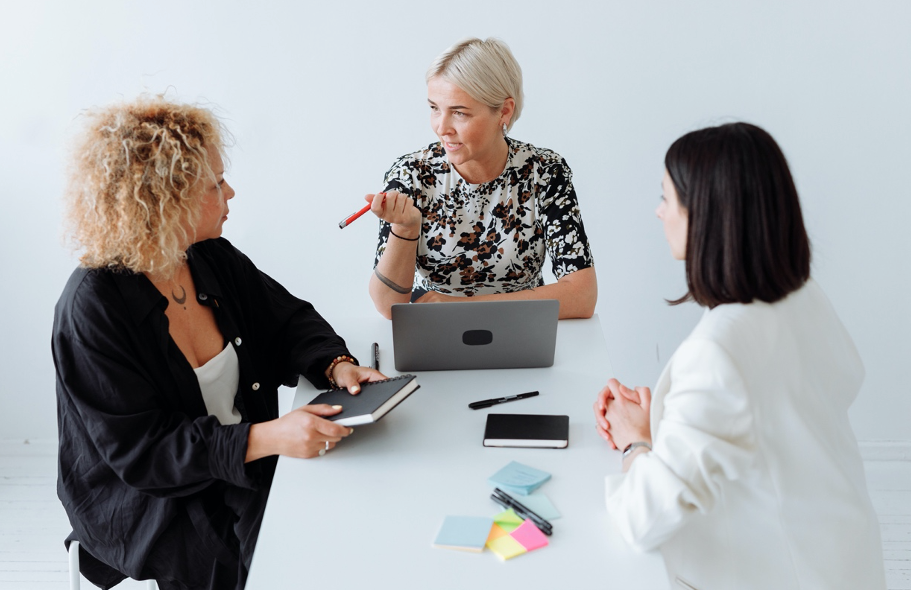 How do we help startups from Espai 114?
One of the purposes of Espai 114 is to offer a support space for entrepreneurs and businessmen, where they can enjoy a set of services and services that will help them develop their projects.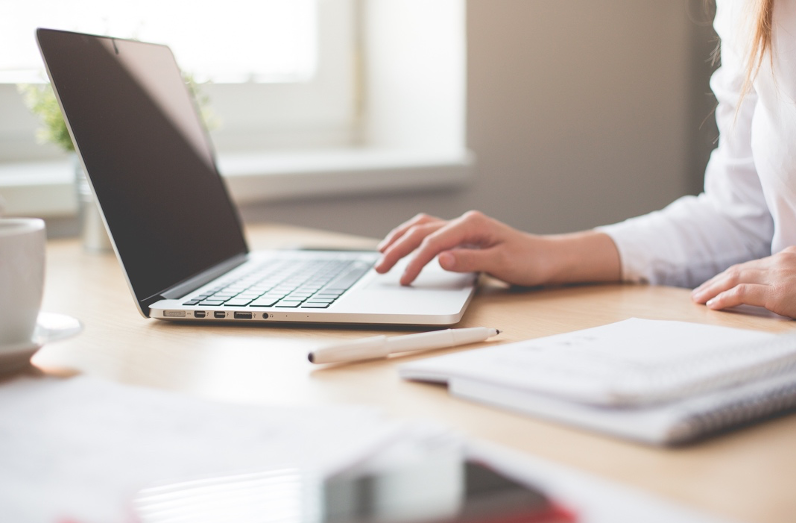 Some of the services we offer are:
Consulting
– Legal
– Tax
– Labour
Company and professional activities domiciliation
– Management of electronic notifications
– Tax address
– Commercial address
– Virtual office
Financial Solutions
– Savings management
– Business and private financing
– Financing via Crowdlending and Invoice Discounting
– Public financing
Business Center
– Rental of space Espai 114
– Rental of the Meeting and Event Room
– Entrepreneurship
– Administrative and commercial center
– Consulting and business management
Workspaces
– Private office rental
– Coworking space 24h/7dies
– Meeting space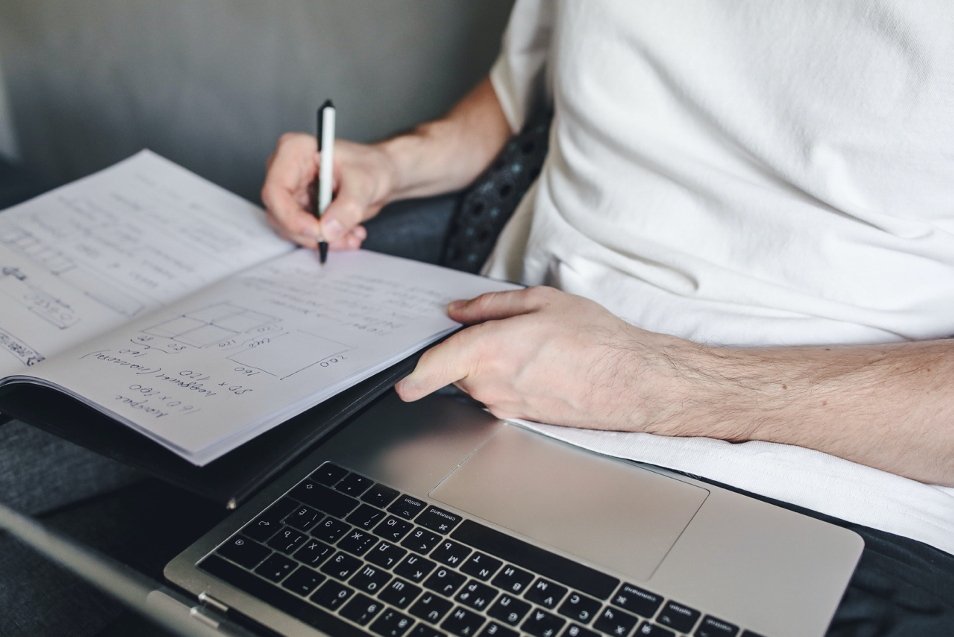 We are the Business Center of Badalona, to give visibility and possibilities to your business.
In Espai 114 together we are a team; we want to inspire and accompany you.
https://espai114.com/wp-content/uploads/2021/11/Captura-de-pantalla-2021-11-09-a-las-11.52.47.png
415
644
espai114
https://espai114.com/wp-content/uploads/2016/02/espai114-logo.svg
espai114
2021-11-10 10:37:05
2021-11-10 10:38:55
What is a startup?