Green Jobs. We explain you what they are.
We are in a new era where climate change is no longer just a reality, but we live the consequences day after day. Global warming, pollution of oceans and rivers and air pollution are in the news every week.
The growth of the global population, the large industries, the habits of life that we are accustomed to lead and the level of consumption evoke the degeneration of our planet.
We have long been in this situation and thousands of people are already working on the ecological transition to improve the condition of planet earth.
We are talking about Green Jobs. What are they?
According to the ILO's Green Jobs Programme, are works that contribute to preserving and restoring the environment by incorporating one or more of the following aspects: increasing the efficiency of the consumption of energy and raw materials; limit greenhouse gas emissions; minimise waste and pollution; protect and restore ecosystems; and contribute to adaptation to climate change.
The new Green Economy economic development model was born to be able to reconcile economic growth that generates a sustainable environmental impact and collective well-being.
This new model has created and transformed jobs in Green Jobs in different sectors such as industry, construction, urban planning, agriculture and tourism among many others.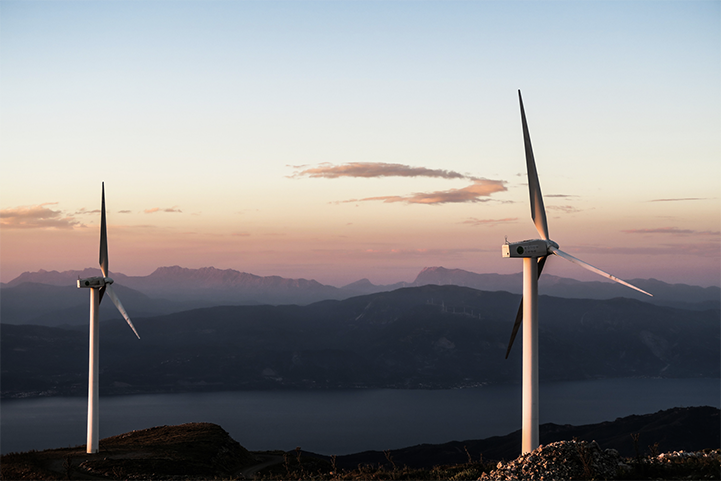 There are a wide variety of "green" jobs, but here are examples of some of them:
– Installers and designers of photovoltaic systems: they are profiles that are increasingly requested, since they give both companies and individuals economic benefits for the energy adaptation of sources such as solar, an alternative to the traditional ones we know.
– Energy manager: is the person in charge of rationalizing energy consumption in companies. Its responsibility is to ensure energy efficiency, limit waste and, as much as possible, it must be able to be in the transition from fossil fuels to renewable energies.
– Quantity surveyors or architects: These are the ones in charge of giving the Energy Certificates. They are the people in charge of evaluating the energy behavior of a house or any space that needs this certificate, also taking into account the materials with which it is built.
– Environmental chemists: they are experts in seeing eco-sustainability levels. They must be able to foresee and study with a high degree of precision the results of the interaction between the natural environment and chemicals.
– Ecochef: Although it may not seem like it, agriculture and livestock play a very important role in these aspects. The ecochef site is responsible for contributing and contributing to the creation of eating habits with less impact, such as Km0 products. At the same time that they contribute to local trade, they help reduce emissions, since they do not participate in the industrial transport of food between countries.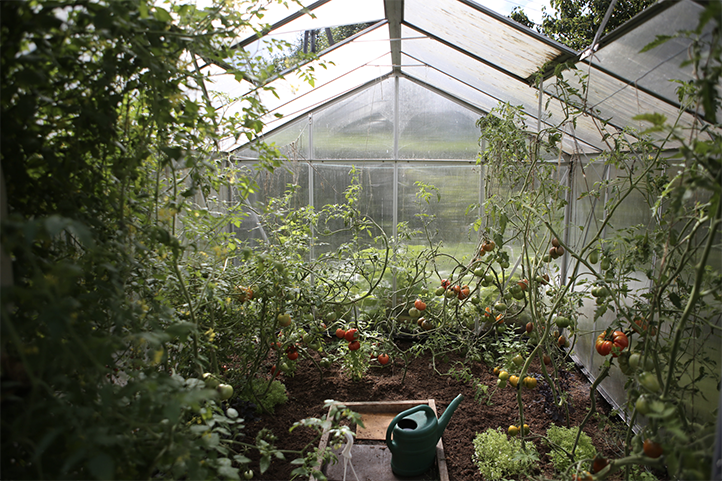 These are just some examples, but there is a wide range of jobs considered Green Jobs, which will increasingly be transformed and evolved so that, together, we can improve the living conditions on our planet.
And, even if your work is not green, you can start contributing with your grain of sand individually either by recycling or using public transport, for example.
In this link we leave you an entry in which we talk about how to reduce energy consumption in offices to collaborate with the fight against climate change.
We are the Business Center of Badalona, to give visibility and possibilities to your business.
In Espai 114 we are a team; we want to inspire you and accompany you.
https://espai114.com/wp-content/uploads/2022/09/Captura-de-pantalla-2022-09-15-a-las-10.24.08.png
574
1009
espai114
https://espai114.com/wp-content/uploads/2016/02/espai114-logo.svg
espai114
2022-09-15 10:43:41
2022-09-15 10:45:07
Green jobs, contributing to the adaptation against climate change